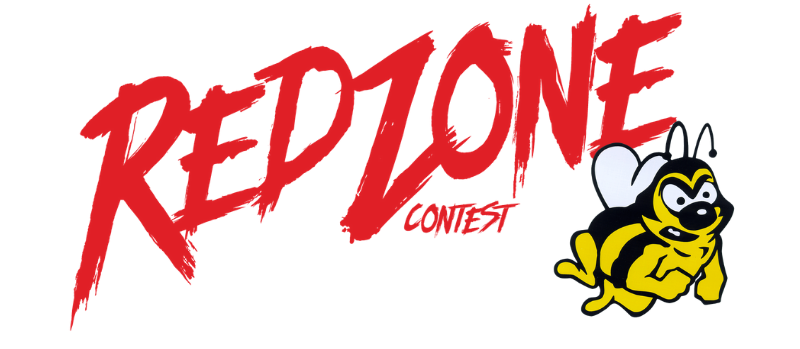 WELCOME TO THE HERTVIK INSURANCE REDZONE CONTEST FOR THE MEDINA BEE'S!

Enter the Hertvik RedZone Contest and you could take home a new 50" Samsung HD TV! To enter, text "HERTVIK" to 44622. Enter once to be eligible for the entire season! Each home football game that the Medina Bee's successfully score from the RedZone (inside their own 20-yard line), Hertvik Insurance will be choosing one lucky winner! There are five home games this season so you have 5 chances to win, see contest rules and regulations! Plus, begin a quote with us below and we will donate $20 to the Medina Athletic Boosters when it's complete! No purchase necessary and no obligations! Go Bees!
Thank you for taking the time to partner with us in support for the Medina Athletic Boosters, your involvement is greatly appreciated. Please know that your efforts help to fund the purchase of uniforms and equipment for all Medina high school and middle school student-athletes, as well as promote & enrich all Medina City Schools sports teams by encouraging sportsmanship and character as well as scholastic achievement. Be assured that your information will not be sold or redistributed in any way.
Complete a quote with us and we will
to the Medina Athletic Boosters!
*No purchase necessary, donation contingent on completion of quote presentation only.