Have a question? Fill out the contact form below and a Hertvik team member will be with you shortly. You can reach us anytime Monday-Friday between the hours of 8:00AM-4:30PM EST.
Easily manage your account, file and track a claim, or pay your premium(s) directly on your carrier website.
Looking for a career at Hertvik Insurance? Visit our current job openings HERE.
PRESS
If you're a member of the media and have questions about Hertvik Insurance, please contact our marketing department: email
Find up-to-date information surrounding COVID-19 HERE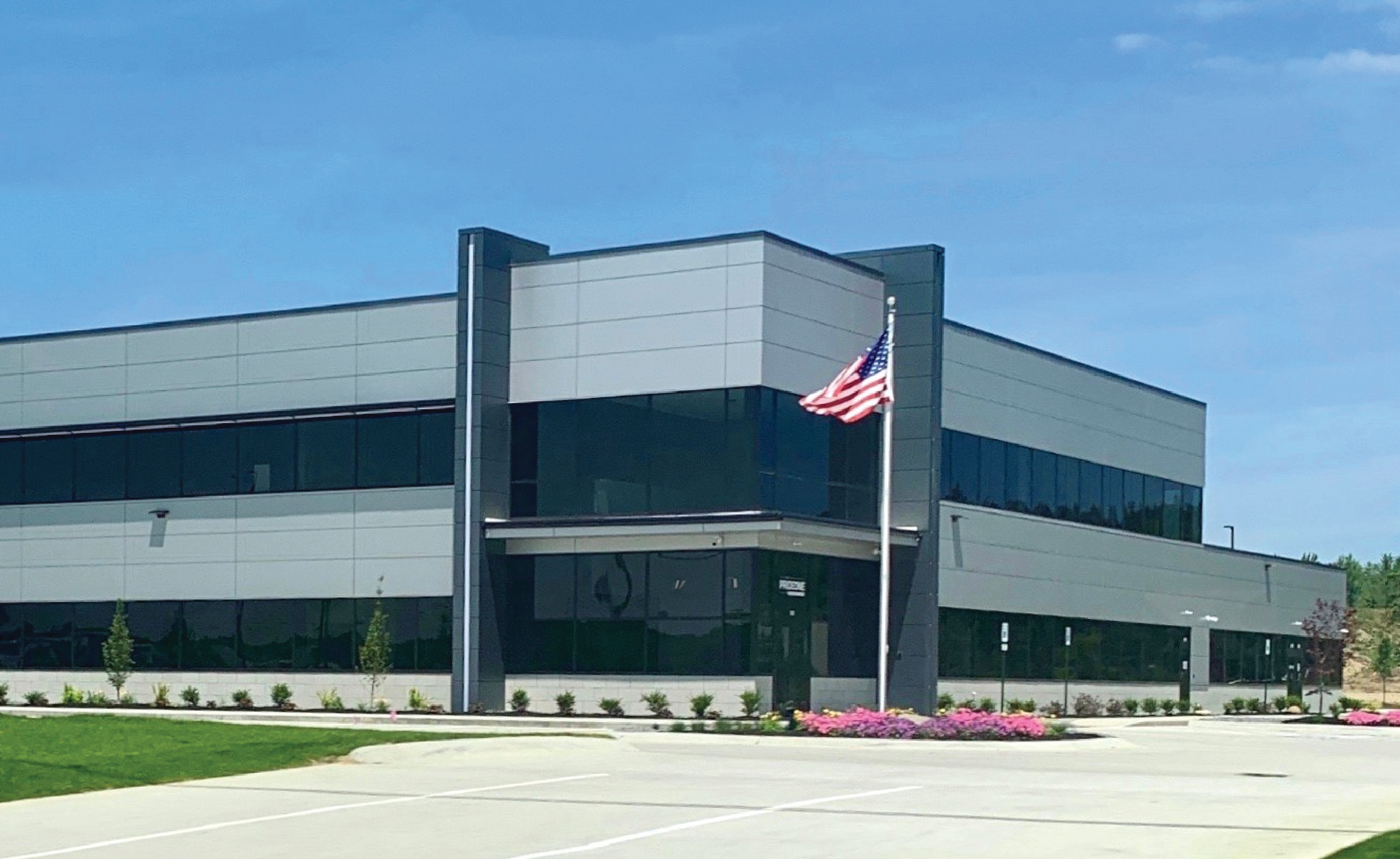 Address:
2211 Medina Road
Suite 300
Medina, OH 44256
Monday-Friday
8:00AM - 4:30PM
Phone: (440) 243-2229
Fax: (440) 243-2552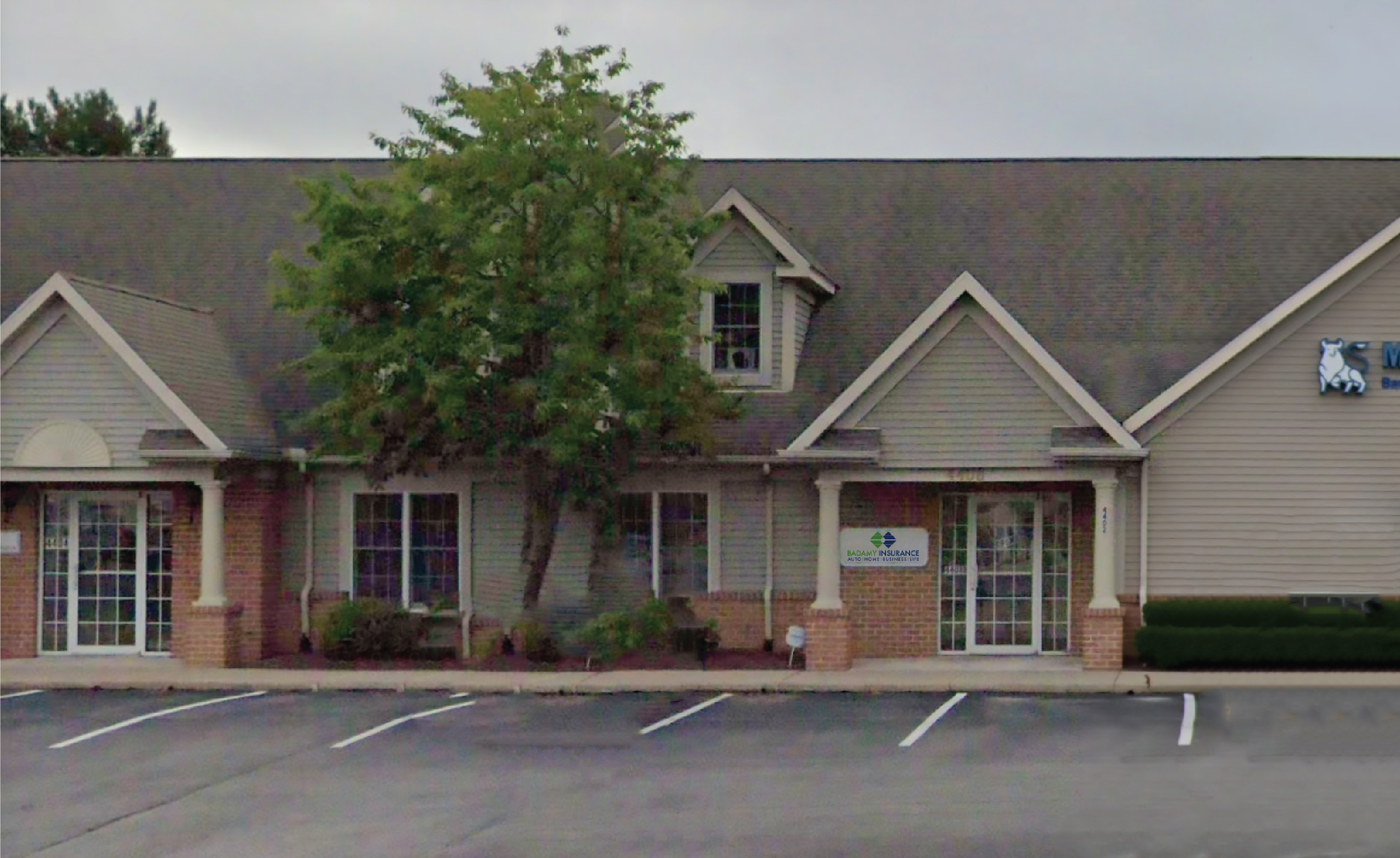 Address:
4408 Timber Commons Drive
Sandusky, OH 44870
Monday-Friday
8:00AM - 4:30PM
Phone: (419) 502-2200
Fax: (440) 243-2552
Address:
6277 Frank Avenue NW
North Canton, OH 44720
Monday-Friday
8:30AM - 5:00PM
Phone: (330) 499-0206
Fax: (440) 243-2552