At Hertvik Insurance Group, we are committed to giving back to the communities in which we live and work. We devote time and resources to support charities on a local and national level. We are proud to support philanthropic funding to support the following organizations:
Local Programs We Support
Here are some of the local organizations that we work with and feel are helping to make the world a better place.
Greyhound Adoption of Ohio is a nonprofit organization that has been dedicated to placing retired racing greyhounds in loving homes since 1992. To date, they have placed more than 3,000 dogs into homes where they have become members of the family.
Want to Support Greyhound Adoption of Ohio?
Contact us today for a no-hassle insurance quote.
For every new Hertvik Insurance client during the months of October-December, as well as any new business from existing clients, we'll donate $20 to Greyhound Adoption of Ohio.
Past Programs We've Supported:
July - September 2023
The mission of the Strongsville City Club is to foster a sense of unity and engagement among the residents of Strongsville through community service, philanthropic activities, and the support of local businesses and initiatives.
June 2023
Lodi Family Center is a 501©3 organization to strengthen the community by connecting families with resources. Our goal is to nourish our community by facilitating programs that meet the needs of families through pantry, youth, and parenting activities. Services can be categorized into three areas: Youth Development, Parenting, and Pantry.
April - June 2023
The Pancreatic Cancer Action Network is a 501 charity that funds research, provides patients/caregivers support, conducts community outreach and advocates for increased federal research funding for those affected by pancreatic cancer.
January - March 2023
The Children's Center of Medina County is a non-residential facility and 501c3 based in Medina, OH that helps abused and neglected children.
Hertvik Insurance Group Supports The Children's Center of Medina County by Planting a Pinwheel Garden to Raise Awareness for Child Abuse Awareness Month
Hertvik Insurance Group Participates in The Children's Center of Medina County Annual 'Pinwheel Walk'
October - December 2022
Hertvik Insurance was proud to be a Silver Supporting Sponsor at this year's Cleveland Metropark Future for Wildlife 5K Run/Walk. Sponsors donations are used to support Zoo conservation efforts for the following selected species: Andean Bear, Asian Turtle, Giraffe, Gorilla, Lion or Rhino.
Hosted at the Cleveland Metropark Zoo, this 5K helps the zoo secure a future for wildlife by running for conservation efforts to protect animals in the wild. The race is the third of four races that make up the Cleveland Metroparks Race Series presented by Cross Country Mortgage.
Hertvik Insurance Group Sponsors Cleveland Metroparks - Future for Wildlife 5K Run/Walk
[CLICK TO READ]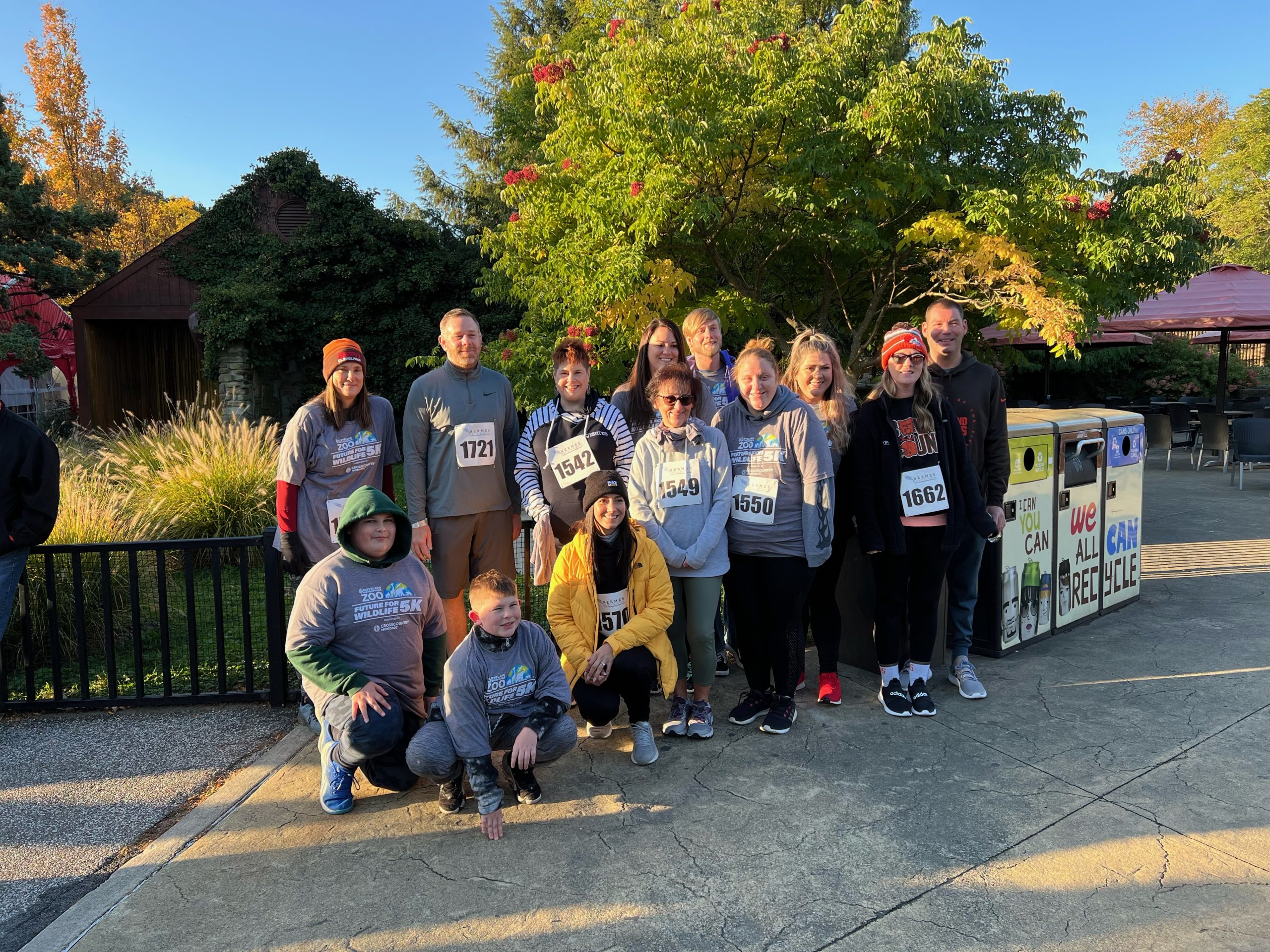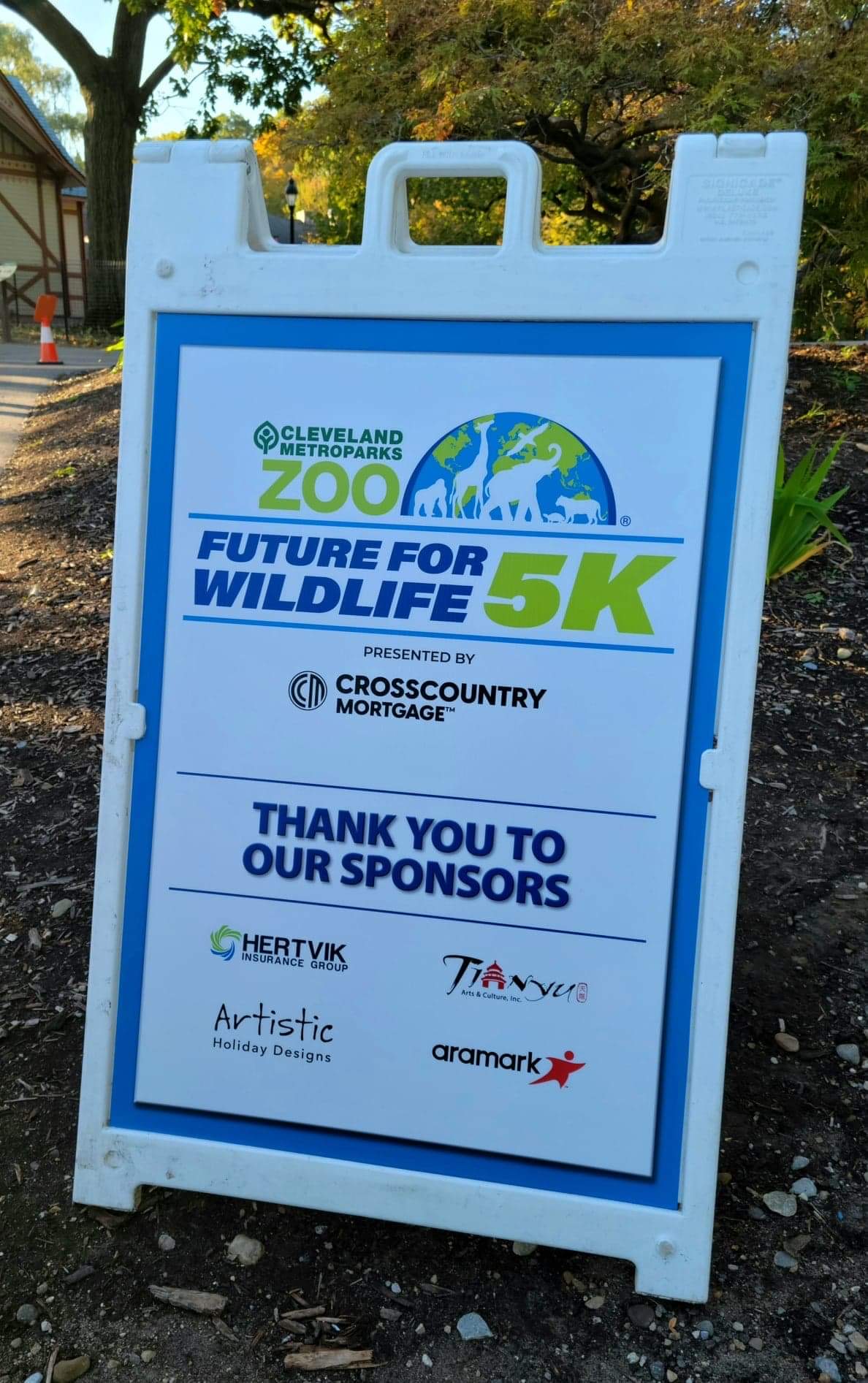 June 2022
Feeding Medina County is a 501©(3) nonprofit organization in Medina County. Our mission is to educate, engage, and lead our community in creating an environment where no one goes hungry. We nourish our community with essential programs that put food on the table for children, families, and seniors who are at risk of hunger.
April - June 2022
Collin Cares Cure Cancer is an 501c3 organization based in Medina, OH. Collin's mission to help others has attracted an army of volunteers. Our goal is to raise awareness of cancer and the effects on families and help those in need.  Please join us to fight cancer and defy the hand you're dealt! Our focus is helping children and young adults battling cancer!
January - March 2022
Since 1972, Friends of Medina County Parks, Inc., a non-profit 501(c)3 organization, has been dedicated to supporting the mission of the park district. Funds raised by the Friends through membership and other activities assist the park district in many ways including sponsorship for park programs, funds for land acquisition, and financial assistance for park projects.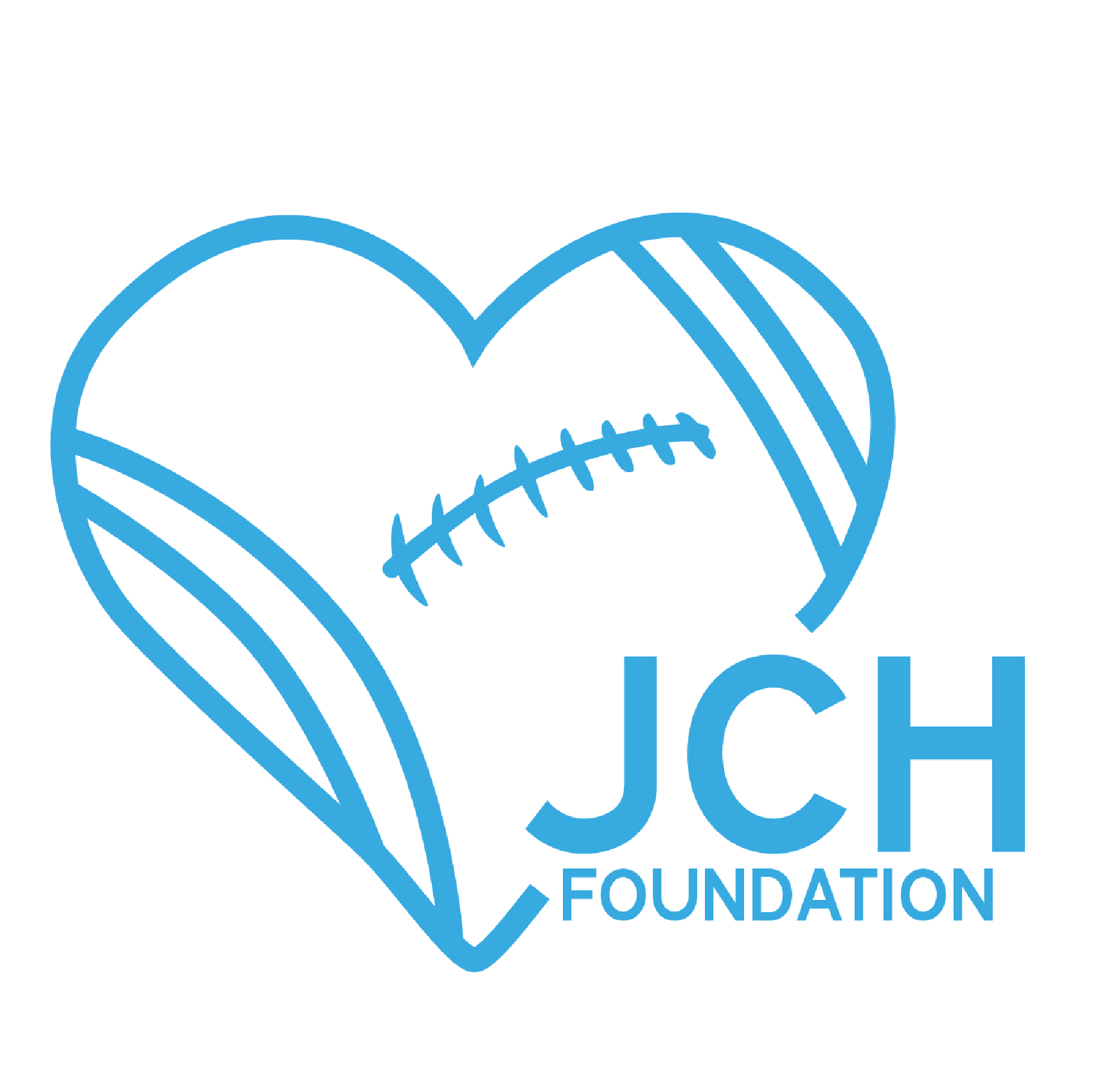 October - December 2021
The JCH Foundation is a 501(c)3 nonprofit foundation in loving memory of John Charles Haney. The JCH's Foundation's mission is to end the stigma, raise mental health awareness, and support students and educators by creating safe spaces in Northeast Ohio schools and spreading John's story.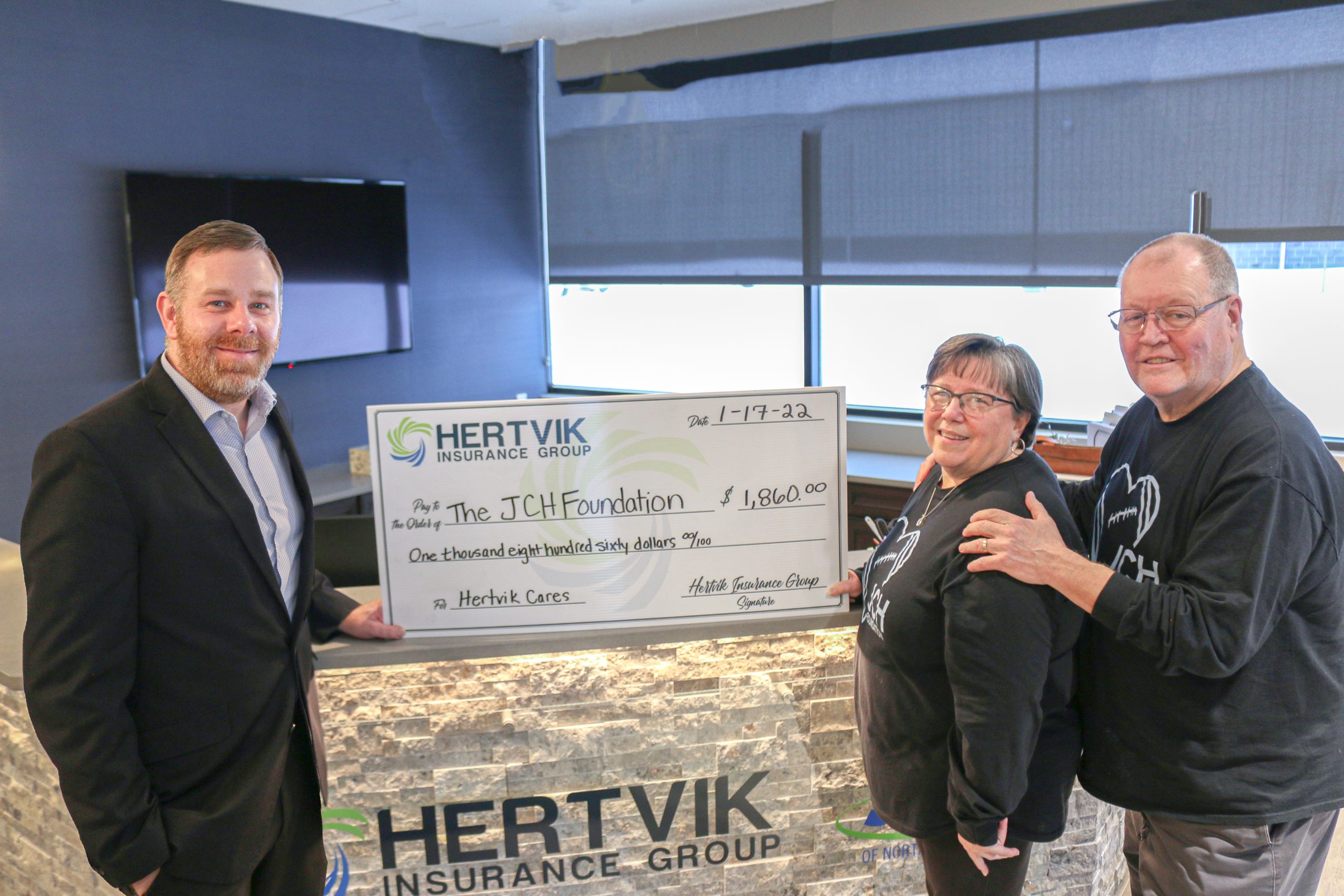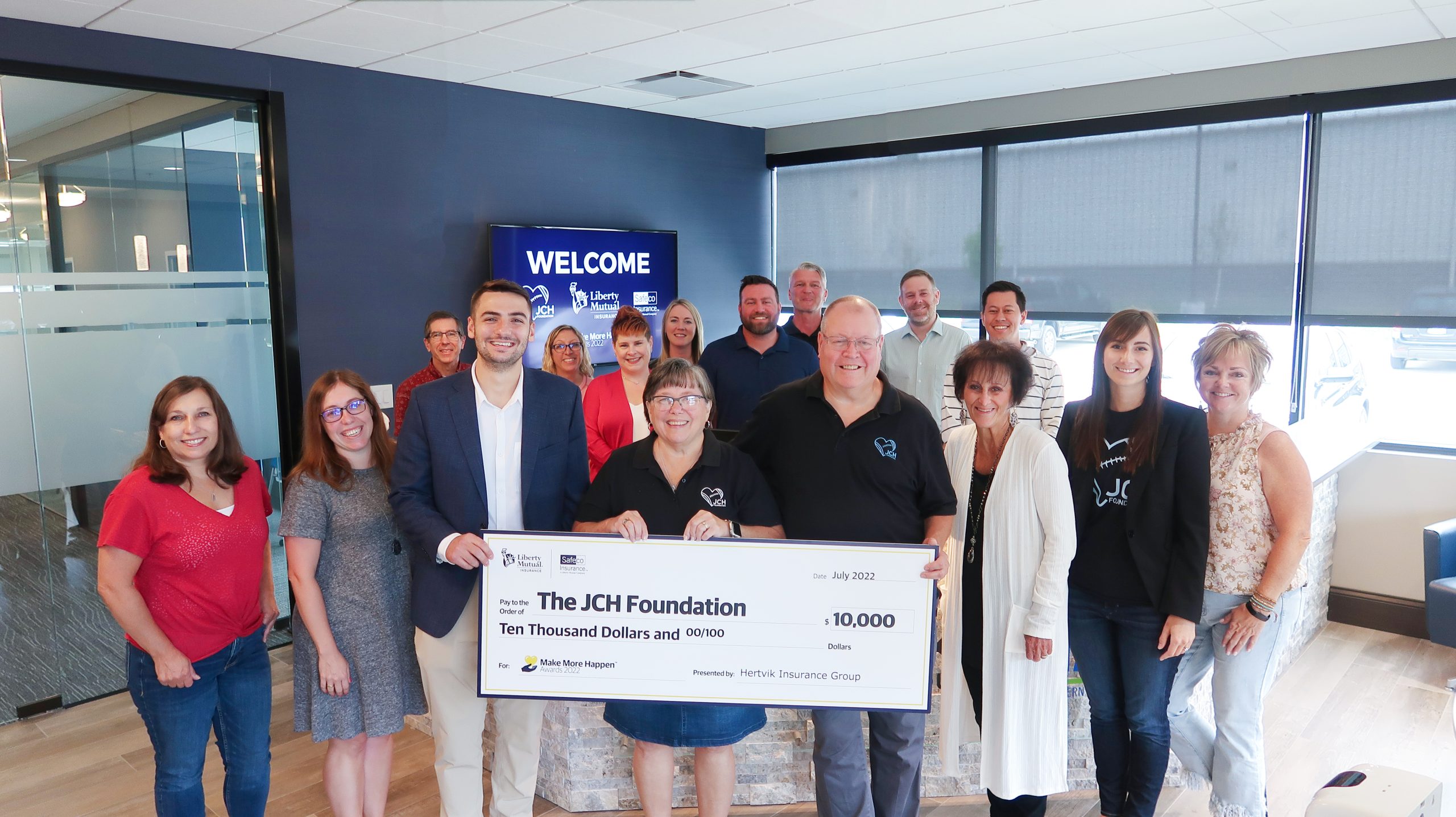 July - September 2021
Empower Sports exists to enrich the lives of athletes of diverse challenges through sports and exercise while promoting kindness, character, and tolerance.
June 2021
As a private, 501(c) 3 non-profit corporation, CAW/M dedicates its resources to serving the low-income population of Wayne and Medina Counties through a strong network of supportive services that promote self-sufficiency based on customers' needs and by investing resources to strengthen the health, welfare and education opportunities for the families served.
April - June 2021
Kelli's C.R.U.S.A.D.E. was created after the tragic death of Kelli Baker on October 19, 2011. Kelli's parents, Rick and Sharon Baker, founded Kelli's C.R.U.S.A.D.E. in 2012. It is their passion to keep other teen drivers safe by crusading for safer roads, promoting safety awareness, and enhancing driver education.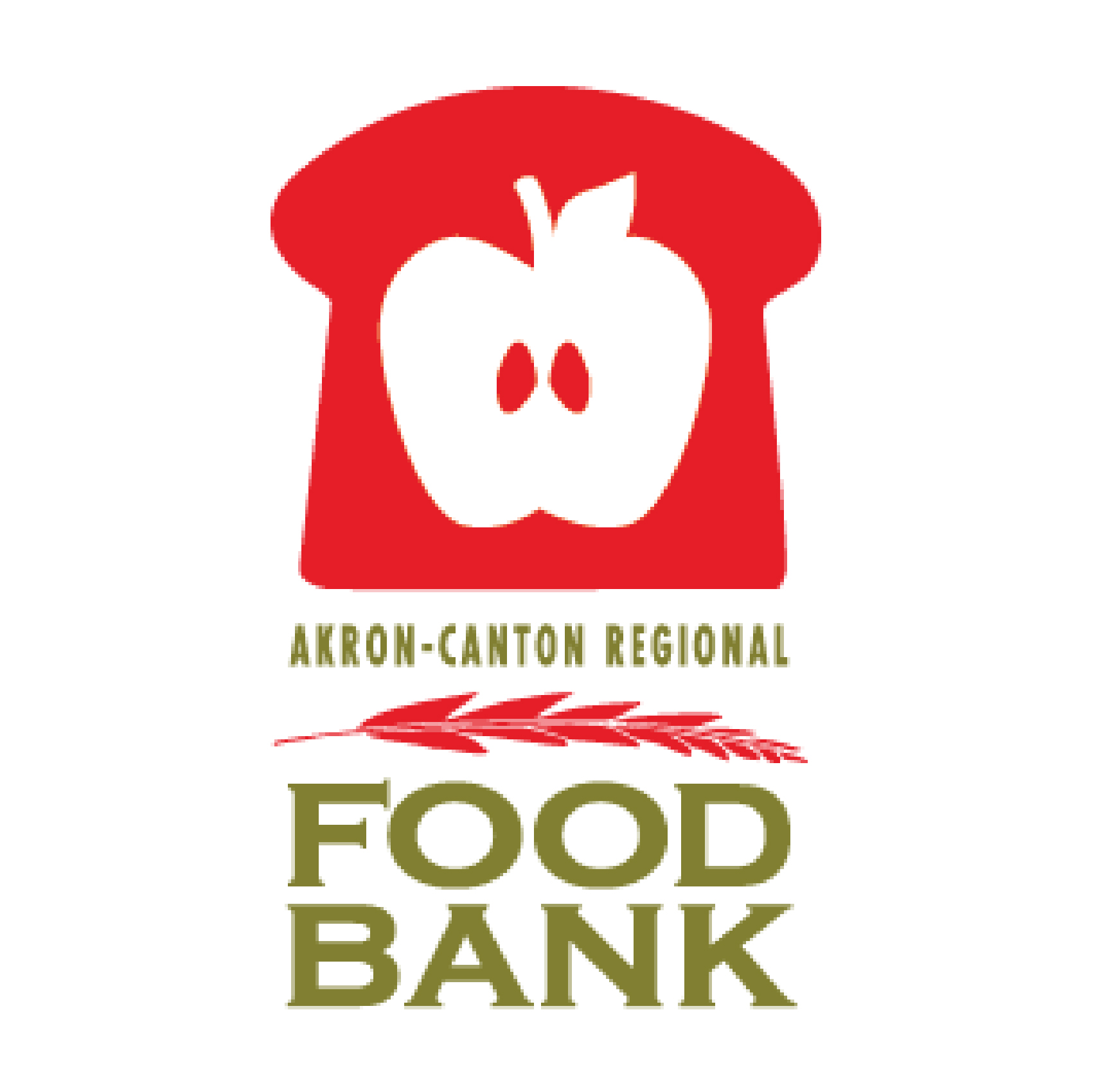 August 2019
The Akron-Canton Regional Foodbank was formed in 1982 by a group of community leaders who made a commitment to provide emergency food to our neighbors in need. Today, the Foodbank provides food and other essential items to member hunger-relief programs in eight Northeast Ohio counties: Carroll, Holmes, Medina, Portage, Stark, Summit, Tuscarawas and Wayne. These member programs operate nearly 500 food pantries, hot meal sites, shelters and other hunger-relief programs in the neighborhoods and communities where people need food.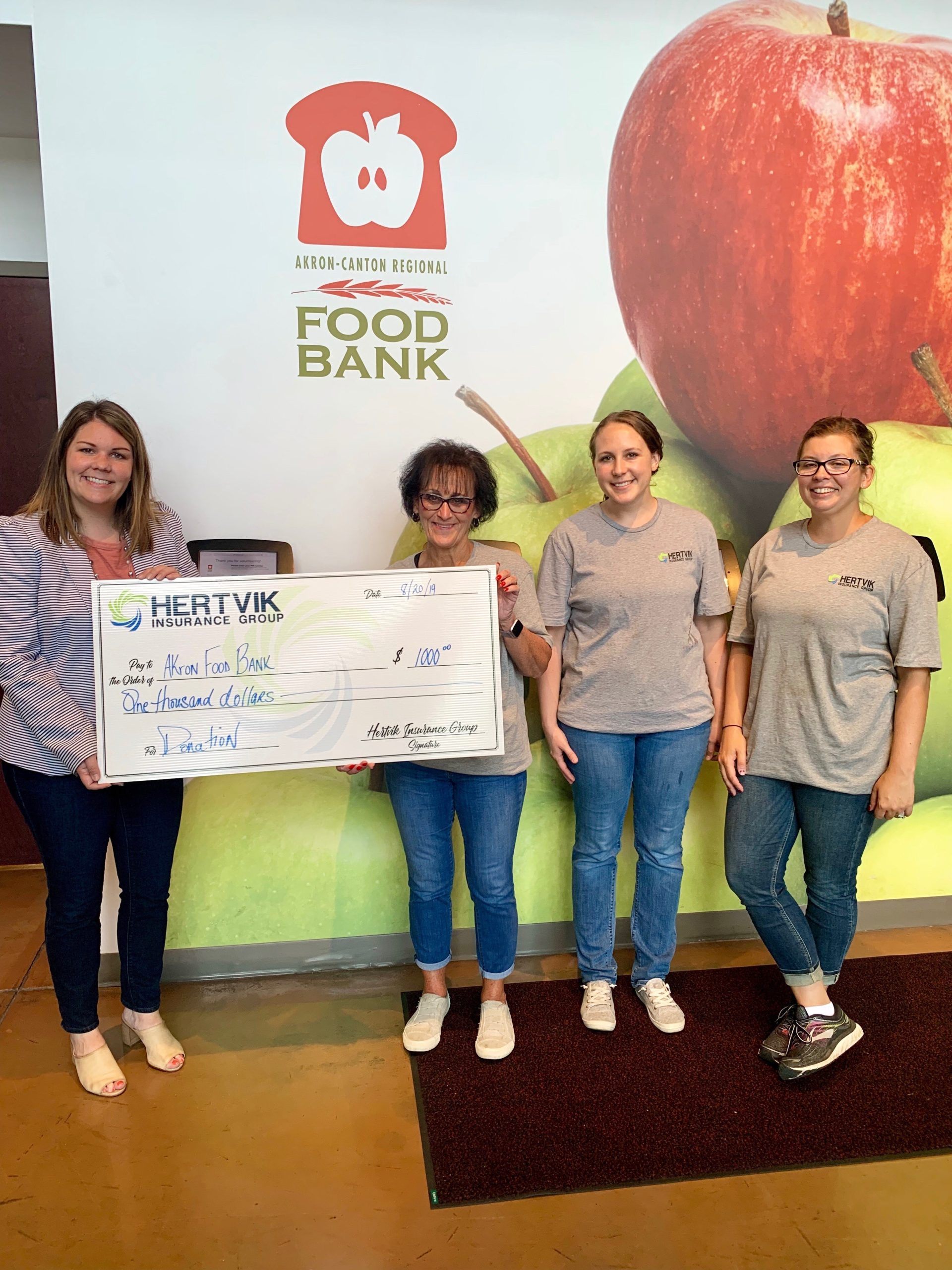 June 2018
Habitat for Humanity of Medina County was established in 1991 as a non-profit Christian housing ministry that seeks to eliminate substandard housing locally and globally by building and renovating simple, decent, affordable homes to sell to low-income families Habitat is dedicated both locally and globally to construct, rehabilitate and preserve homes; advocate for fair and just housing policies; and provide training and access to resources to help families improve their shelter conditions.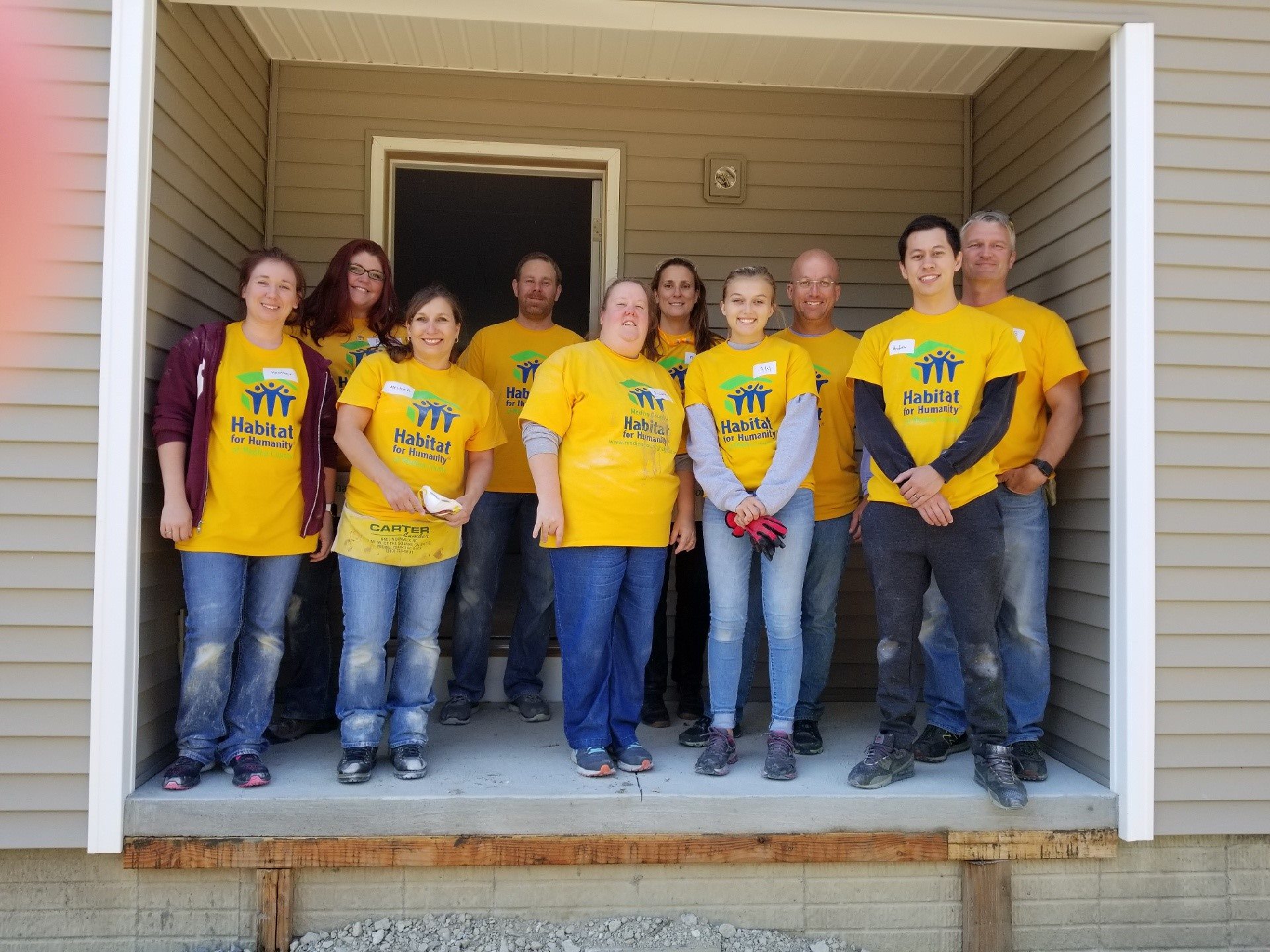 National Programs We Support