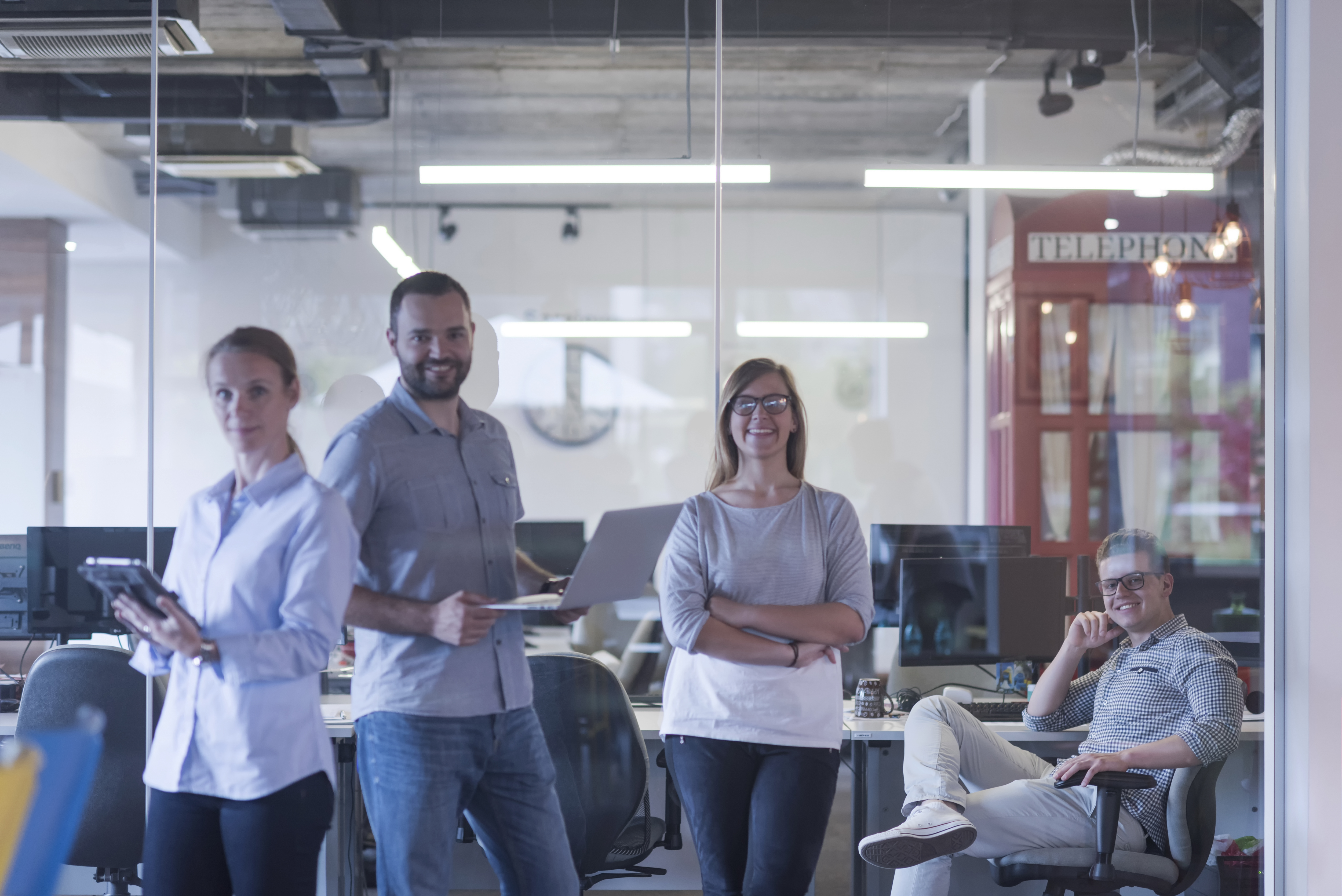 Hello! We hope that you will find this blog helpful when navigating the complicated world of insurance. Even though we work in the industry, we understand how overwhelming the never-ending coverage options can be. This blog is our opportunity to connect with you, our customer and become the place where you can get all your insurance questions answered.
Insurance is not a one-size-fits-all
type of product…
Because insurance is not a one-size-fits-all type of product, getting the right coverage for your specific needs, whether as an individual or a family, is our top priority. We believe this value system, along with our ability to shop for the most valuable coverage option, is what sets us apart from your typical insurance company.
Now that the formalities are out of the way, we welcome you to read on and become better equipped to tackle the insurance monster. We have your back.
– Your Hertvik Team