Insurance can help your company recover from lawsuits, injuries, and theft. Meet your state's requirements and find peace of mind with the right insurance for your contractor business.
We can offer you stand-alone insurance coverage for contractors that other carriers do not provide.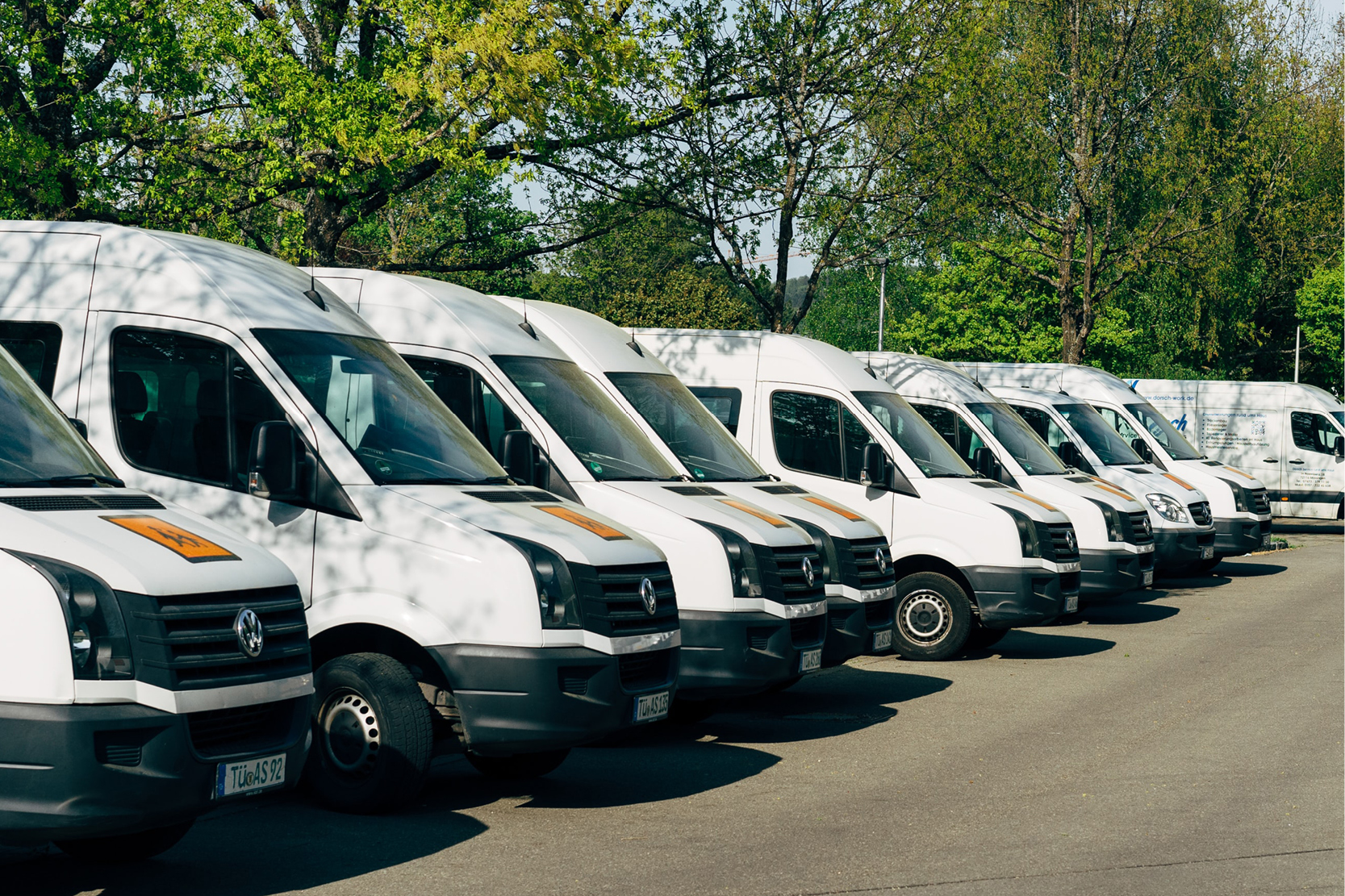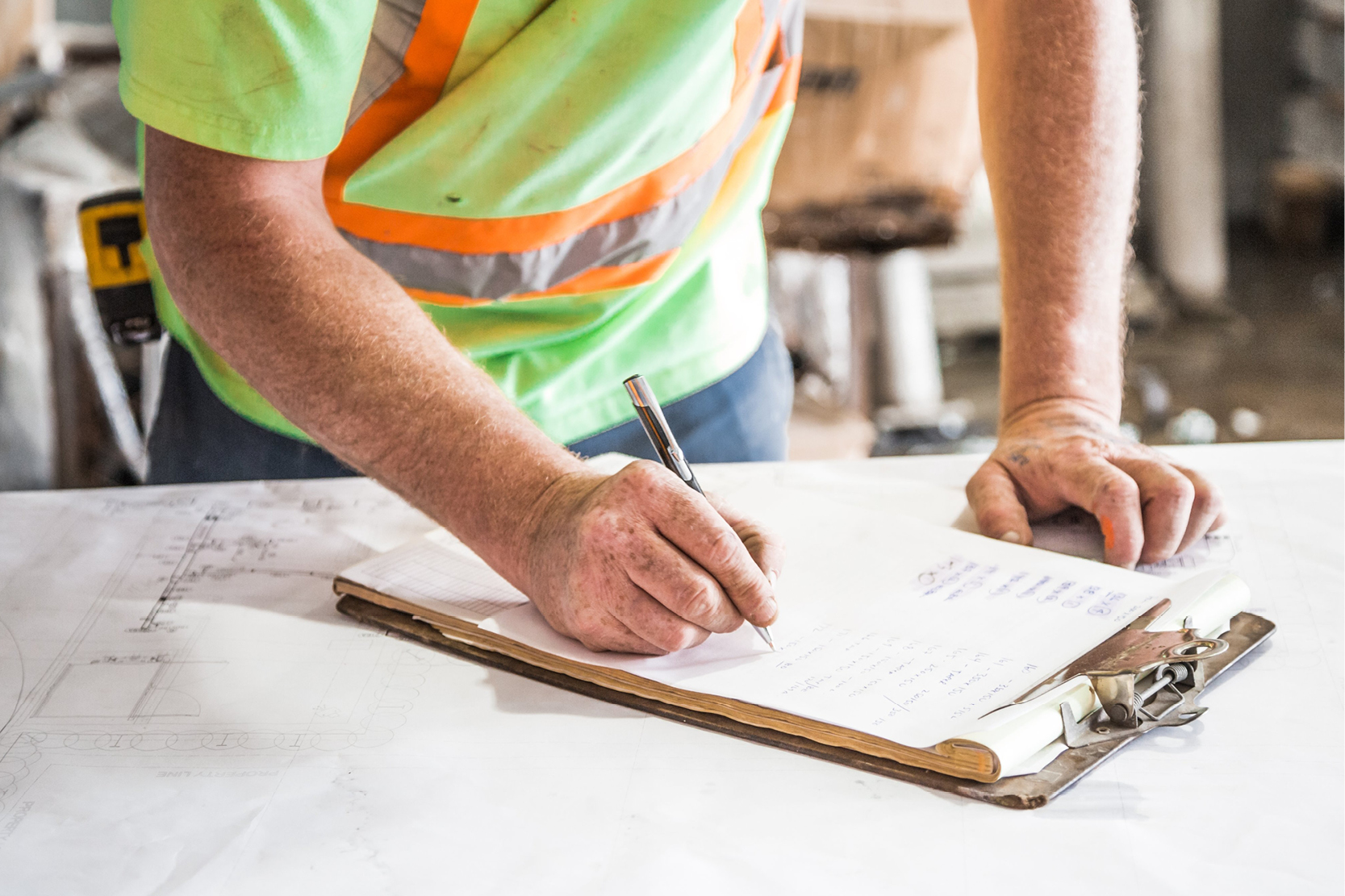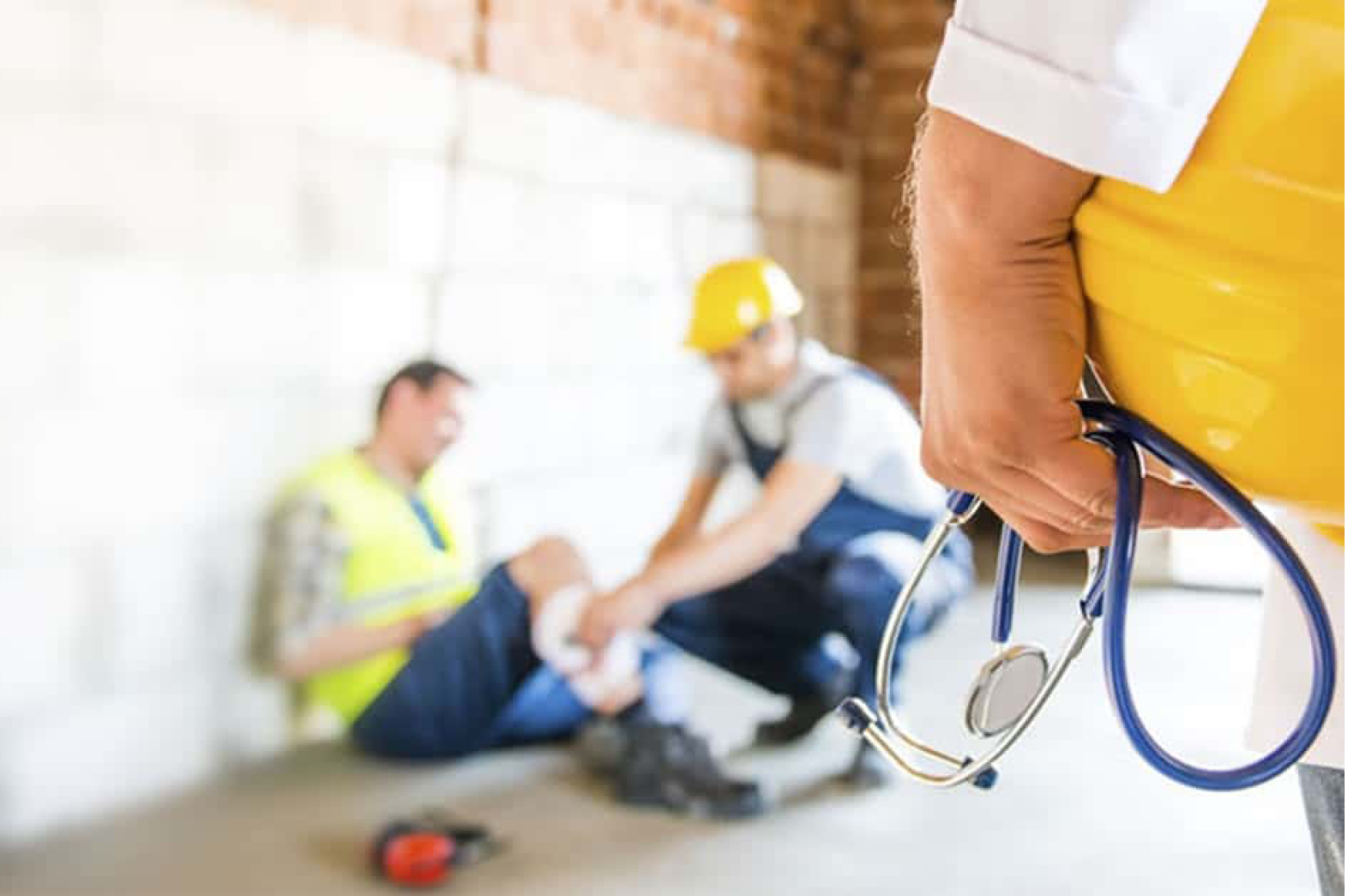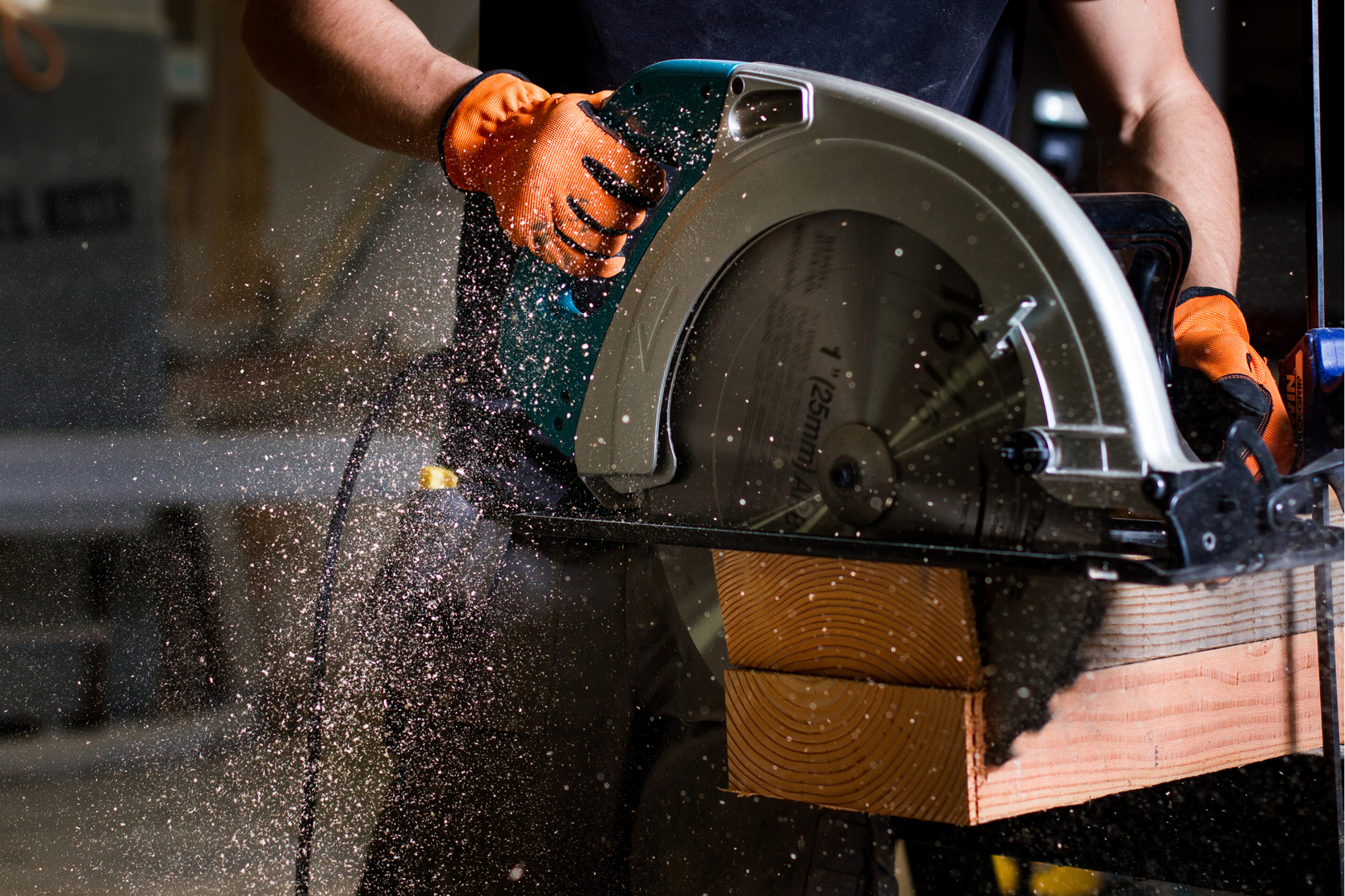 Equipment and
Tool Coverage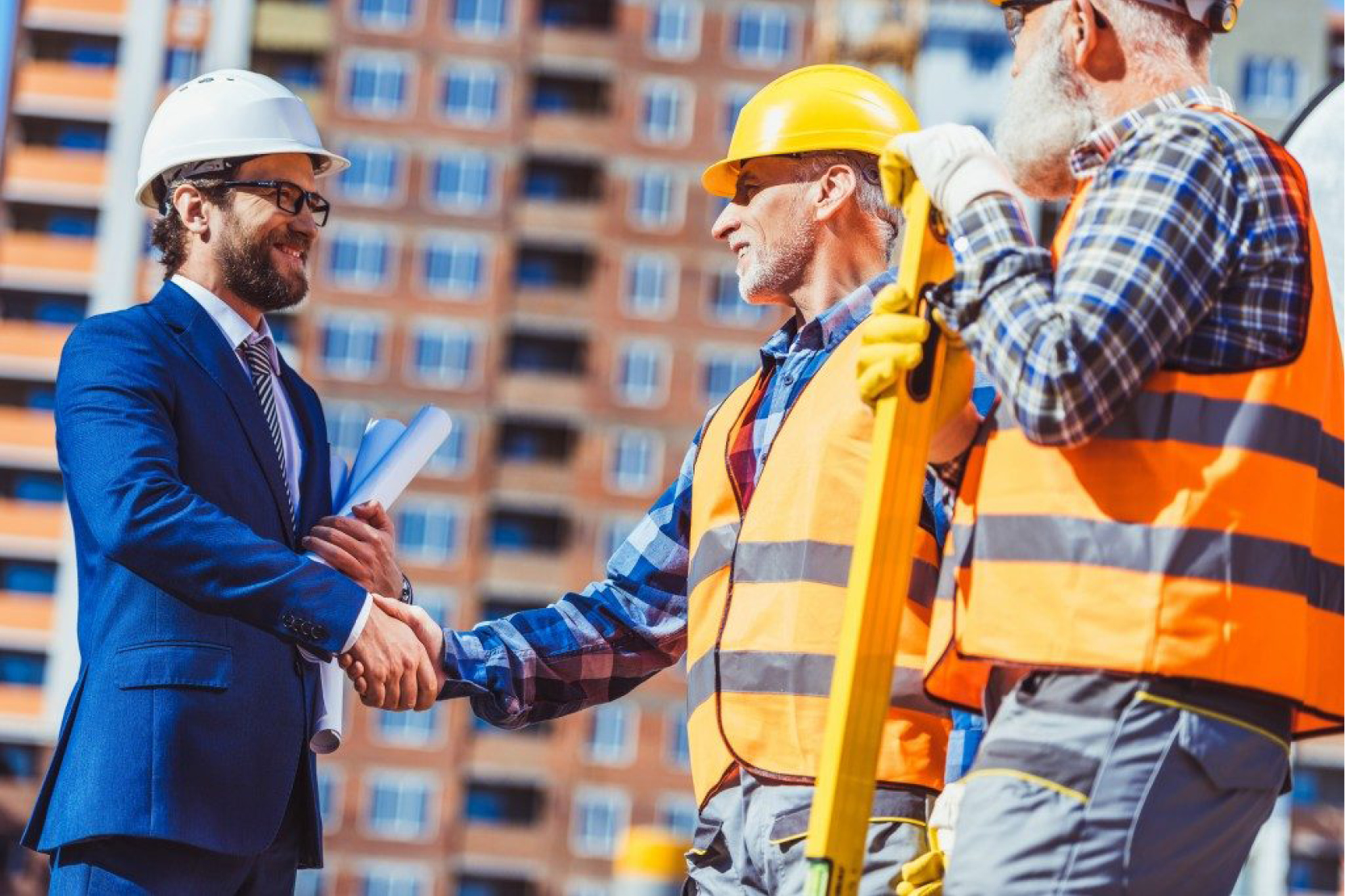 Umbrella /
Excess Liability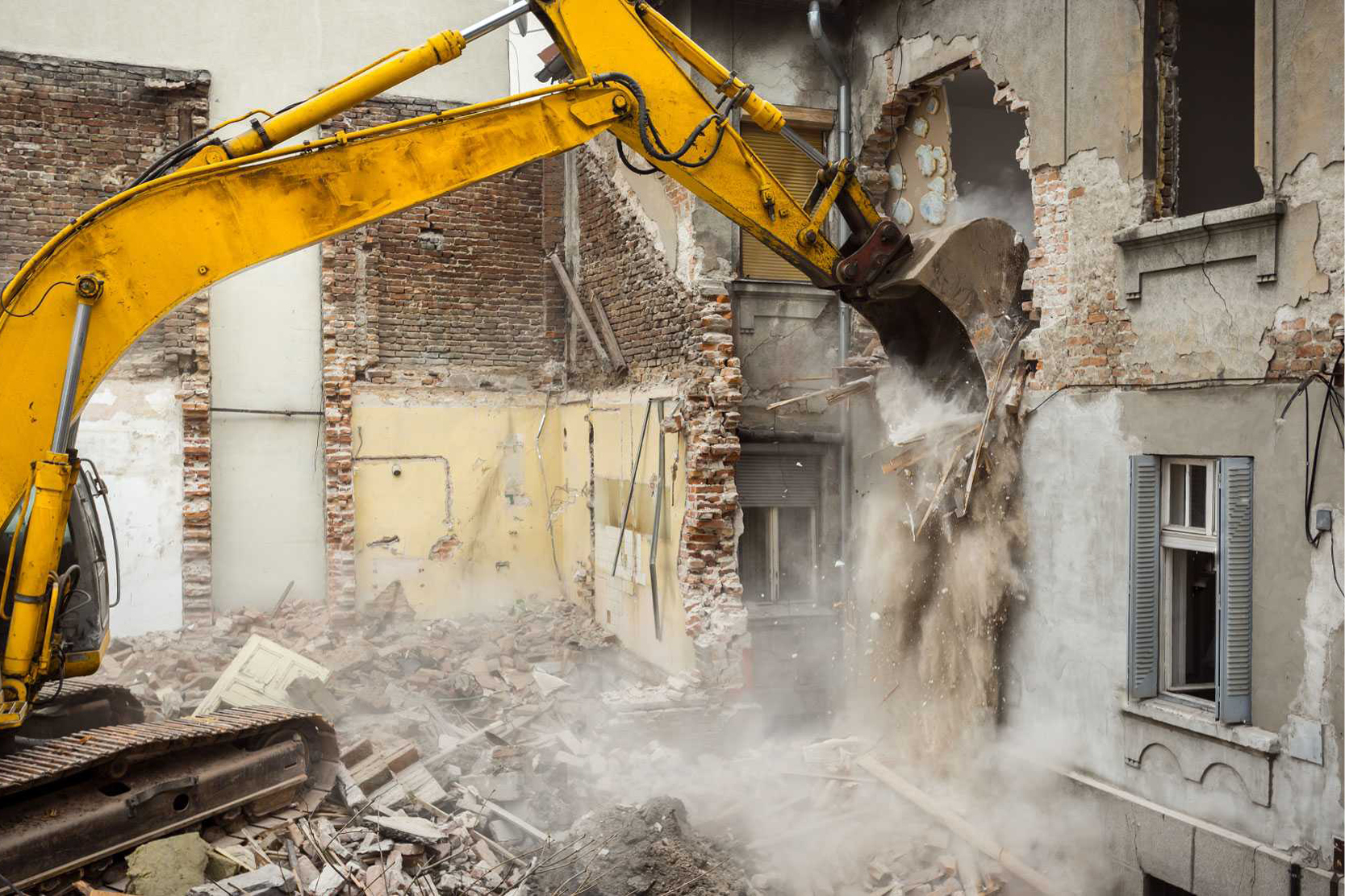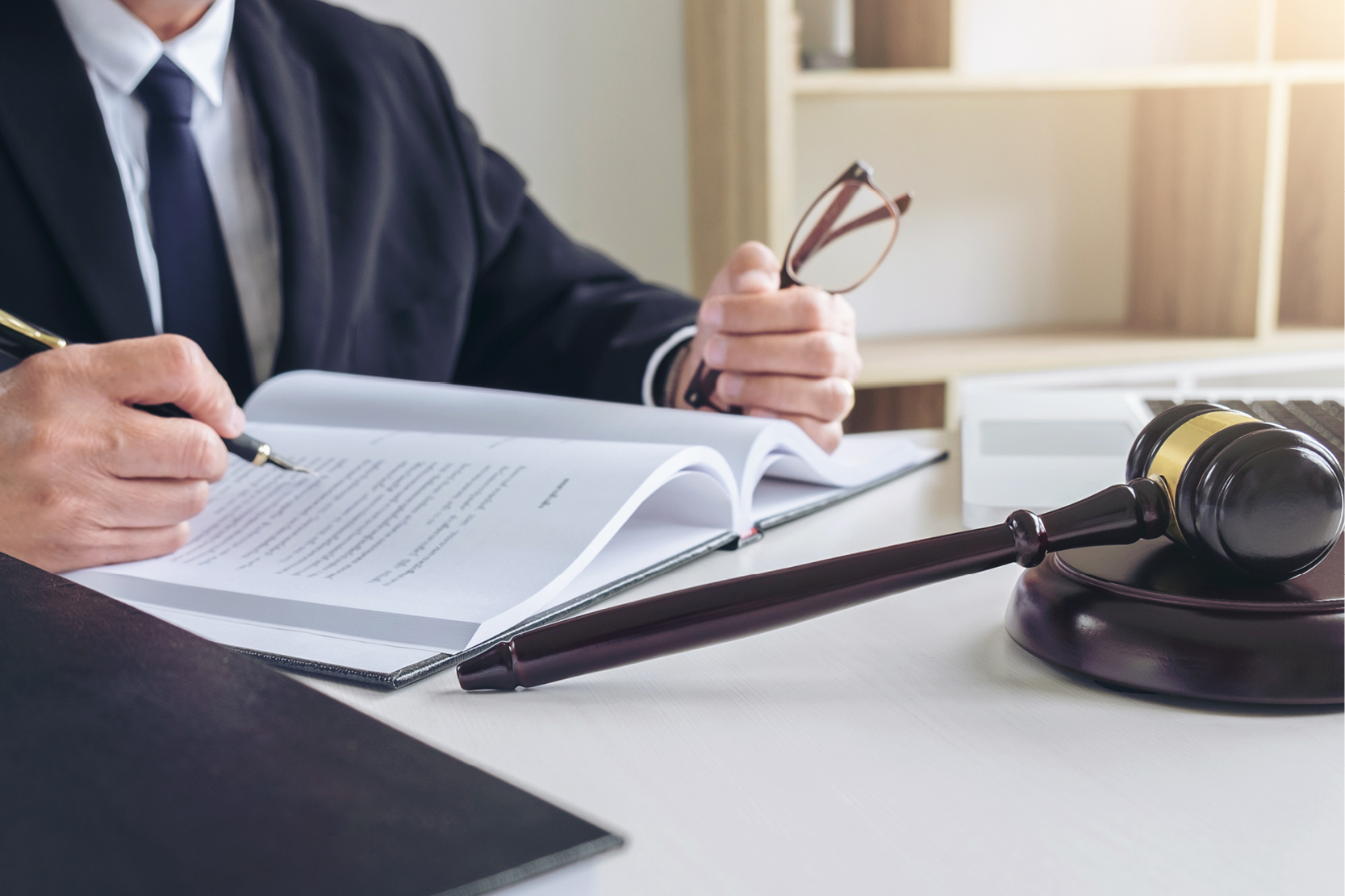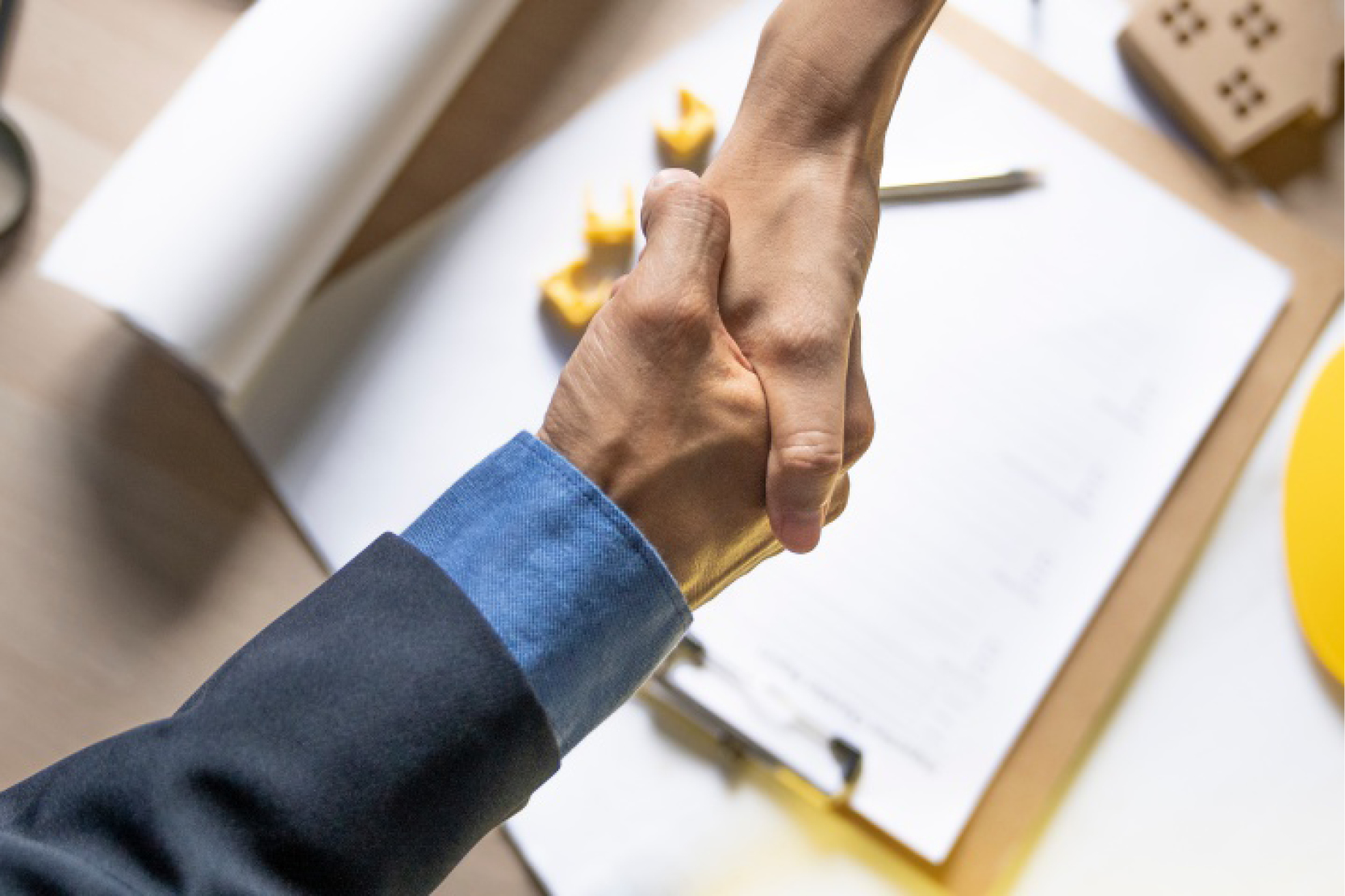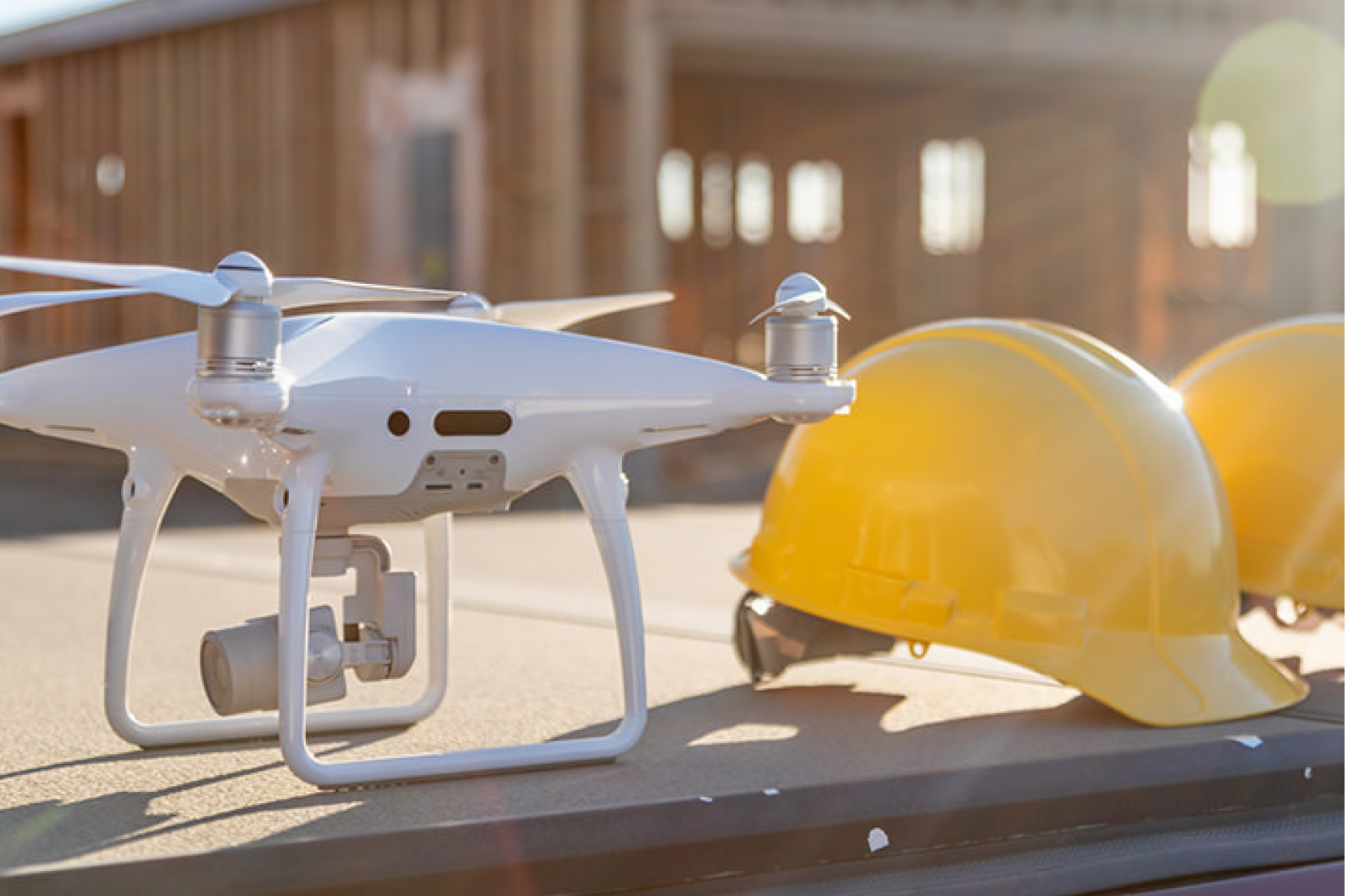 Employment Practices/
Liability Insurance (EPLI)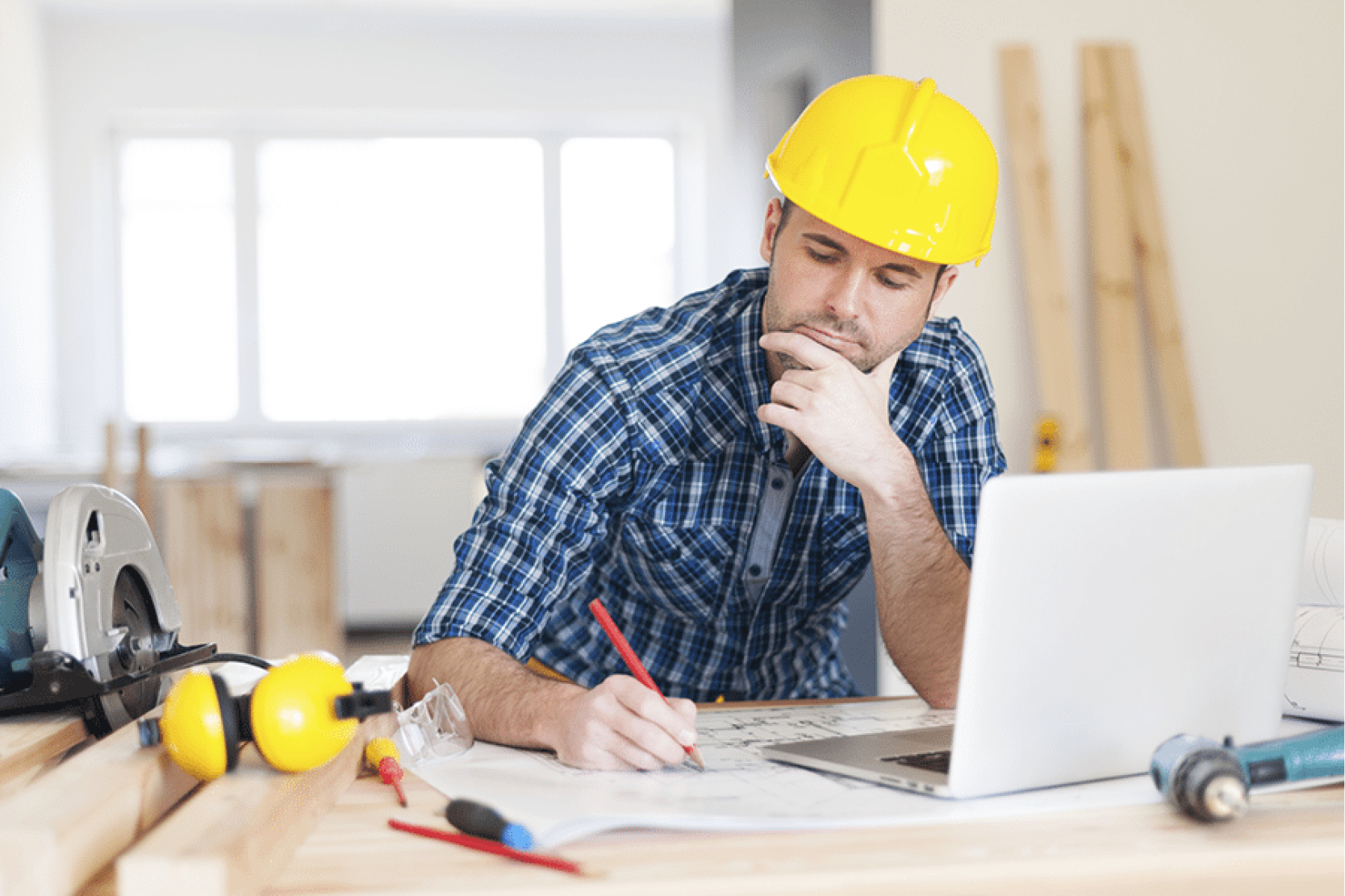 Cyber and Data
Breach Protection
At Hertvik Insurance, we recognize that every small business is unique. That is why we crafted a customizable suite of insurance products for contractors. Contact us below for a quote for your business.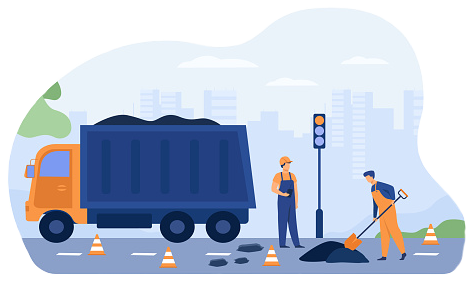 Whether you are managing and protecting your work zone, your people or equipment, we can provide you with the right coverage, risk management resources, and expertise to stay ahead of risk.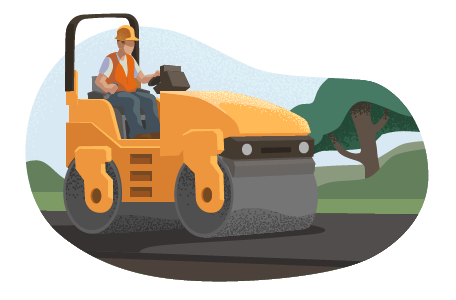 Damaged paving equipment or a worker injured by hot asphalt could have a major financial impact. Ensure your small outfit is covered with policies designed for paving businesses.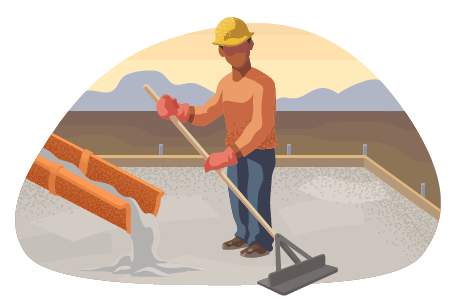 Property damaged during a pour or a cement truck accident could bury your business in debt. Shield it from lawsuits, medical bills, and other expenses with insurance for concrete contractors.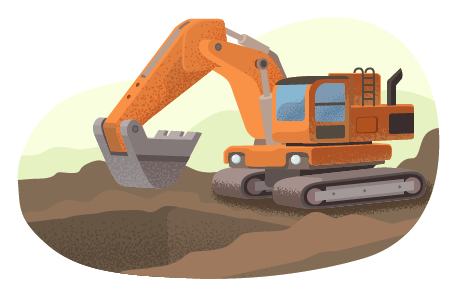 EXCAVATION / EARTH WORK / SITE DEVELOPMENT CONTRACTORS
A skid steer accident could result in costly medical bills, or theft of heavy equipment could necessitate a loan to replace the loss. Protect your business with affordable insurance for excavators.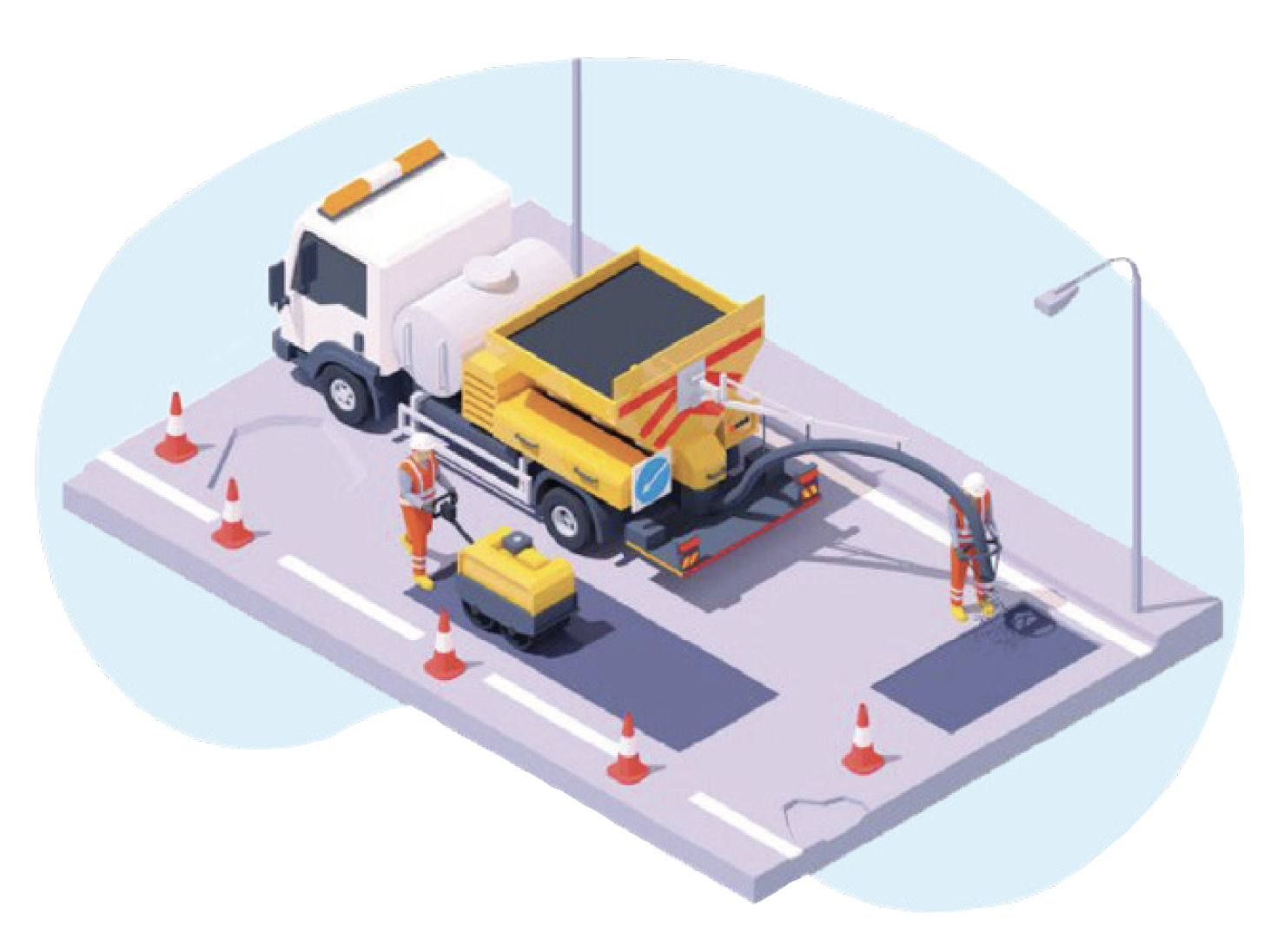 STRIPING & FIELD COATING CONTRACTORS
From striping and field coating, our decades of experience ensures that your insurance program aligns to the needs of your operation.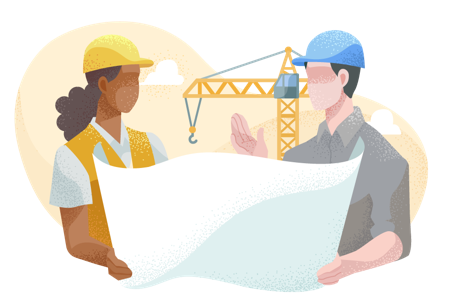 An accident at a construction site could spell disaster for your small business. Insurance for contractors provides peace of mind and covers expenses related to employee injuries, client property damage, and more.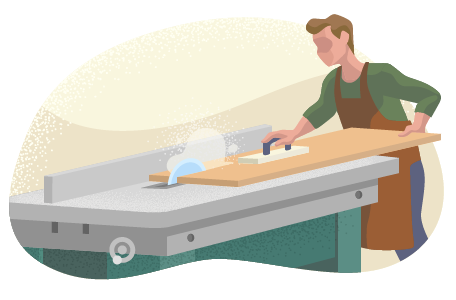 Nail guns, saws, and the other tools of your trade make carpentry a risky business. Protect your small business against injuries, lawsuits, and more with affordable insurance for carpenters.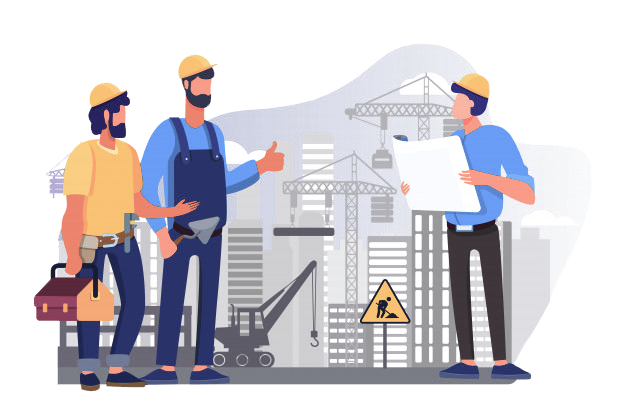 Work-related accidents are common, and they can be costly without the right coverage. Protect your business against financial liabilities that could result from unexpected accidents and other situations.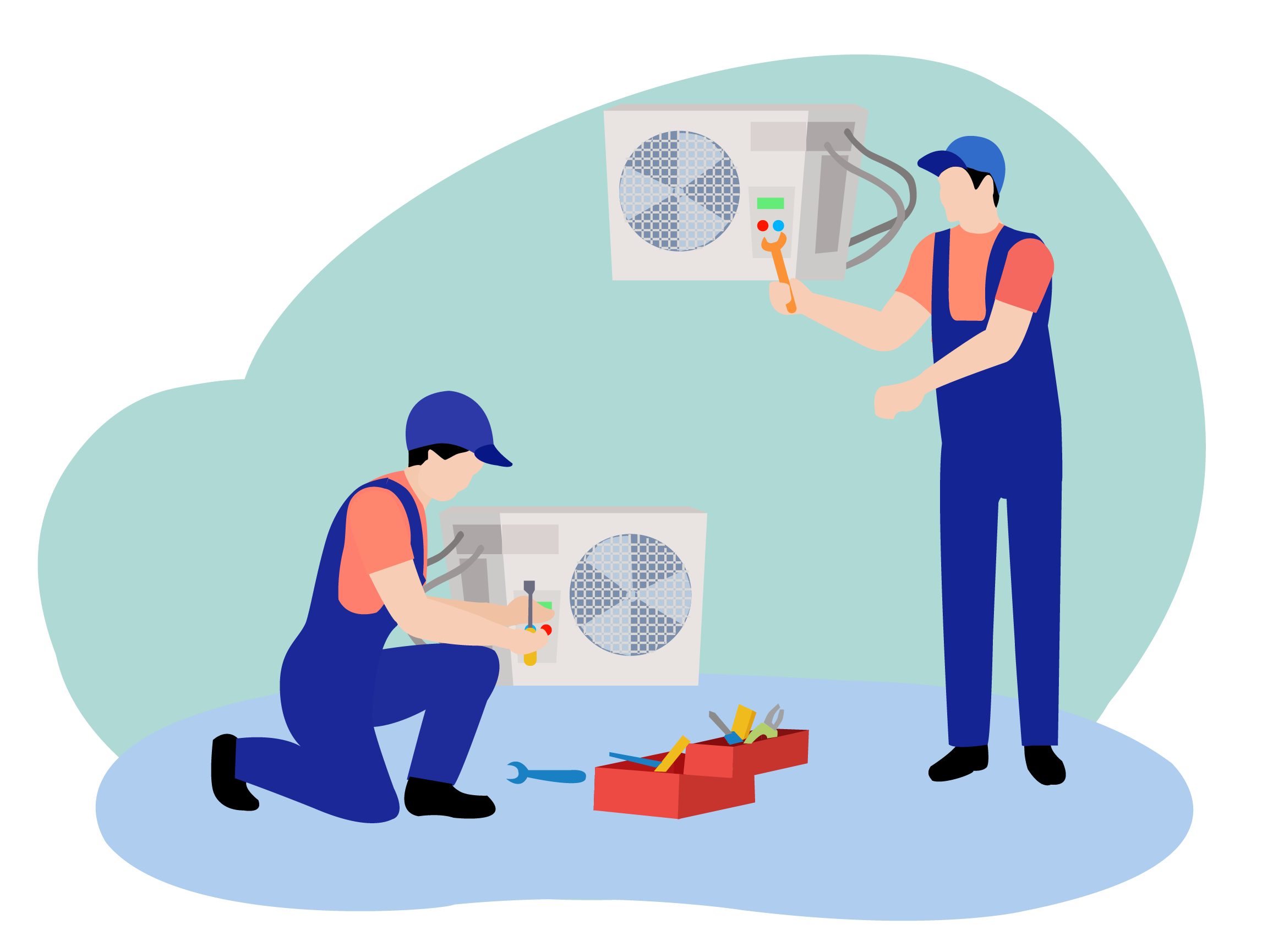 HVAC insurance can protect your business from common risks that could result in injuries or property damage ending in financial losses. These costly mishaps can even put your business at risk if you don't have adequate coverage.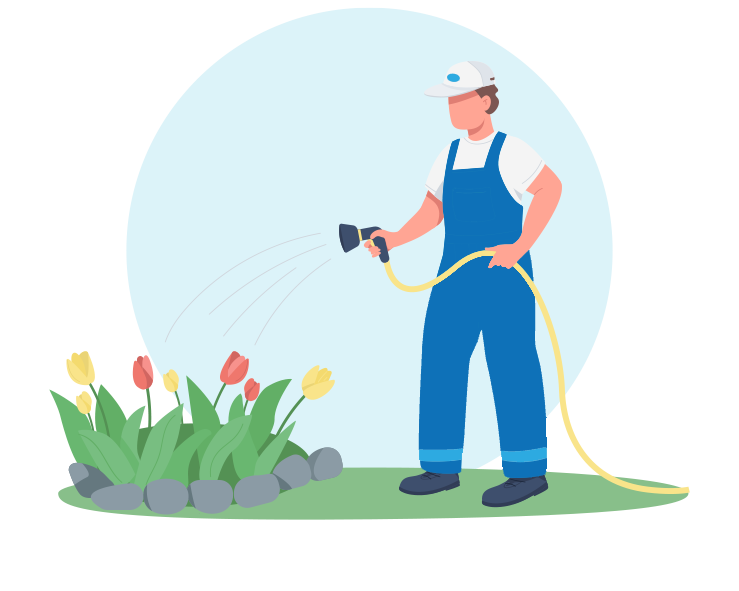 Lawn care and landscaping insurance can take care of these costs for you, including medical bills, legal fees and damages too.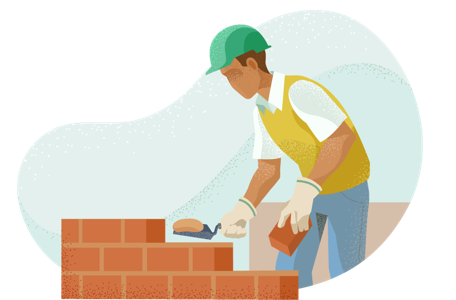 From stone cutting to grinding, your work means high risk for your small business. Shield it from medical bills, property damage lawsuits, tool theft, and more with mason insurance policies.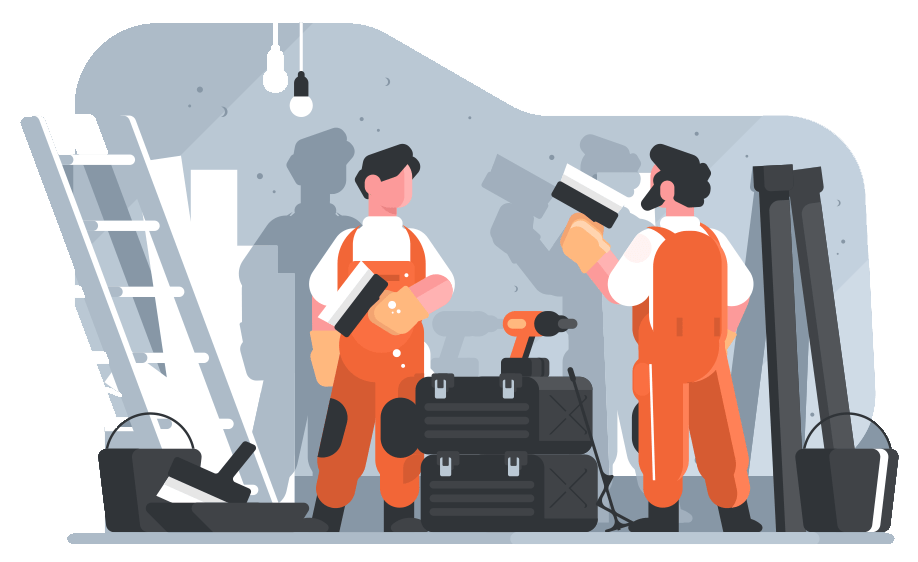 New home construction sites are vulnerable to accidents and injuries - make sure you're properly protected with policies designed for custom home builders.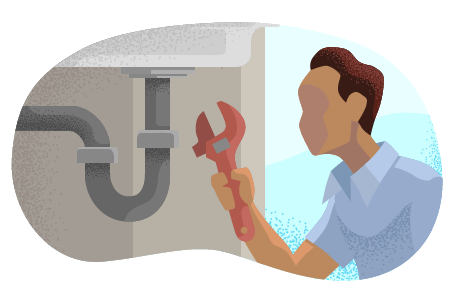 From a plumber injuring his back to water damage at a client's home, your small business could face medical bills, legal defense costs, and more. Recover quickly from losses and lawsuits with policies designed for plumbers.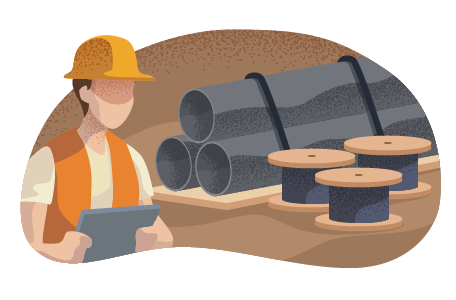 Utility contractors face many risks – above and below the ground. Whether the work pertains to water, sewer, oil and gas pipeline, power line transmission and distribution, or communication line construction – safety and risk mitigation are critical. Shield it with policies customized for process and utility piping.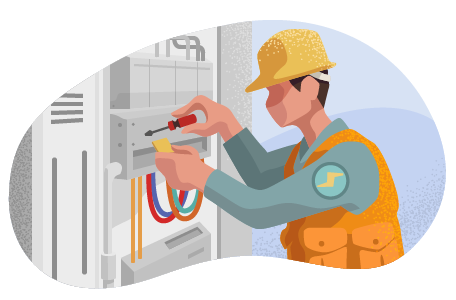 An electrical burn, company vehicle crash, or other incident could lead to costly downtime and losses. Protect your business with affordable, top-rated insurance for electricians.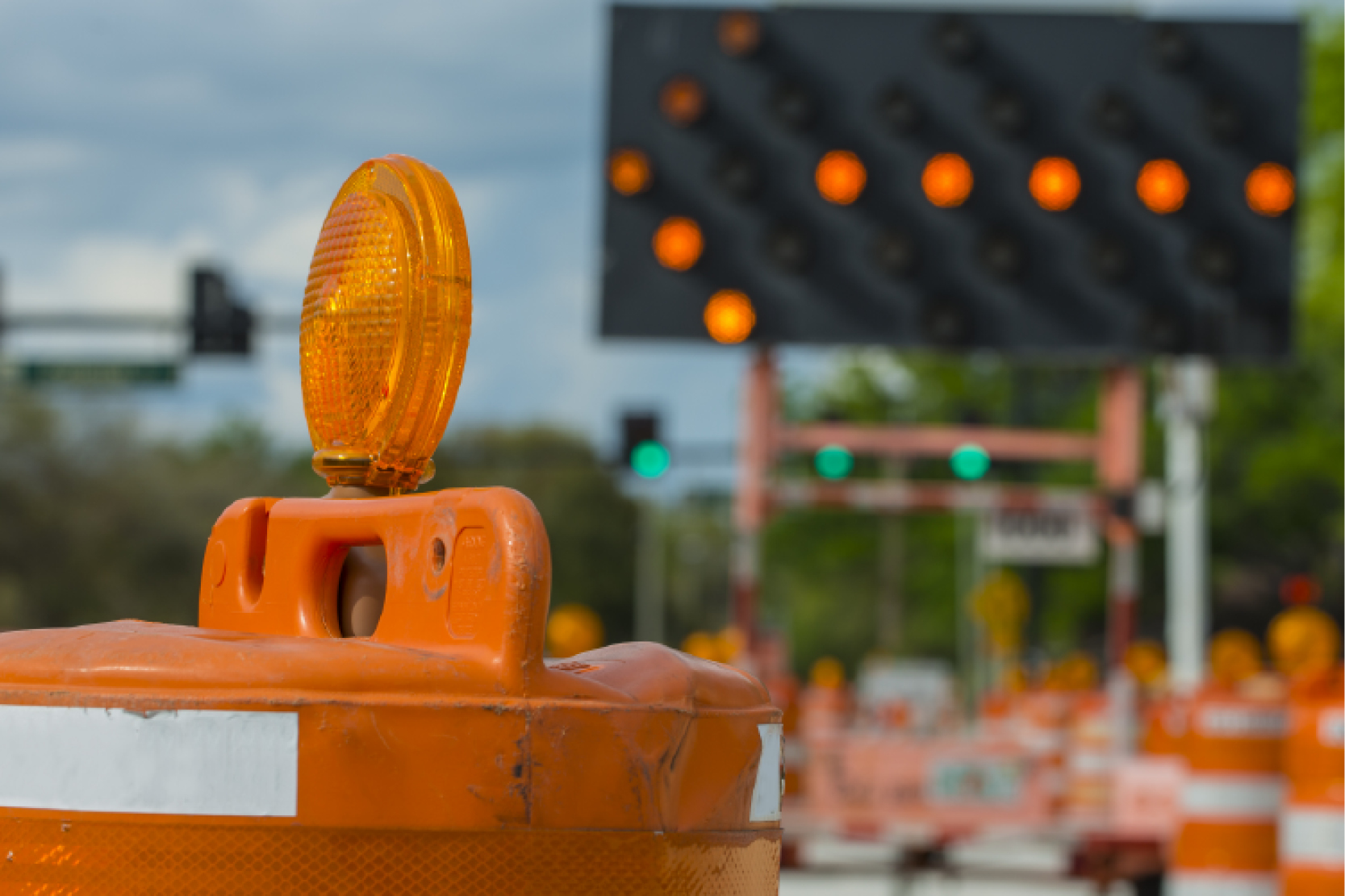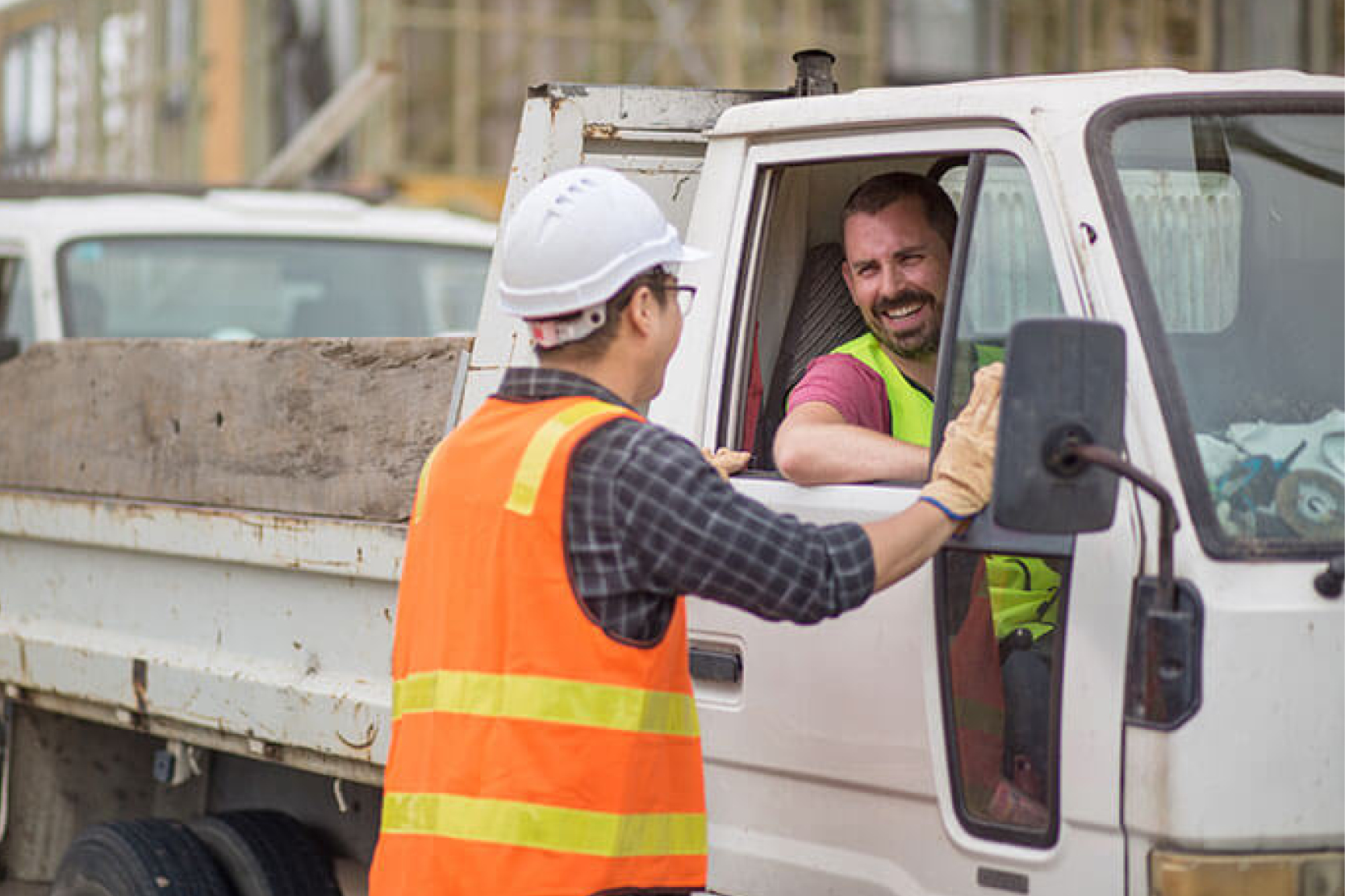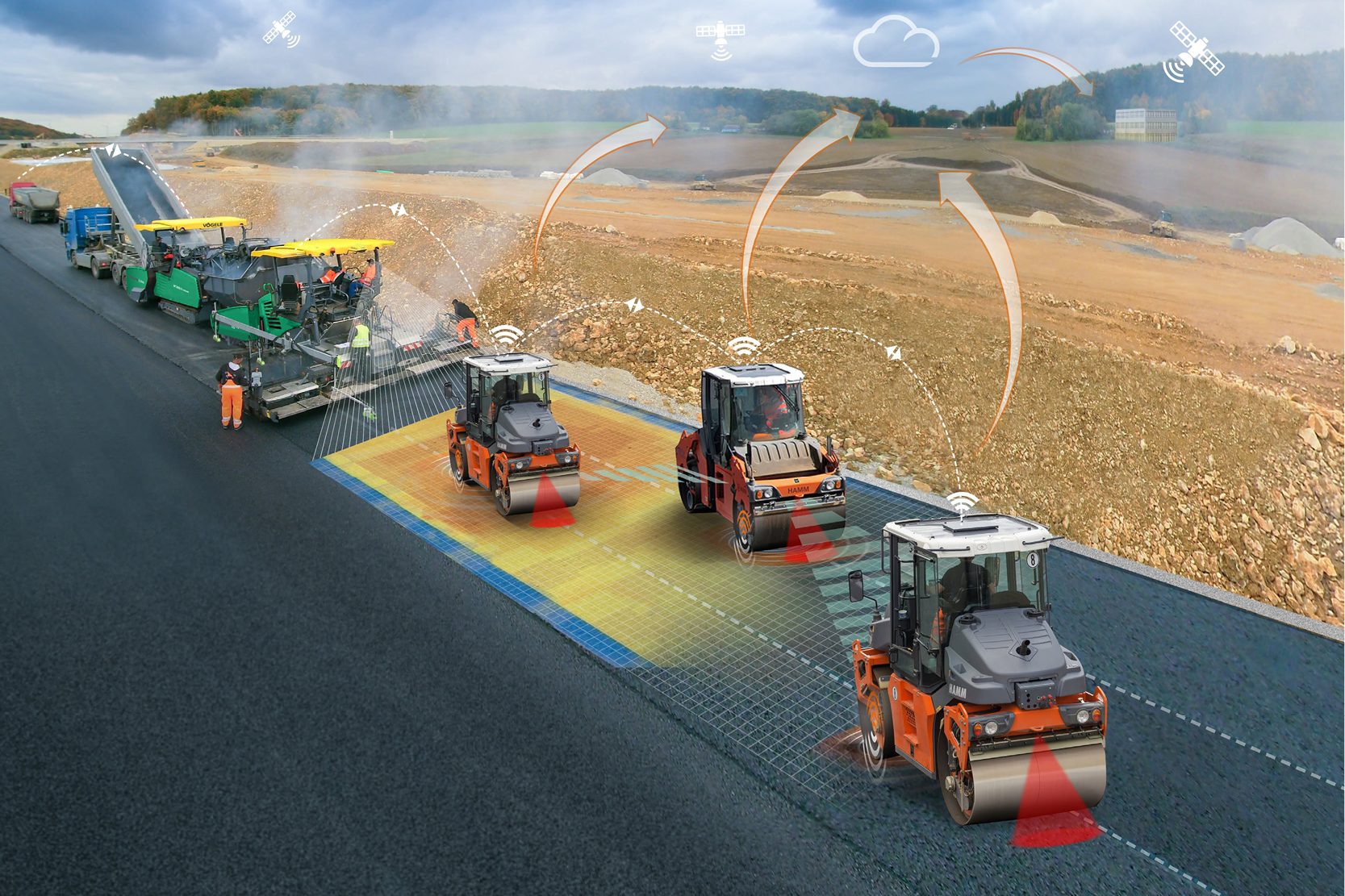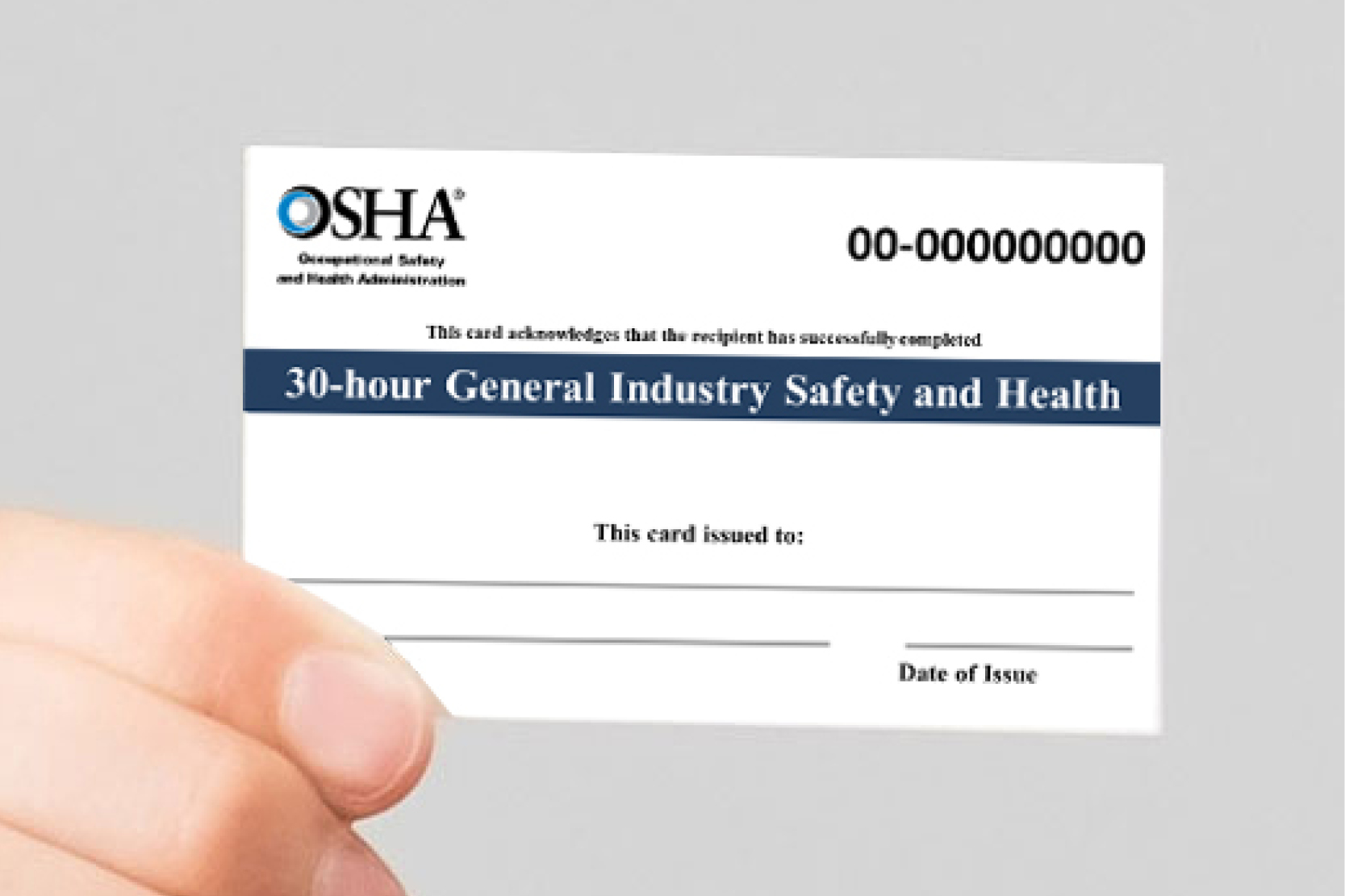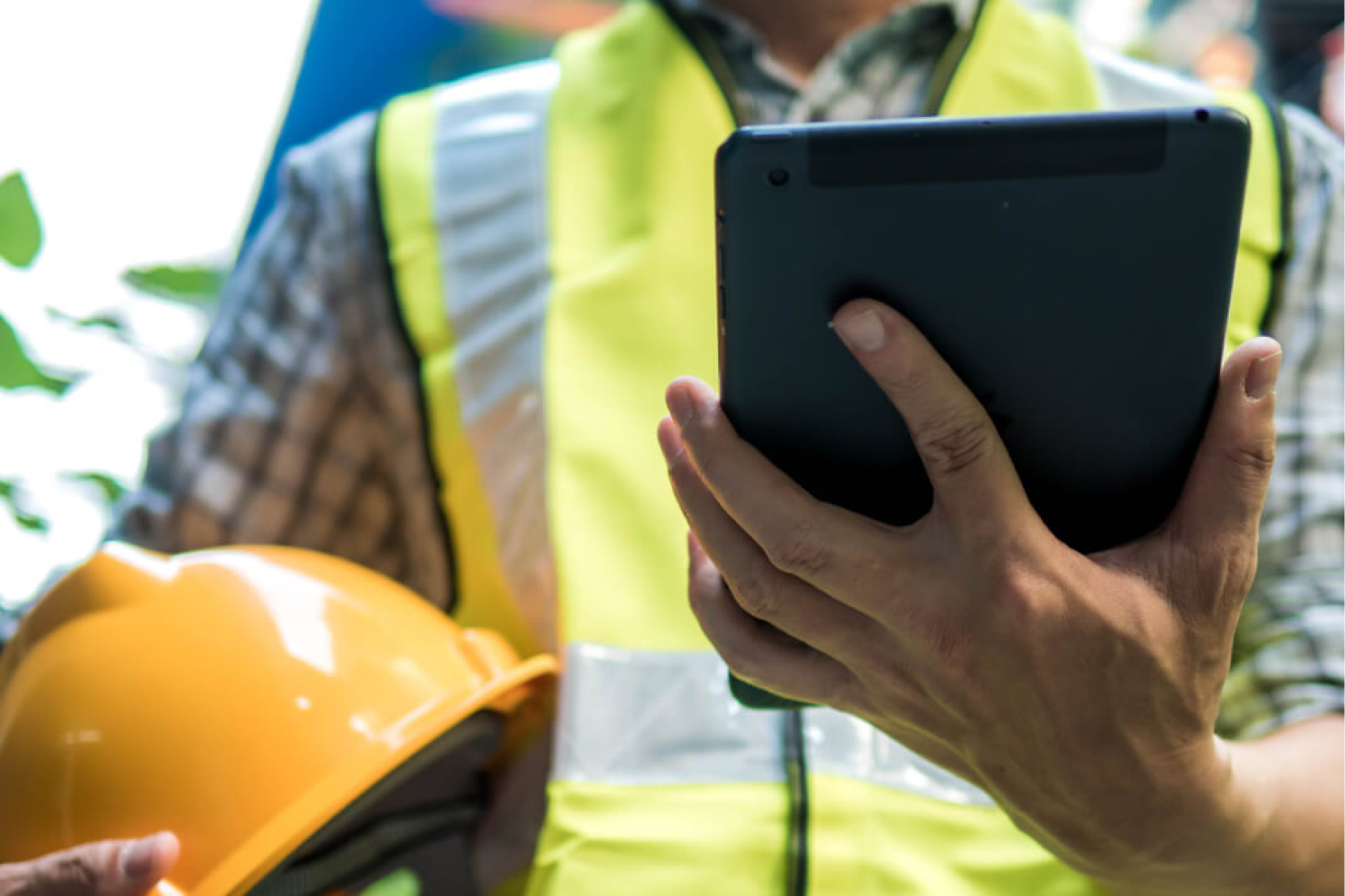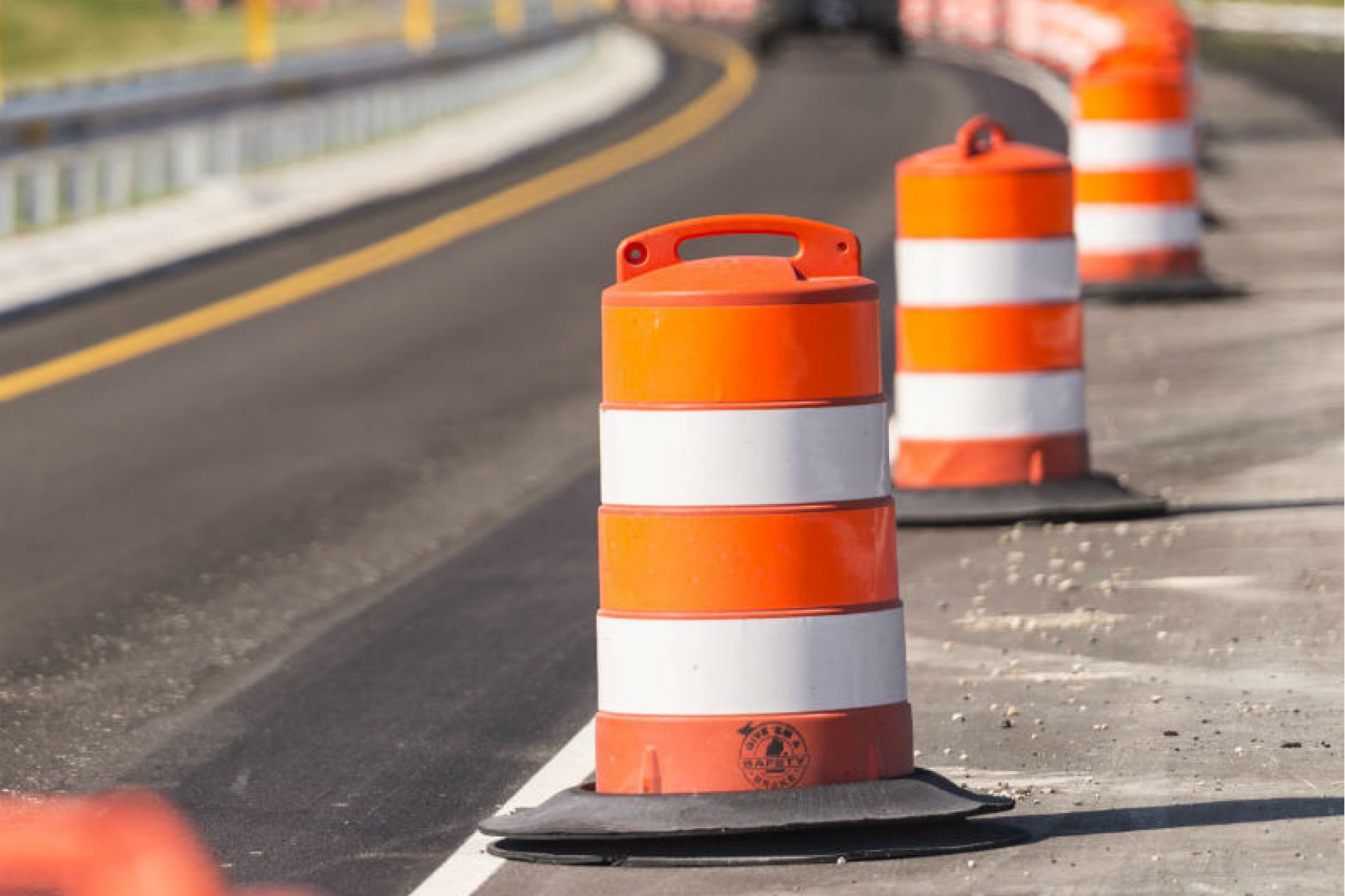 Safety Management
Services
FREE Contractor Insurance Checklist
Coverages to keep you protected with our FREE Contractor Insurance Checklist