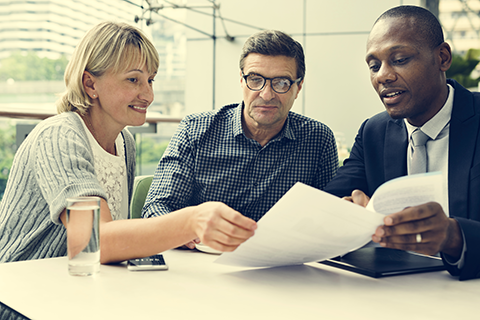 The Importance of Regular Policy Updates
MariLou Franczkowski, VP Personal Insurance
"You could be missing out on discounts…due to not having the right coverage."
Here are some real-life examples where not calling us to discuss the changes in your life could have negative consequences: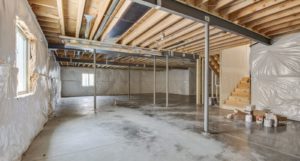 Recently finished your basement? We should talk. A finished basement typically requires an increase in the water back-up limit. An unendorsed homeowners' policy will likely be insufficient to repair and replace a finished basement in the event of a sump-pump failure. As a rule of thumb, give us a call anytime you upgrade the interior of your home.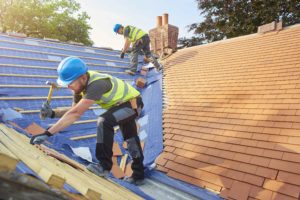 Suppose you had a new roof put on your home last summer. Did you know that many insurance companies give discounts for a new roof? When you make substantial changes to your home, you might end up missing out on the discounts that come with it. It's not always about buying additional coverage; some changes can create added savings.
These are just a few examples of what could happen if you don't talk to us about the changes that are happening in your life. Other changes such as marriage, divorce, the purchase of expensive personal property, installation of a home alarm system, a newly licensed driver, buying or selling a car, and adding a pool or hot tub are just a few other examples.
We're here to help you protect what you've worked so hard to build. Reach out to us as your life changes so we can help provide you with the protection you need!
---
Additional Resources: