Hertvik Insurance Group Can Help You Make the Most of Your Medicare Dollar
You have many choices for healthcare when you become eligible for Medicare! It can be confusing when you start getting many companies sending you their material. We would be happy to help you sort through the many products and be able to make an informed decision of which, if any, are right for you.
Our goal at Hertvik Insurance Group is to help you understand the options that are available to you and answer questions that pertain to those options.
We have been providing quality supplemental Medicare coverage to our clients for many years. Being an independent agency, we are able to bring your quality carriers and plans that fit your needs.
Contact us for a no-obligation review at (440) 243-2552.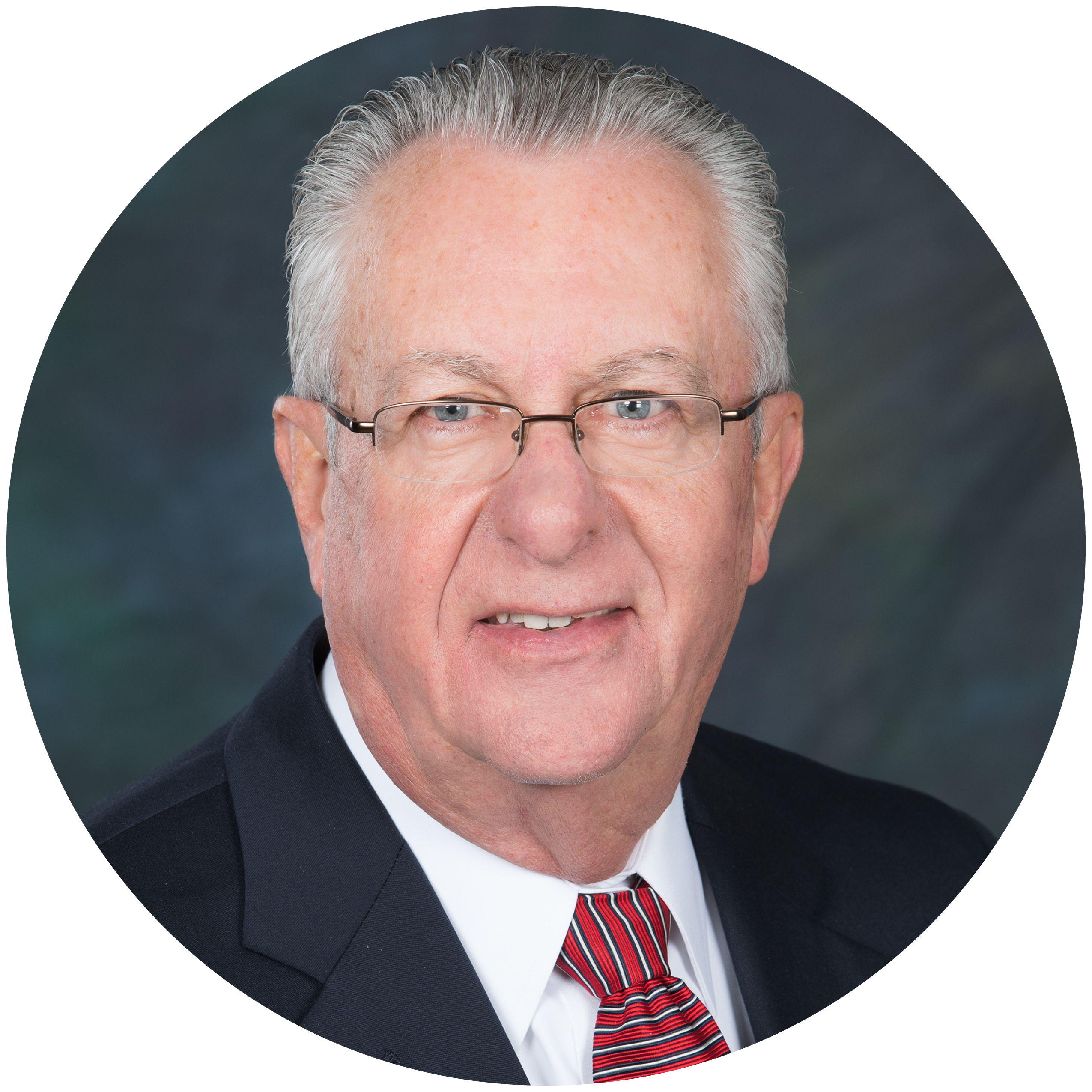 Account Executive
(440) 243-2552
dennis@browninsurancellc.com