INSURANCE FOR FOOD SERVICE PROVIDERS
We have been providing Property and Casualty Insurance for the past 20 years to restaurants, taverns, and food/beverage vendors, distributors, and wholesalers. Our number one goal is building relationships with our clients and providing them with best-in-class protection while providing cost-effective solutions that help safeguard your operation.
Our flexible business insurance solutions meet today's risks and tomorrows' challenges. With our specialized knowledge in the food and beverage industry, we understand that you need a unique kind of protection.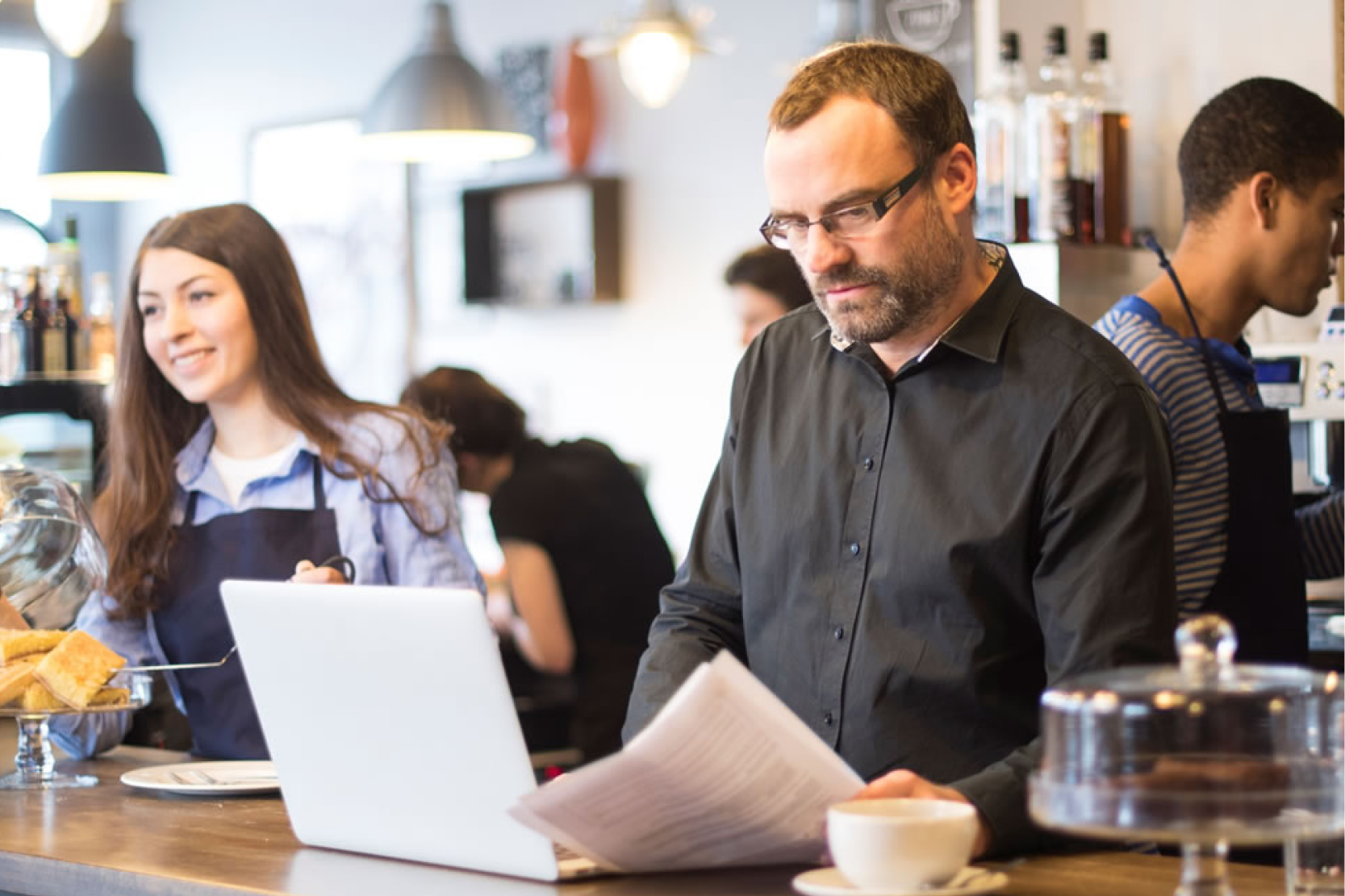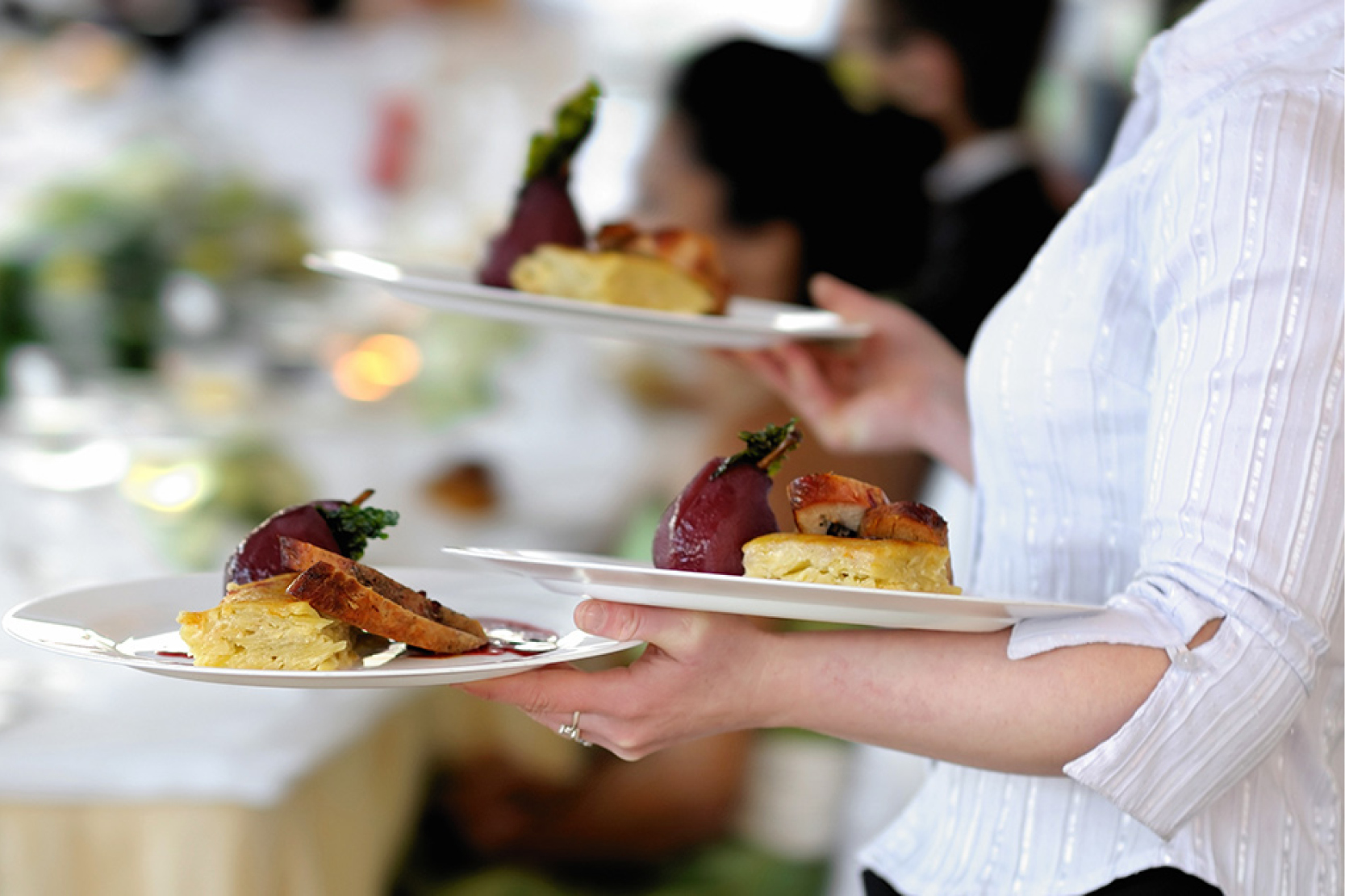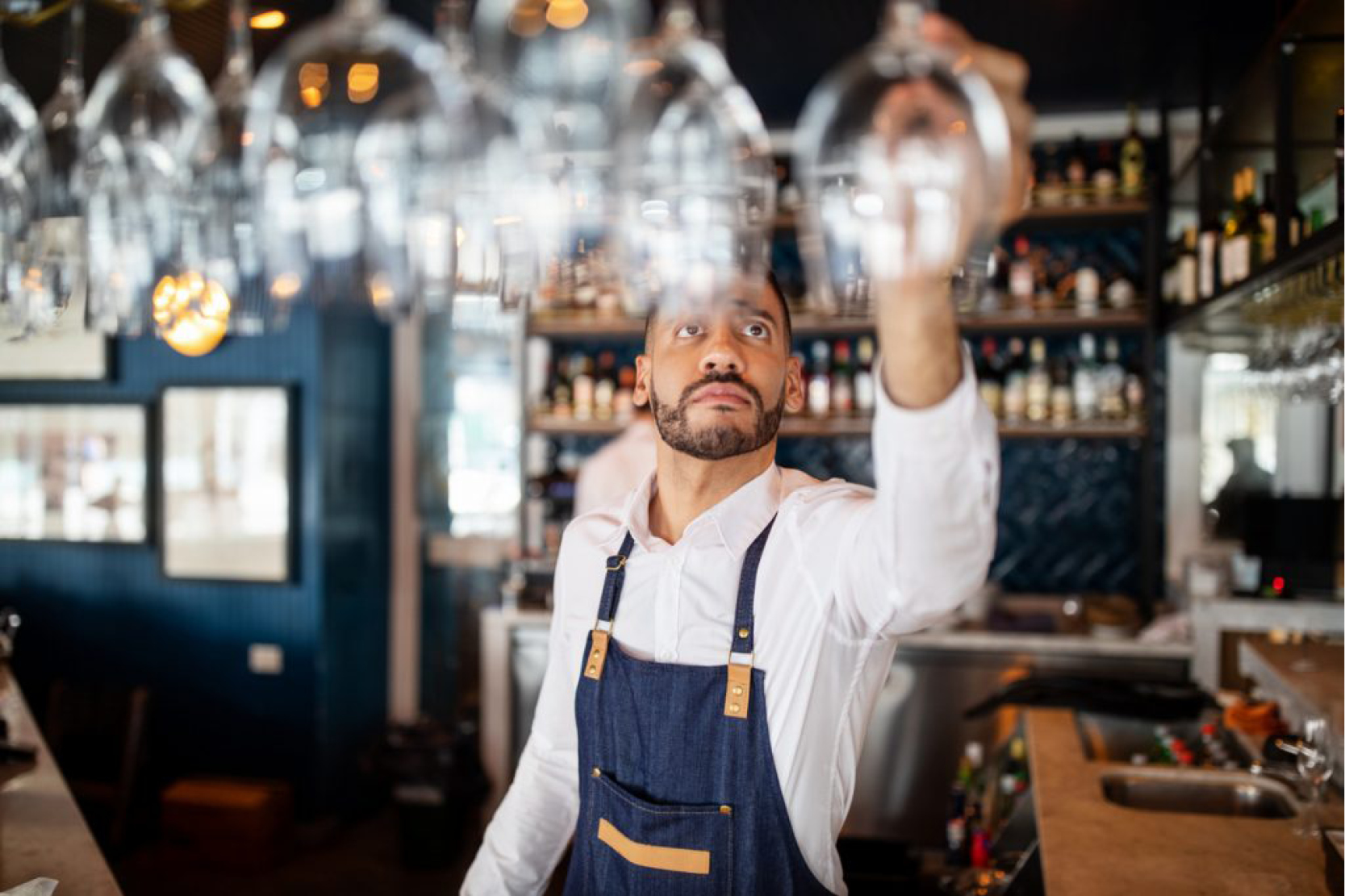 Liquor Liability
Insurance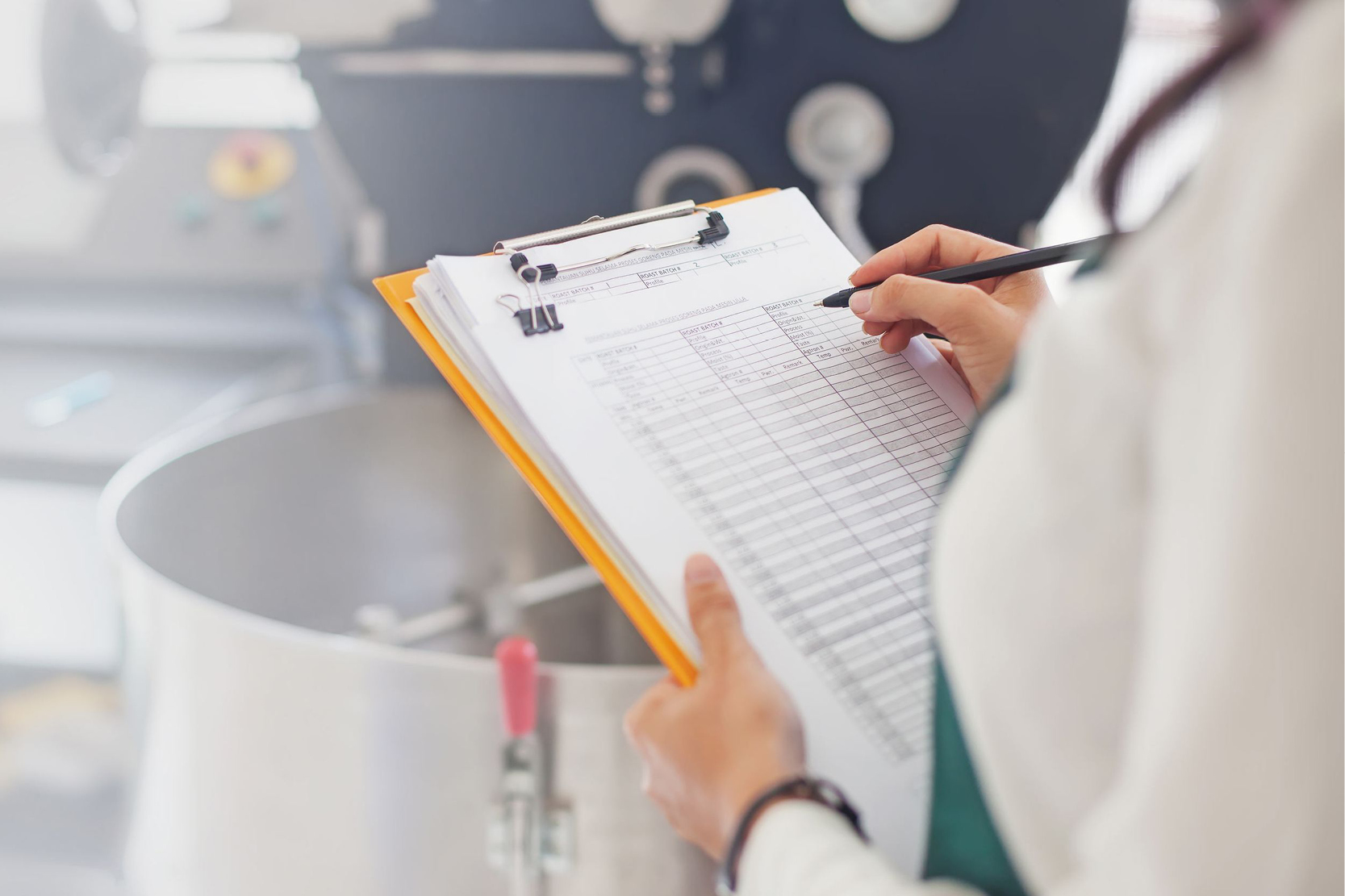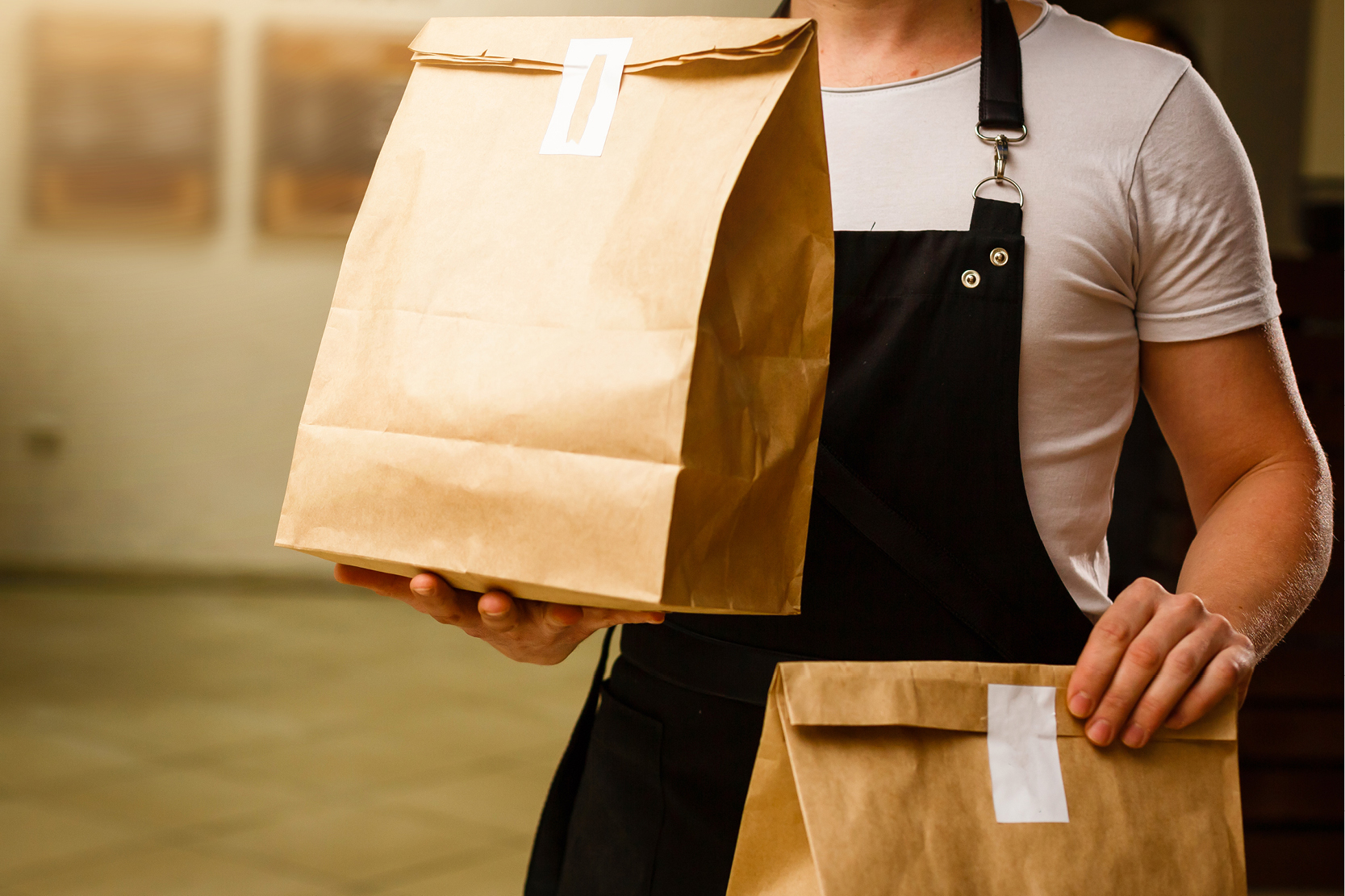 Food Delivery
(Hired & Non-Owned)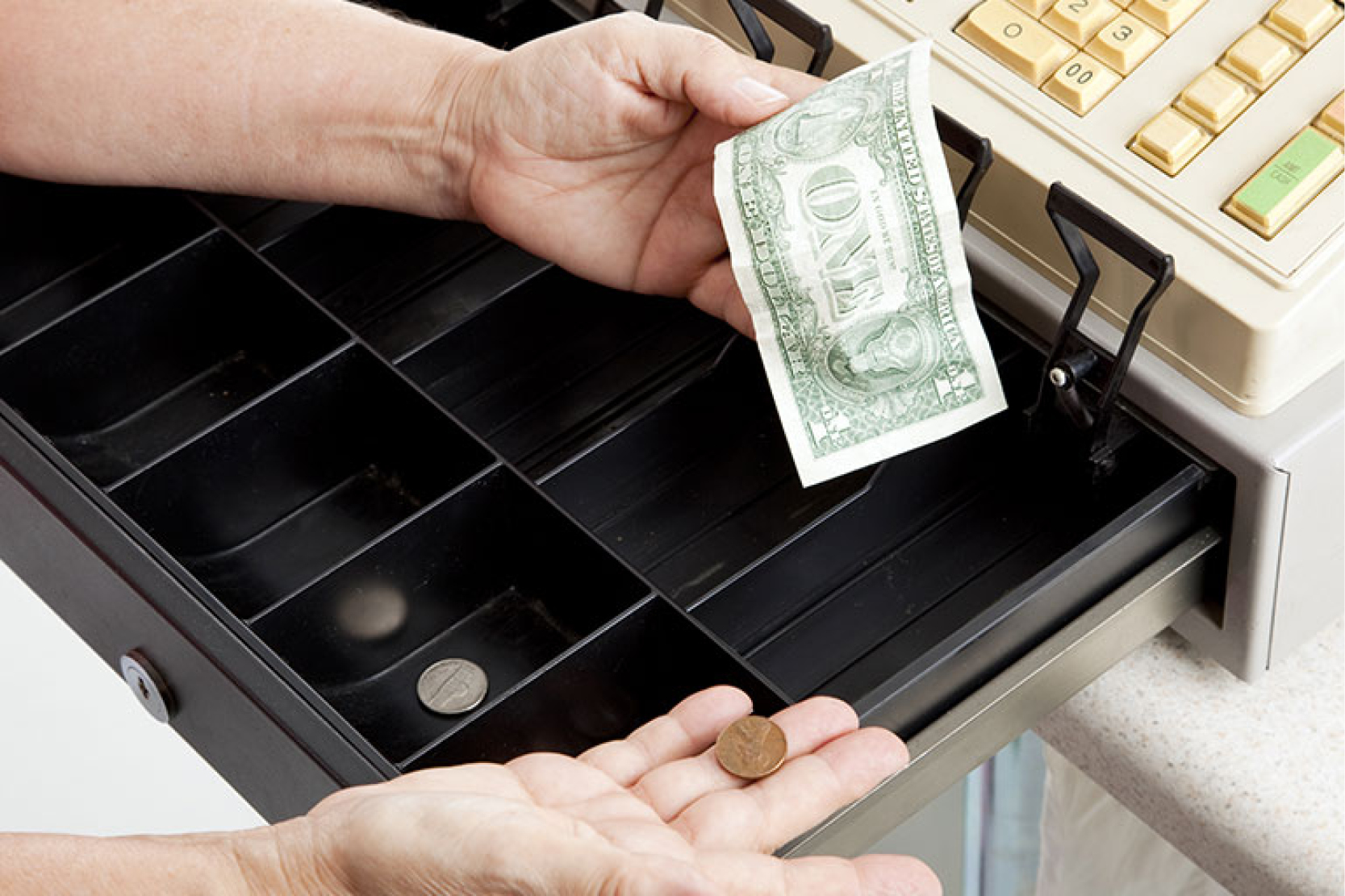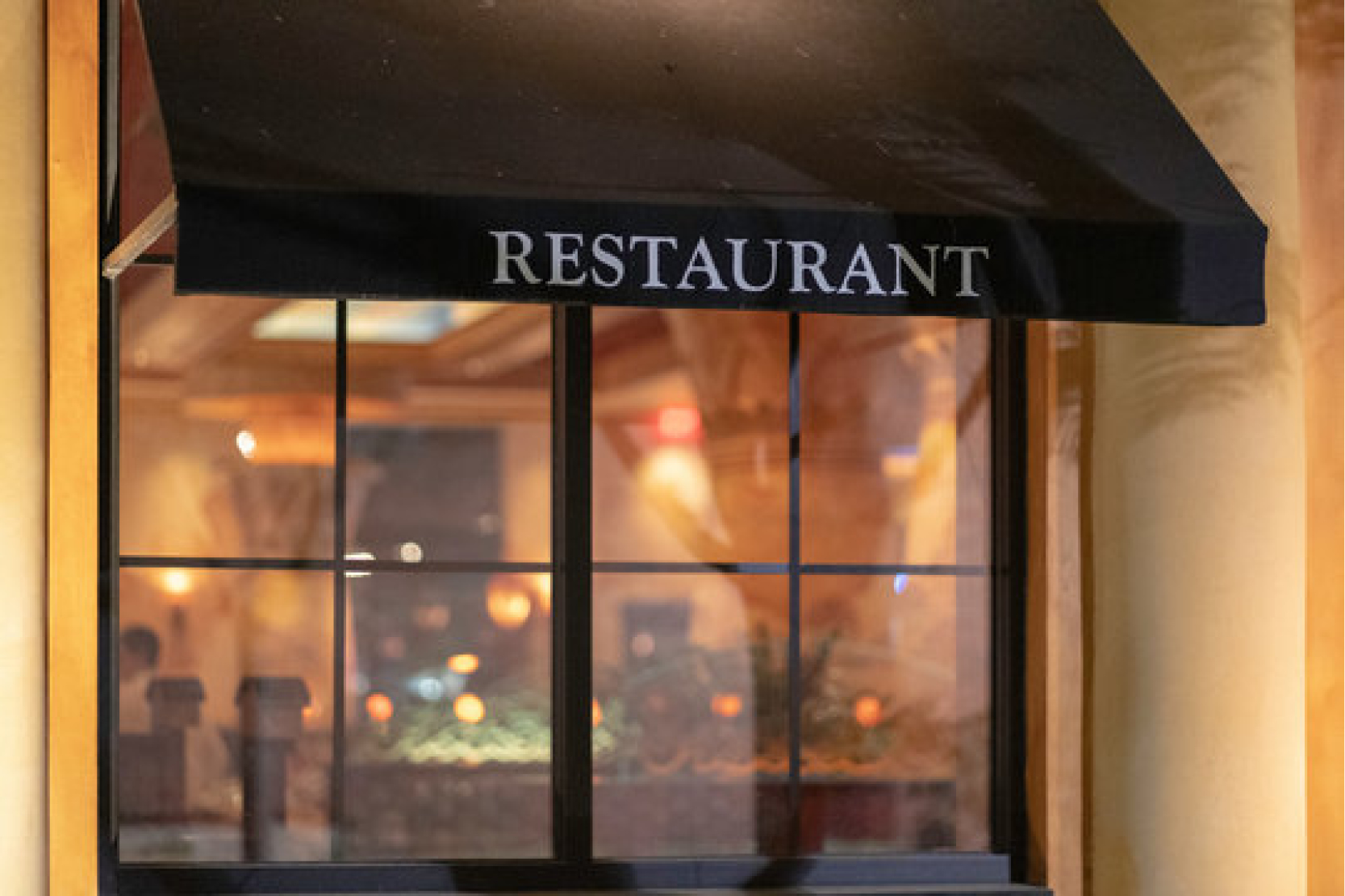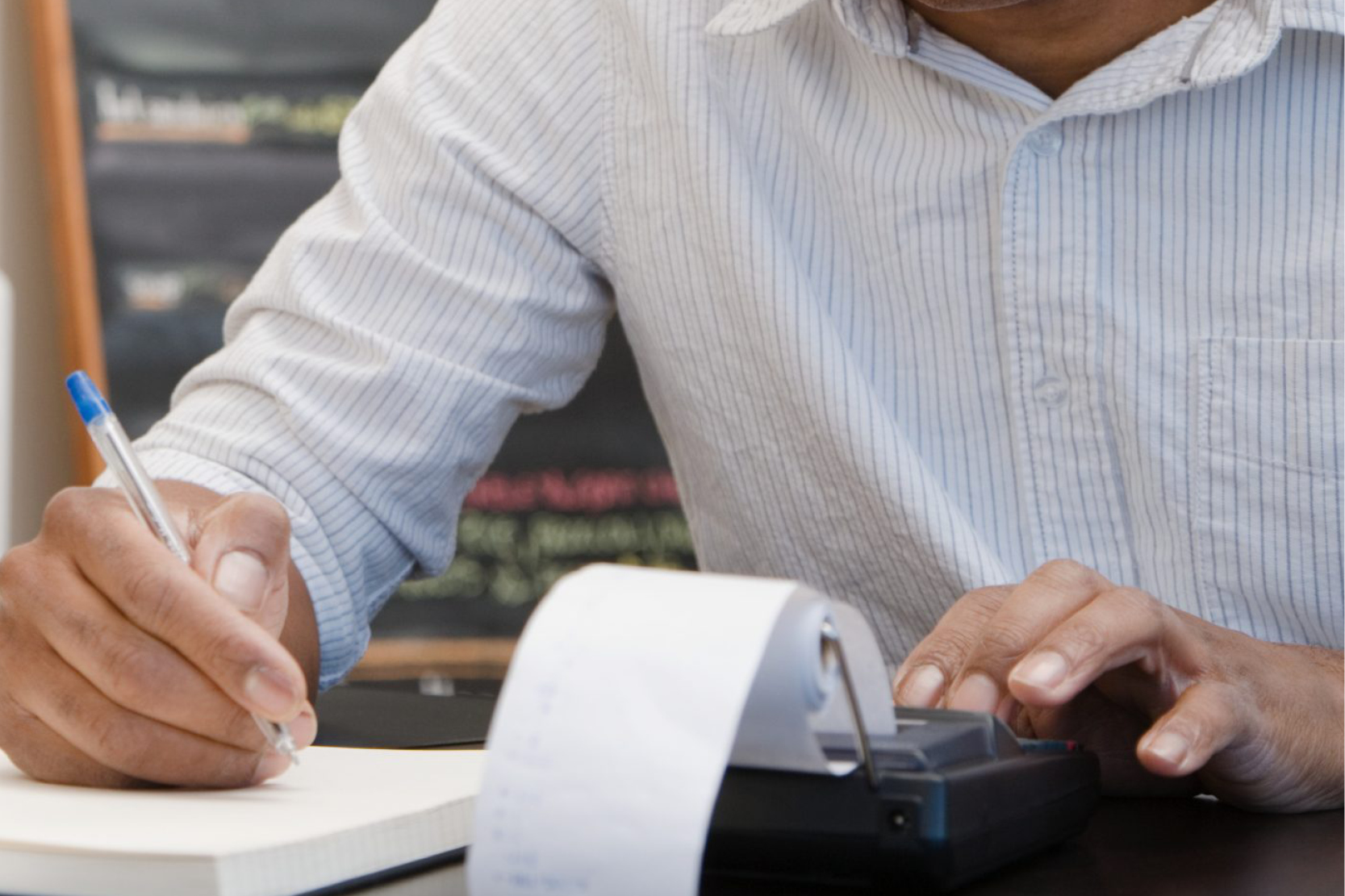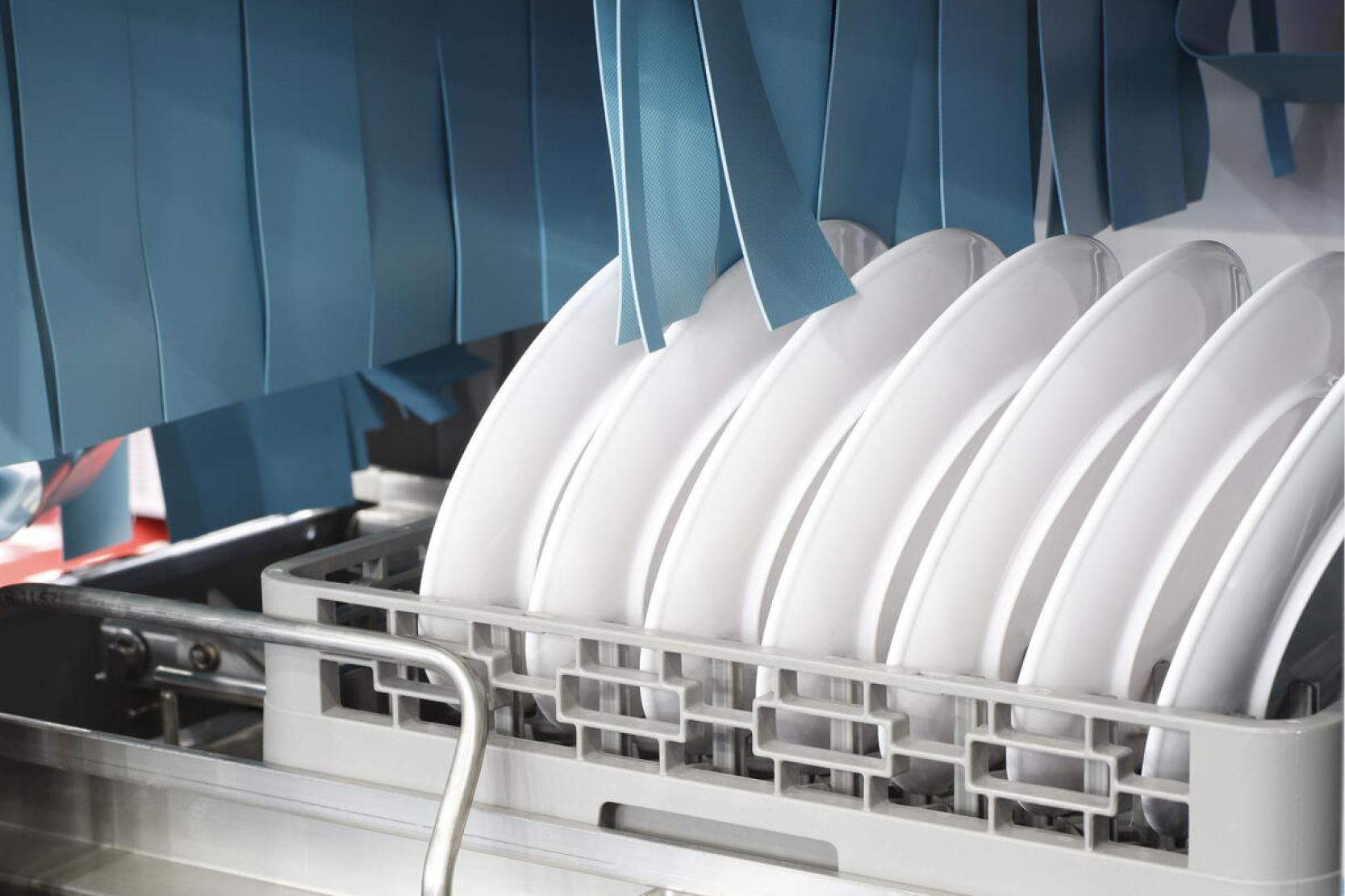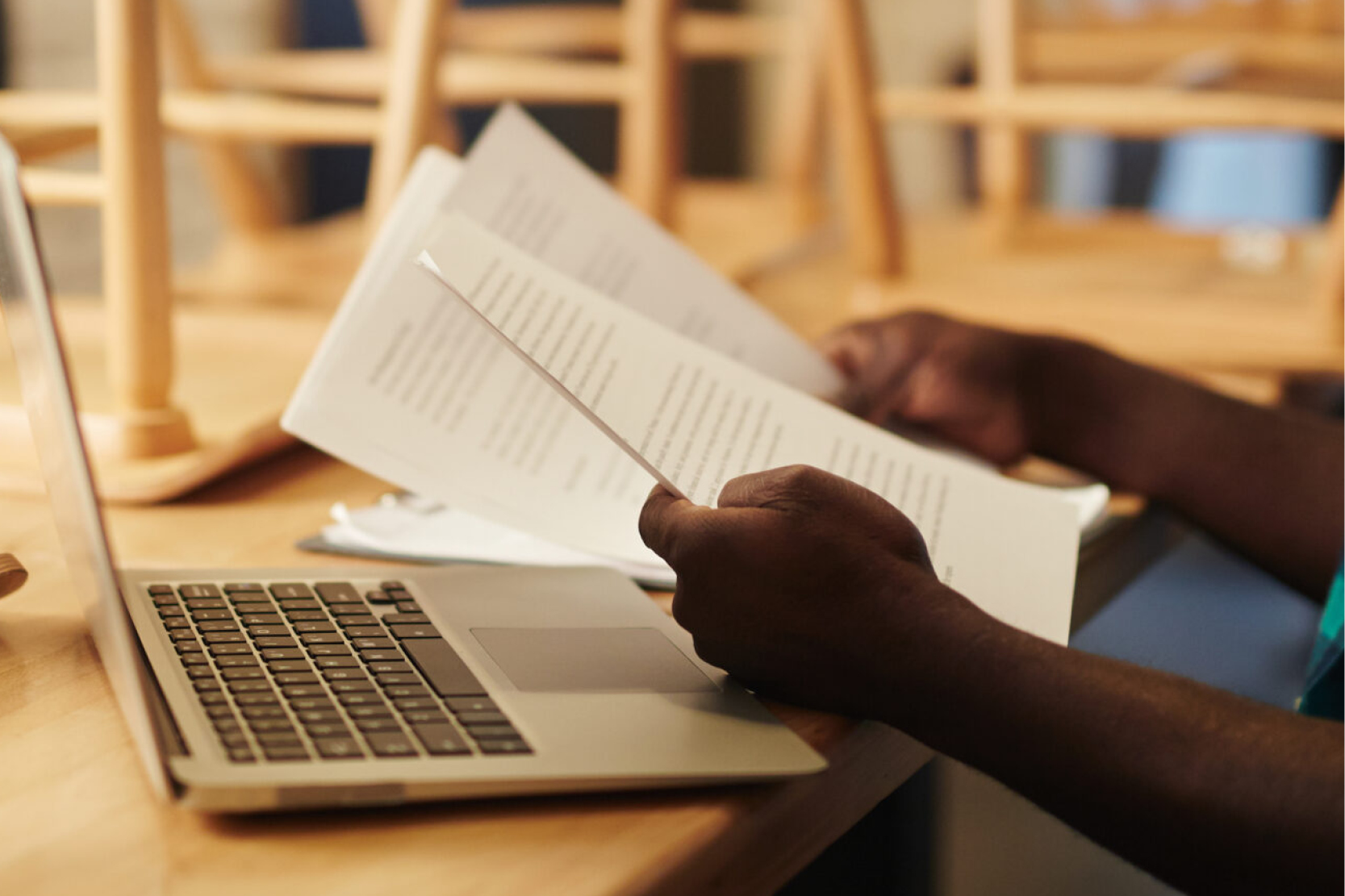 Employment Practice
Liability (EPLI)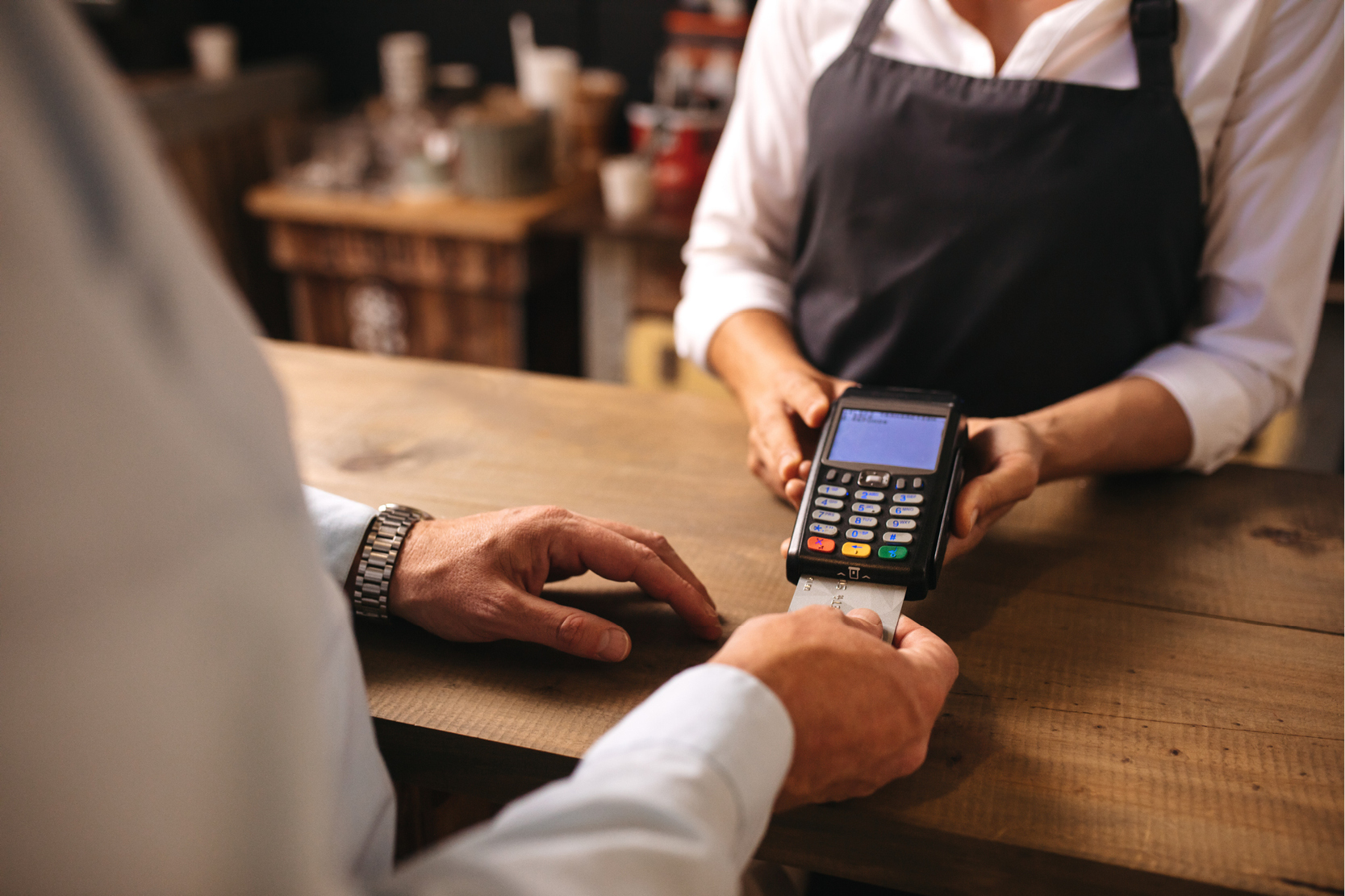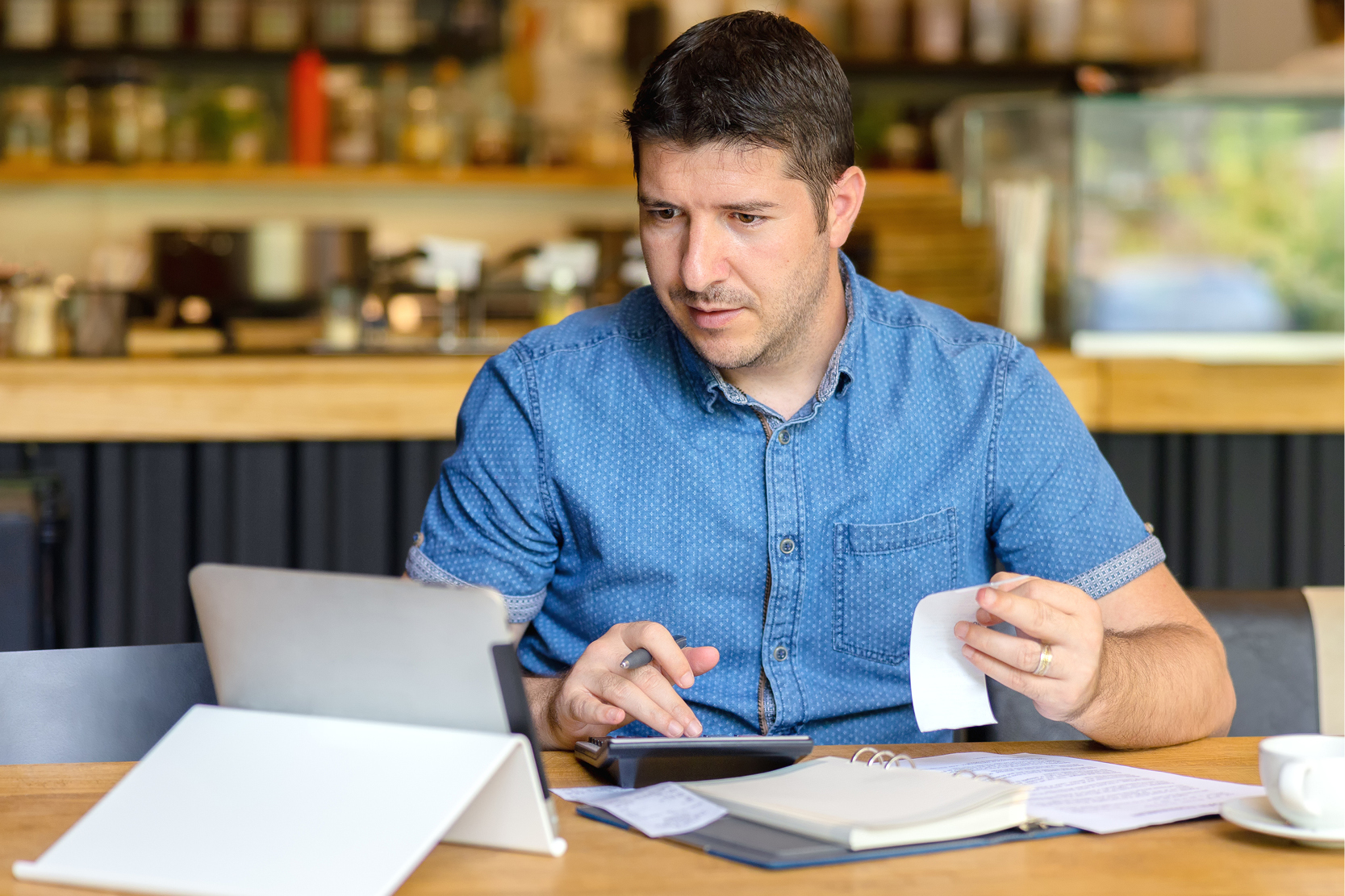 At Hertvik Insurance, we recognize that every small business is unique. That is why we crafted a customizable suite of insurance products for food service providers. Contact us below for a quote for your business.
Food Service Providers We Insure: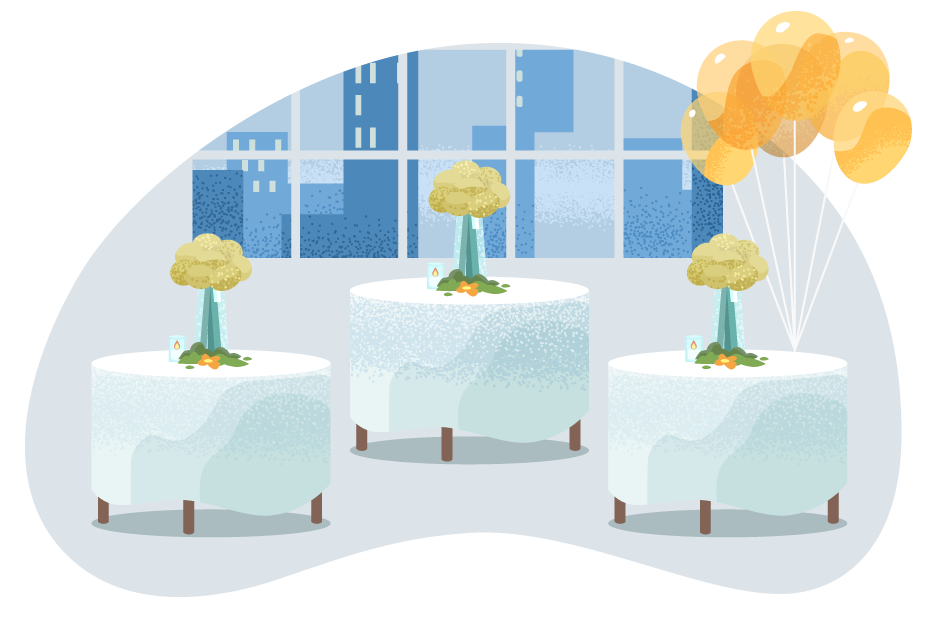 An injury or fire at your fine dining restaurant could have severe consequences. Small business insurance provides the protection you need to survive a mishap.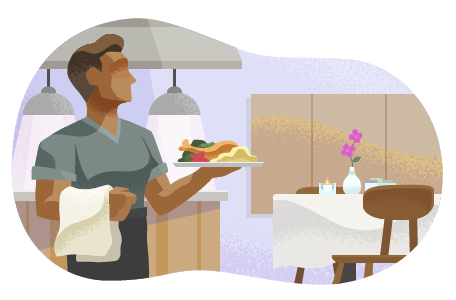 Without insurance, a minor incident could turn into a financial disaster. Policies designed for restaurant owners protect your small business from common risks. You can find coverage for food spoilage, kitchen fires, and other costly issues restaurants may face.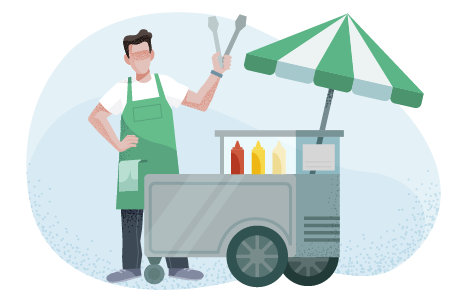 Finding the right insurance will protect you from your fast-casual restaurant from unexpected expenses and incidents that could force your business to close.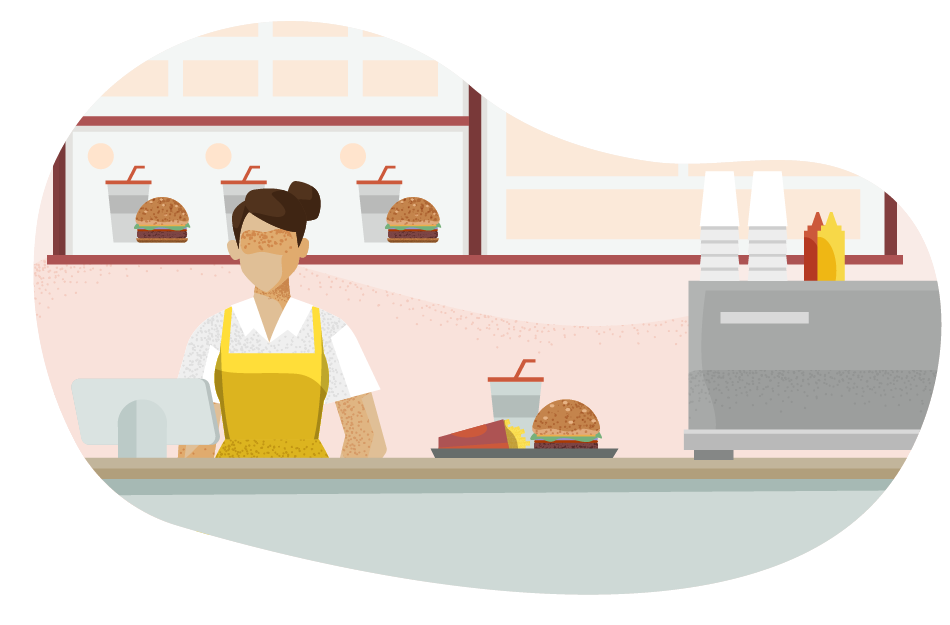 Whether you're an independent business owner or a franchise, small business insurance gives your fast food restaurant financial protection from theft, fire, injuries, and lawsuits.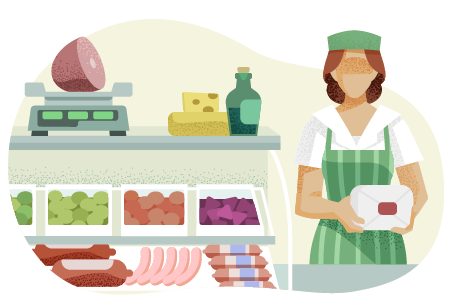 Your setup may be small, but small shops face many of the same liabilities as a full-scale restaurant. Without appropriate protection, even a minor mishap could devastate your business.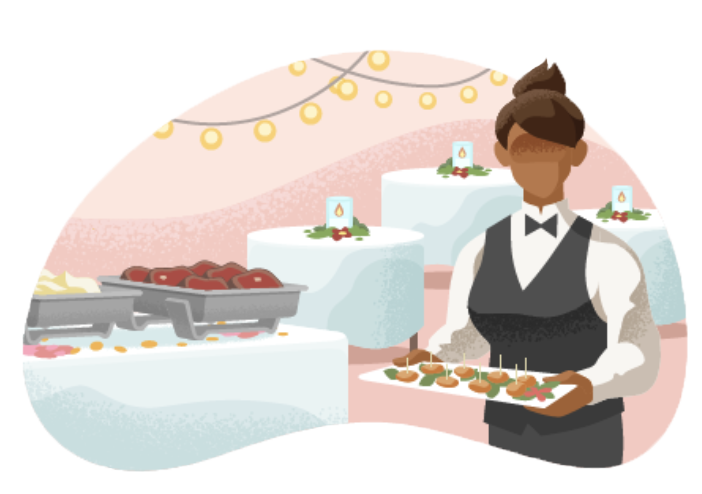 As a caterer, you're always on the move. That means increased risk for your business property - plus your catering vehicle needs protection too. With the appropriate policies, you'll gain protection against incidents anywhere you go.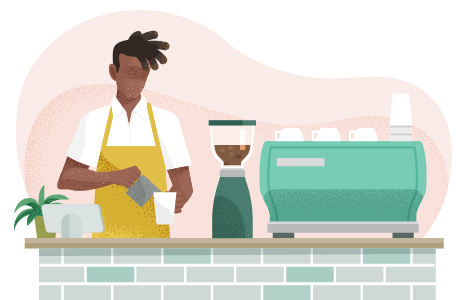 Protect your business from customer-injury lawsuits and unexpected expenses related to fire, theft, and property damage with insurance for your coffee shop or cafe.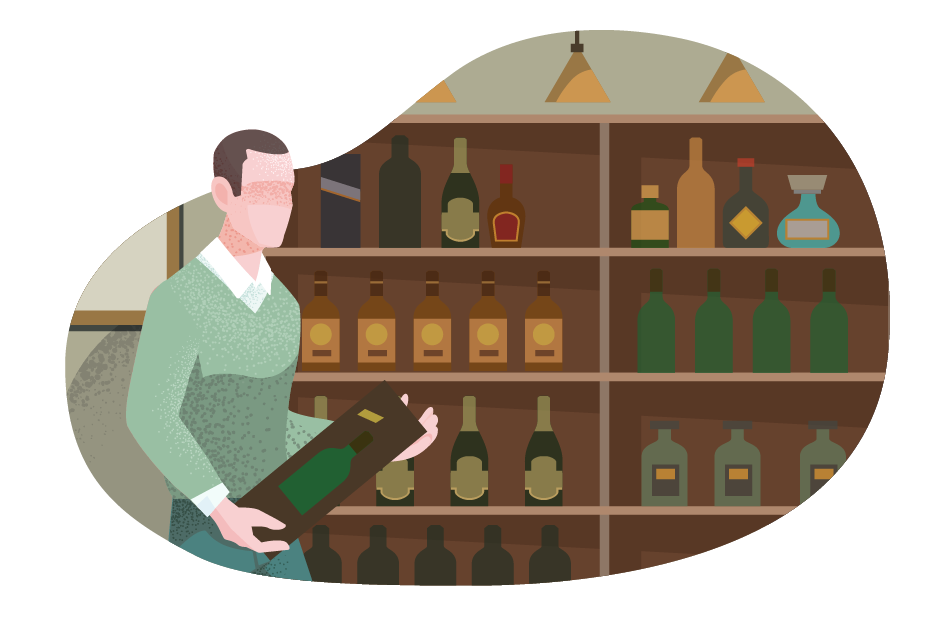 We are proud to offer a custom-tailored craft brewery insurance program. Our program offers some unique coverages designed with craft breweries in mind.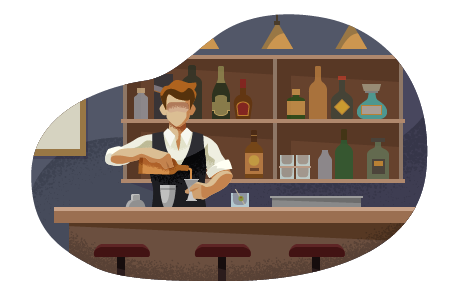 Serving drinks is risky. At your bar, you could be held liable for the actions of an intoxicated customer. That's why liquor liability insurance is such an important investment, alongside basic protection like workers' compensation.
Insurance for Food Service Providers Quote Request