We have been providing insurance solutions for the past 20 years to manufacturers. Our number one goal is building relationships with our clients and providing them with best-in-class protection while providing cost-effective solutions that help to safeguard your operation.
Our flexible business insurance solutions meet today's risks and tomorrow's challenges. With our specialized knowledge in the manufacturing industry, we understand that you need a unique kind of protection.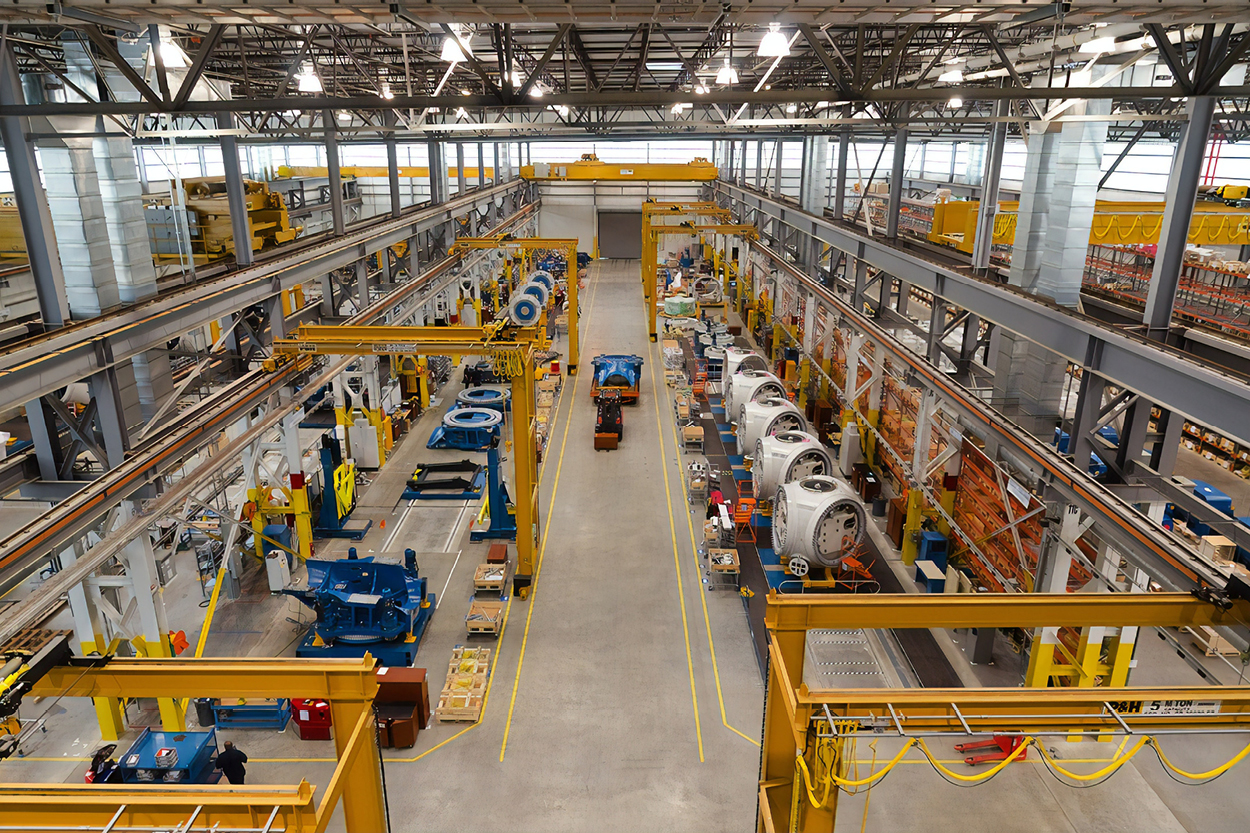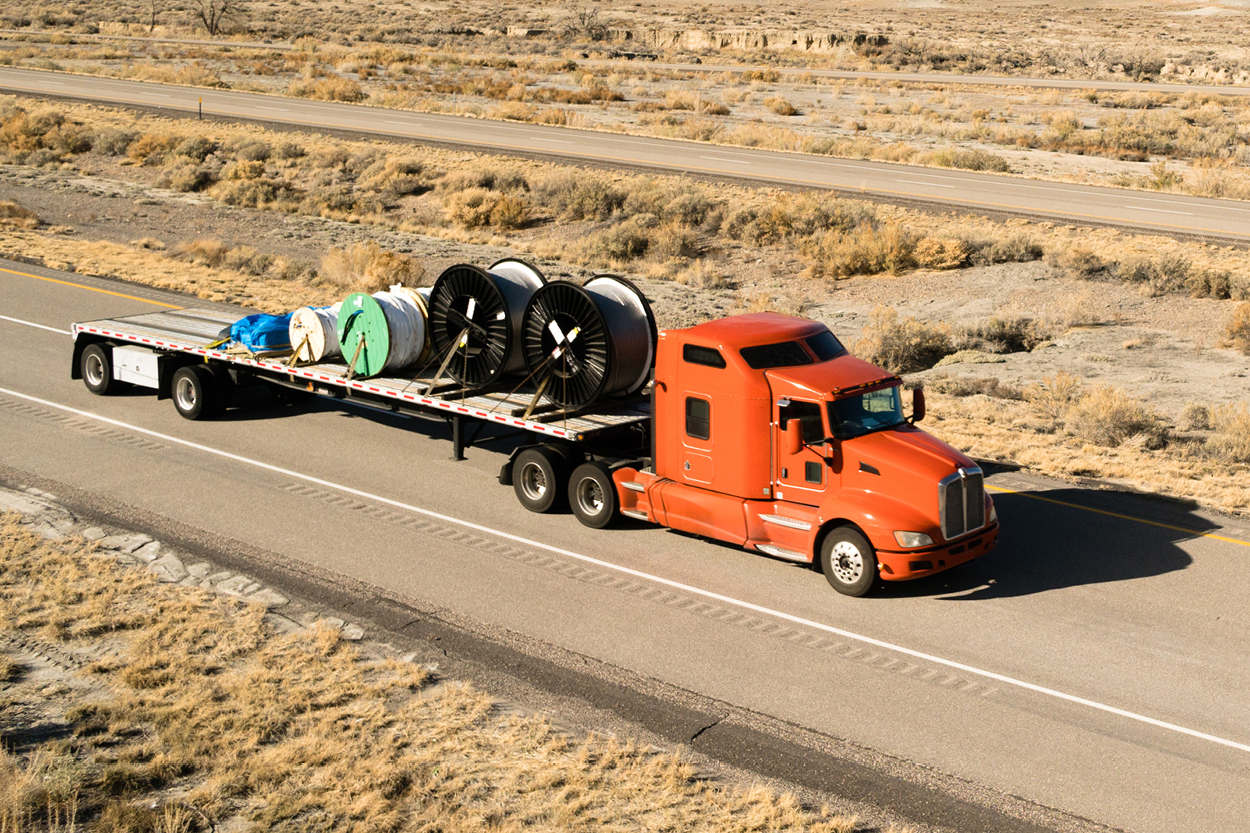 Transportation &
Cargo Coverage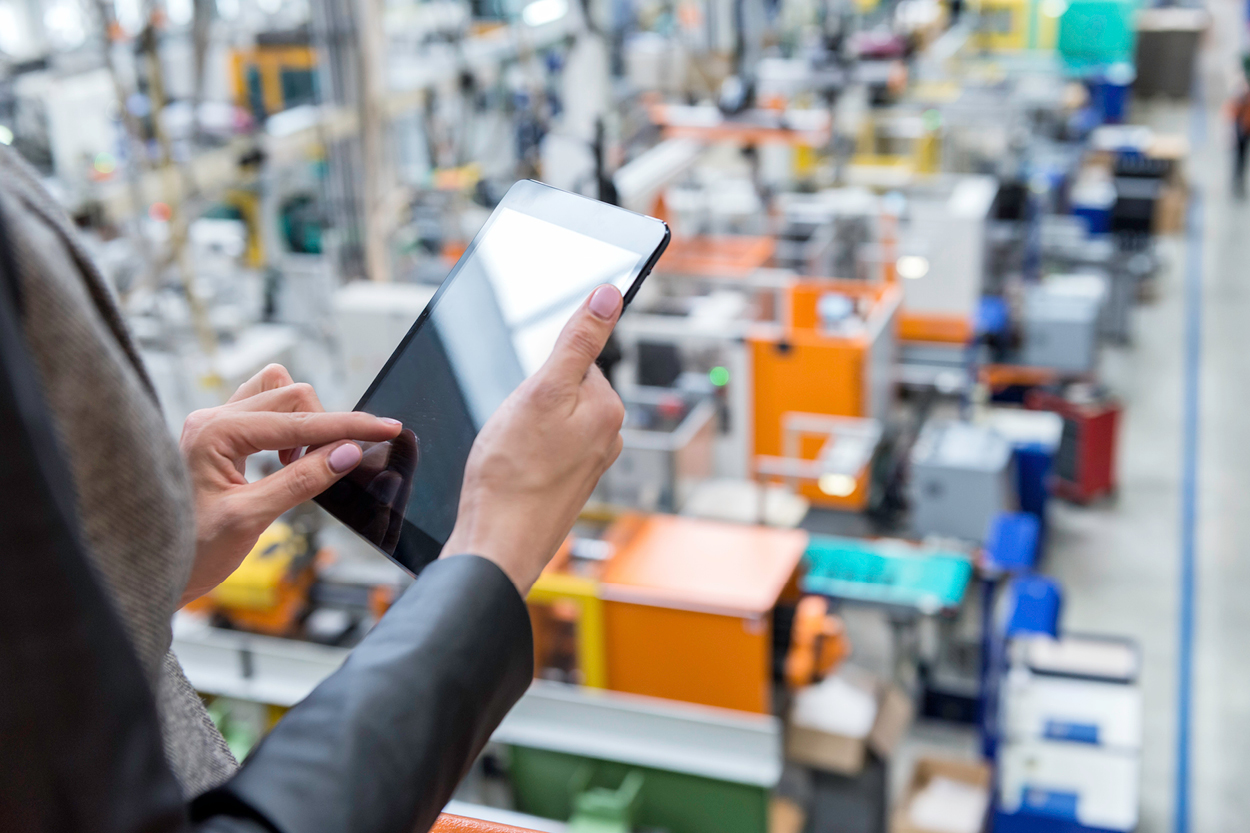 Manufacturer's
Errors & Omissions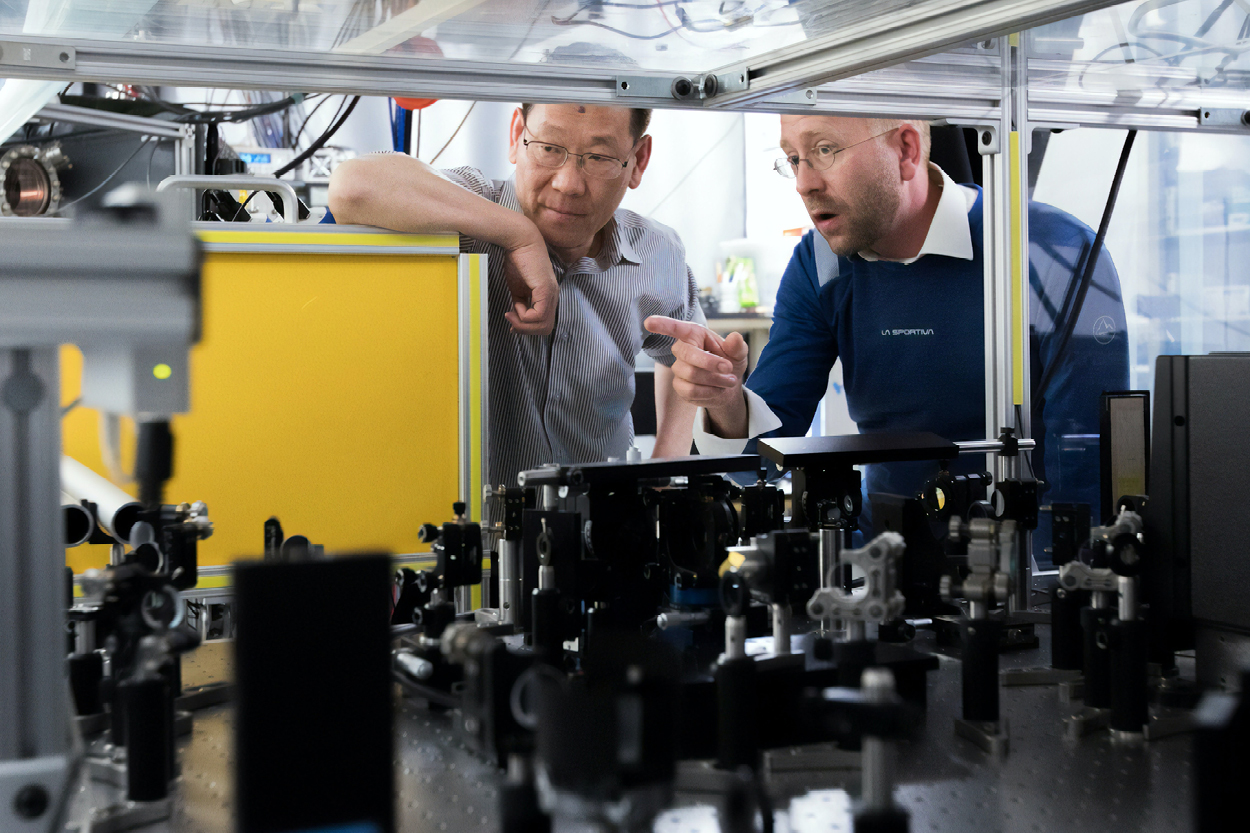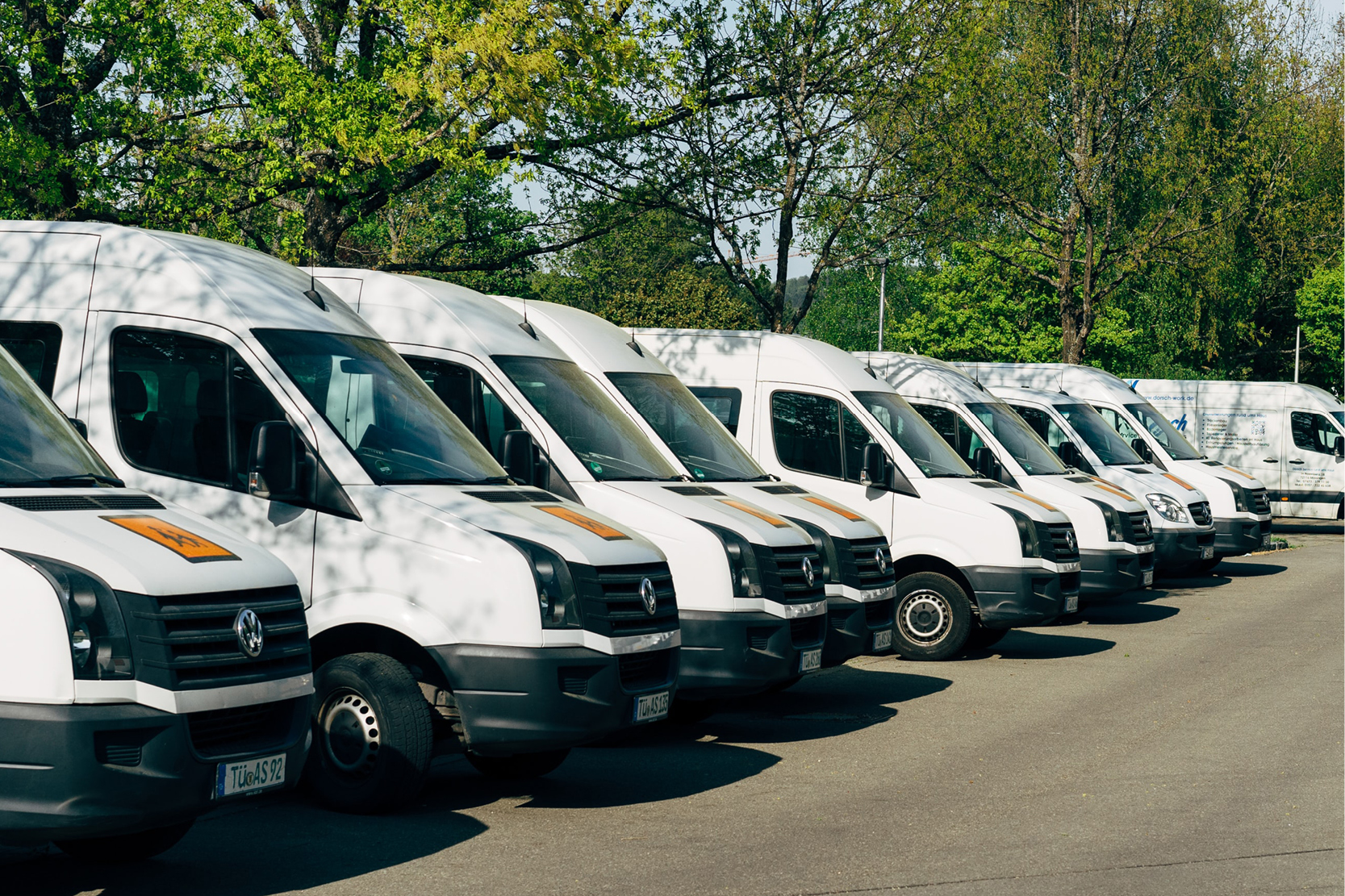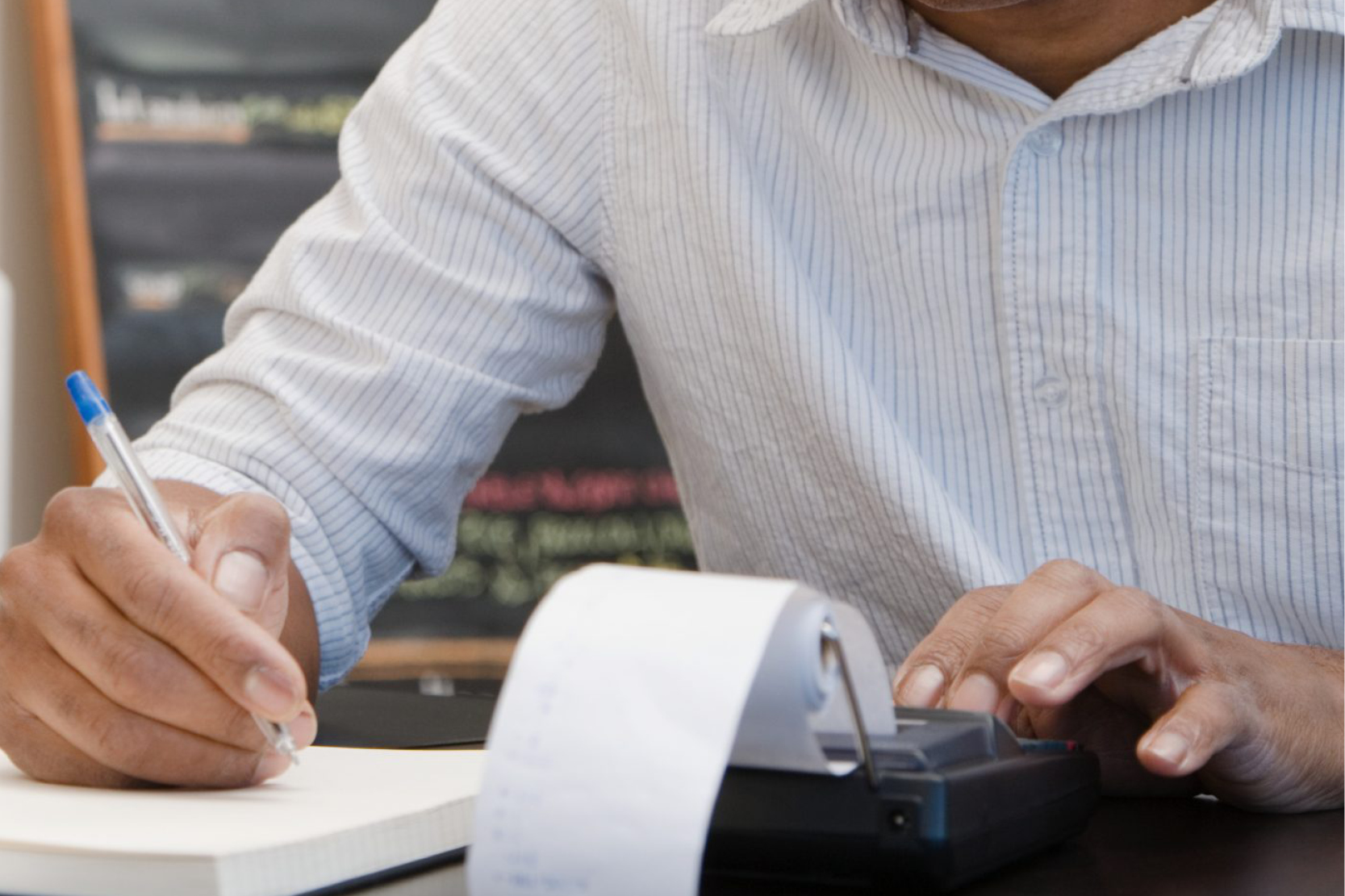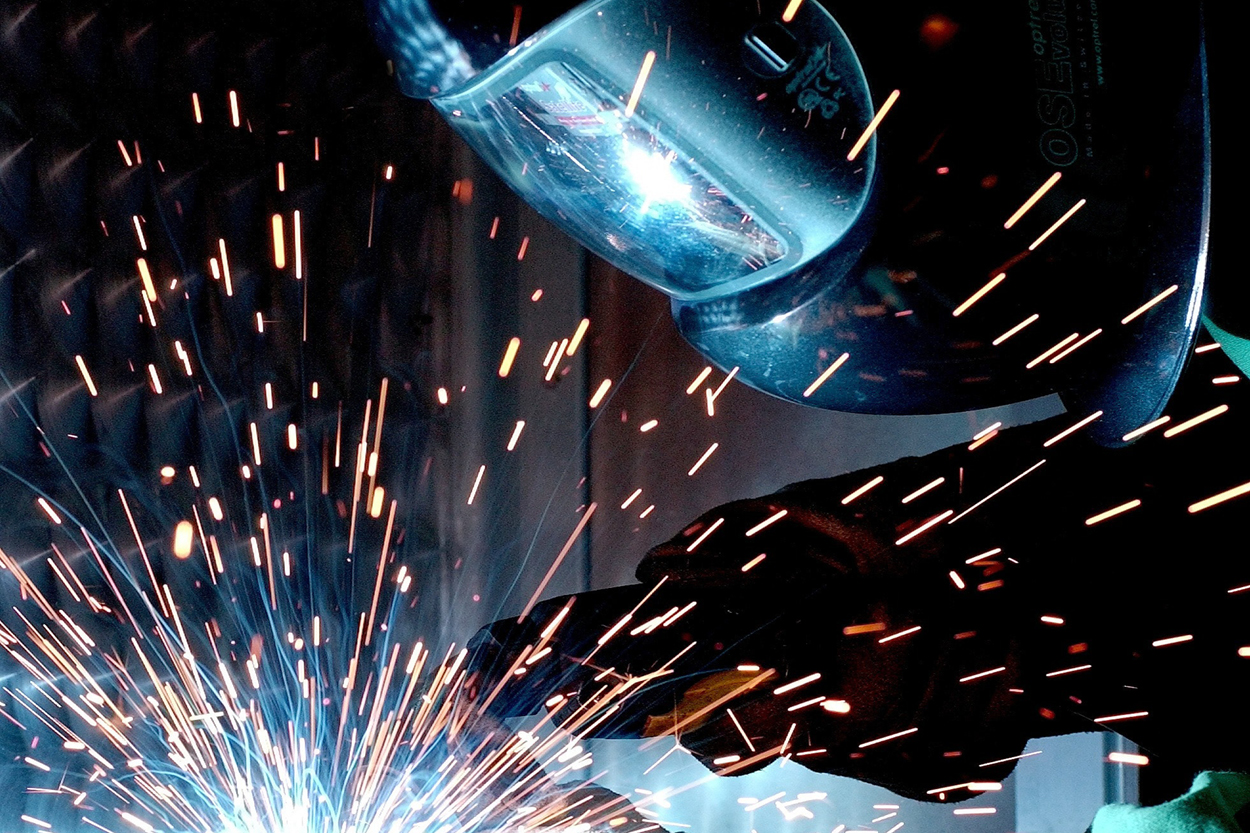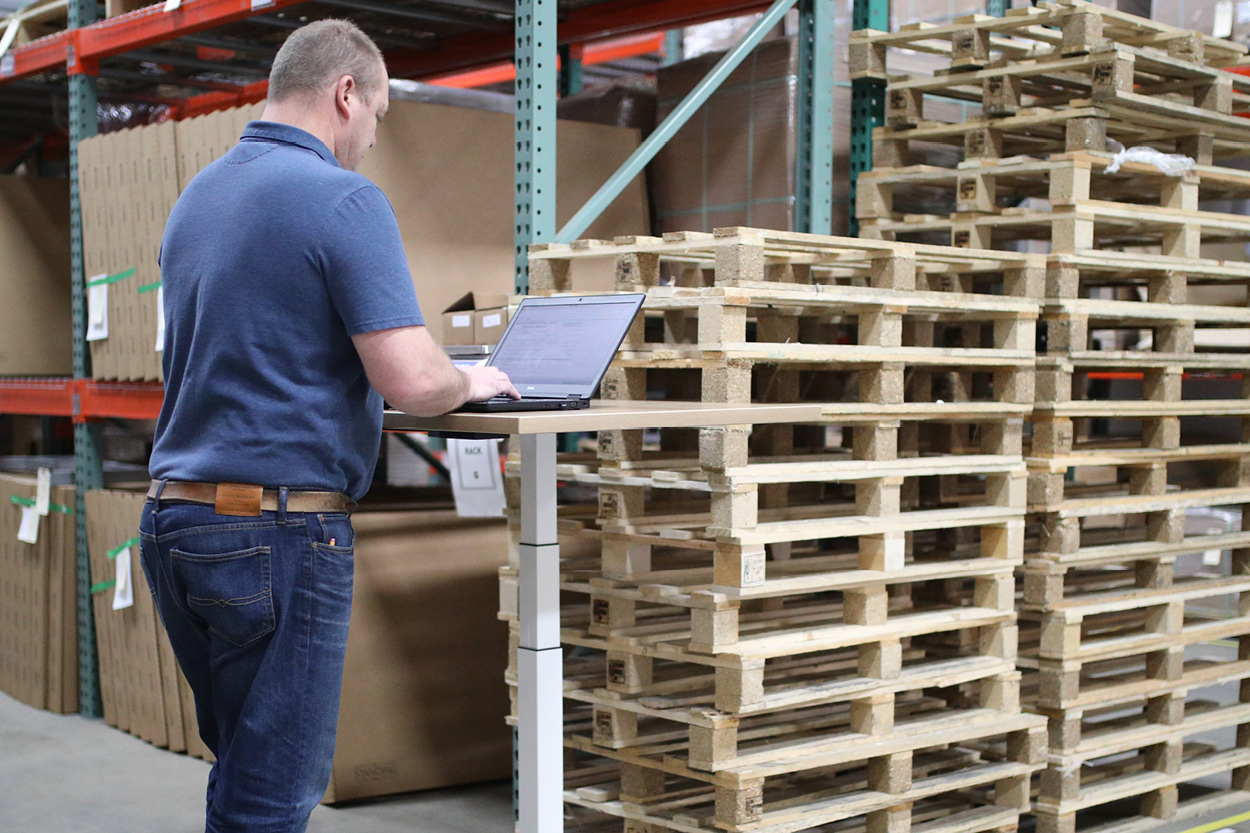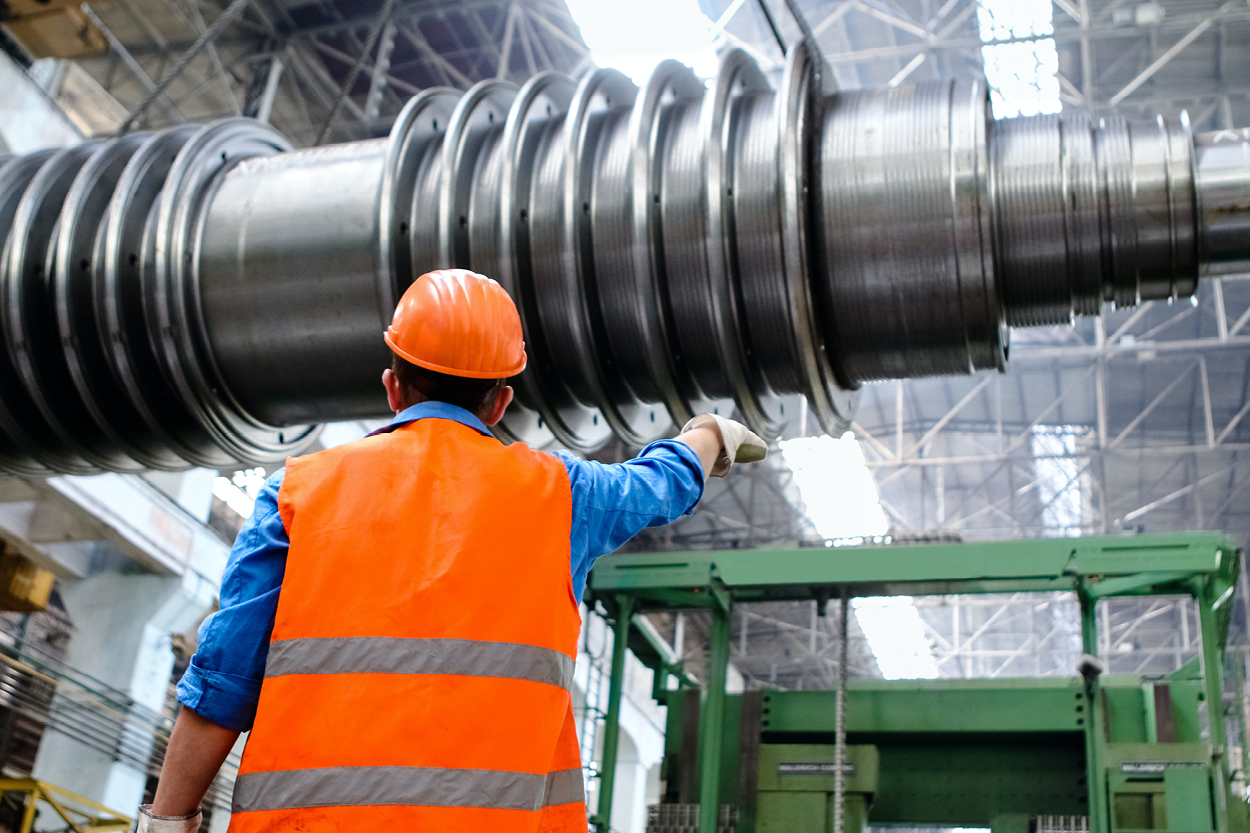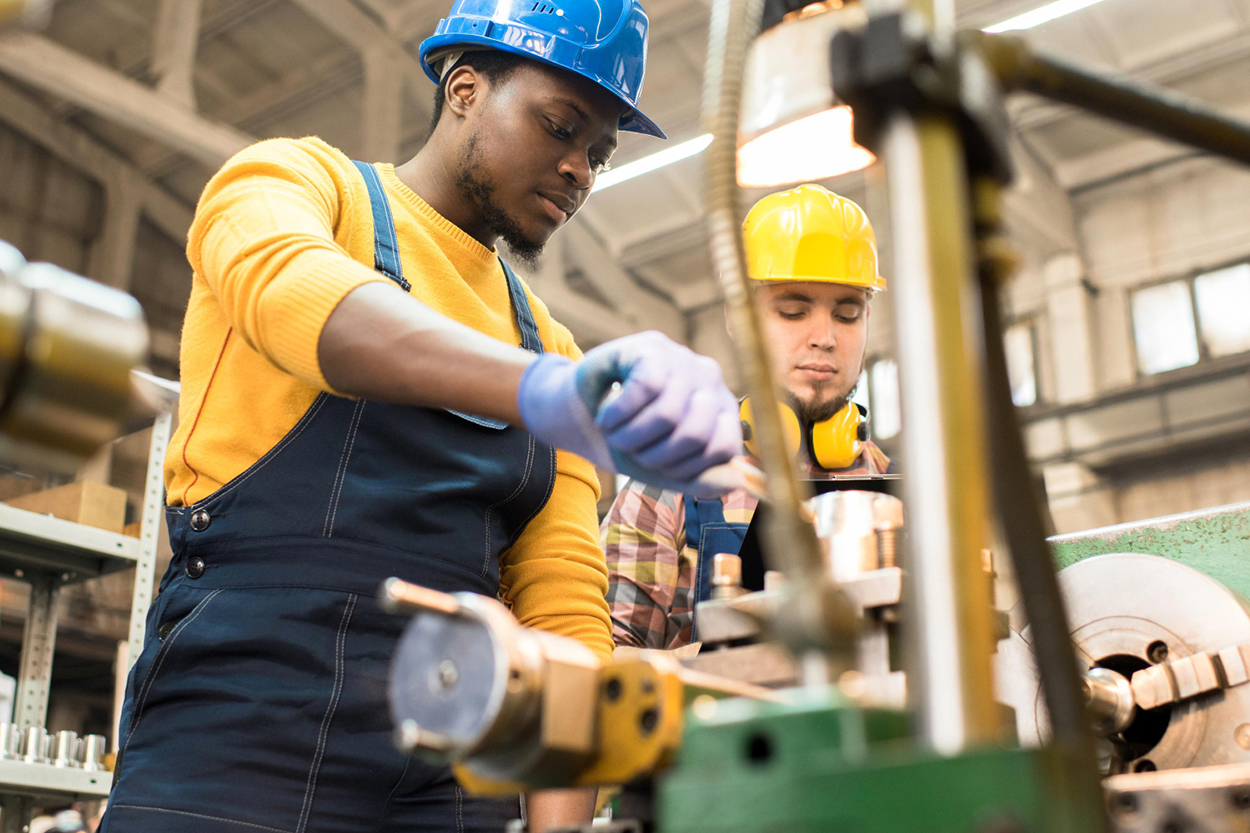 Employment Practices/
Liability Insurance (EPLI)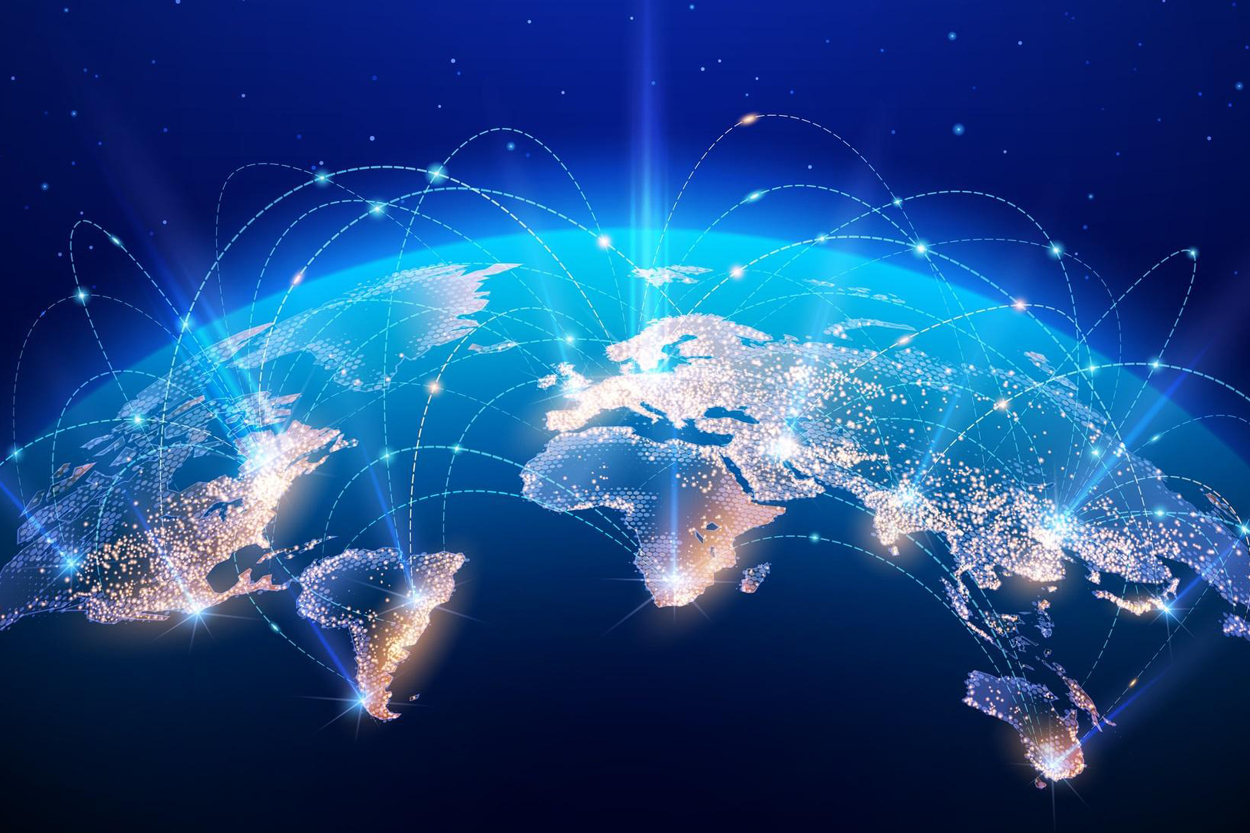 At Hertvik Insurance, we recognize that every small business is unique. That is why we crafted a customizable suite of insurance products for manufacturers. Contact us below for a quote for your business.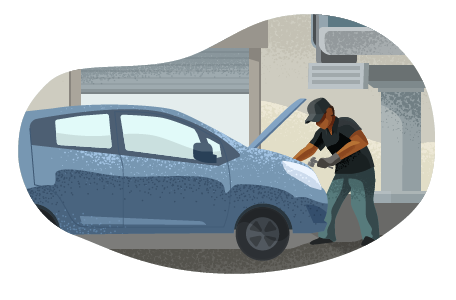 PLASTICS & RUBBER PRODUCTS
A lawsuit, worker injury, or fire could halt operations at your business. Find peace of mind with insurance policies designed for your specific risks.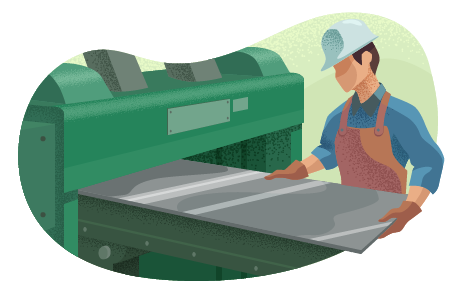 A welding accident, lawsuit, or stolen fabrication equipment can cost your business thousands. Shield your small outfit with low-cost insurance for welders and metal manufacturers.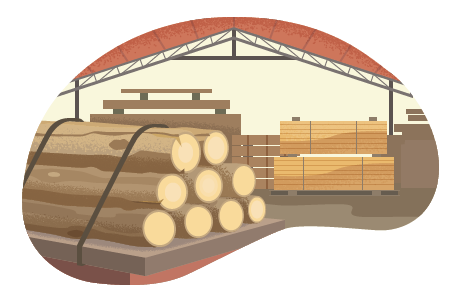 From lumberyards to custom furniture makers, working with wood involves unique hazards. Protect your business from injuries, lawsuits, and losses with affordable insurance for wood manufacturers.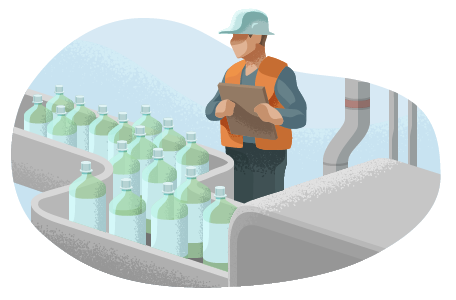 From employment injuries to food poisoning lawsuits, food and beverage manufacturers face many risks. Protect your income and assets with affordable food manufacturing income.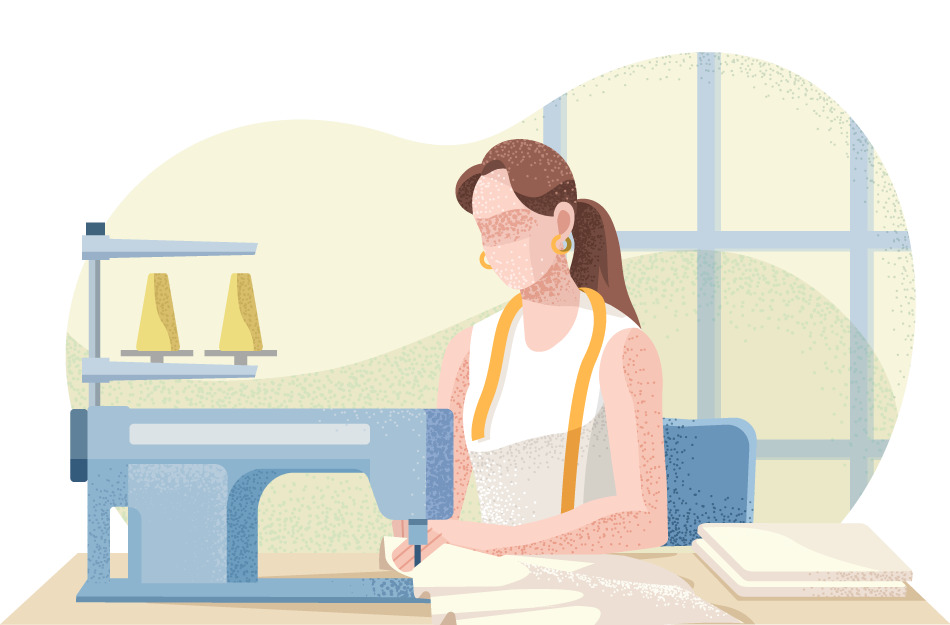 From damaged equipment to factory injuries and fire hazards, apparel manufacturing face a wide range of risks. Protect your business and assets with affordable clothing manufacturer insurance.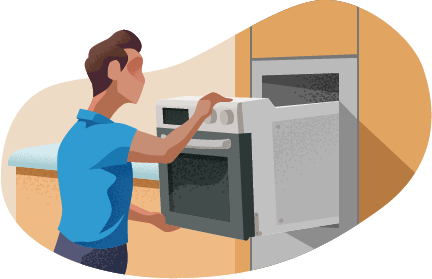 APPLIANCE AND ELECTRONICS
Shield your business against losses, lawsuits, and medical bills with affordable policies for appliance and electronic manufacturers.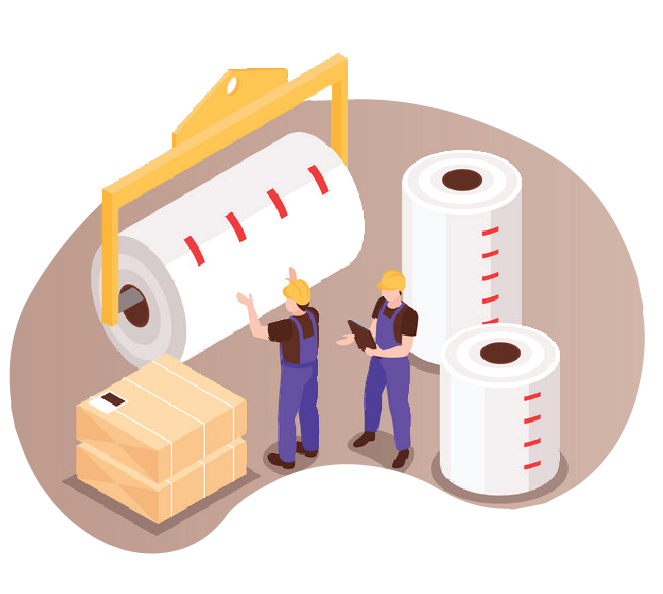 Manufacturers of paper products can count on Hertvik Insurance for the protection they need from the risk exposures that are unique to their industries.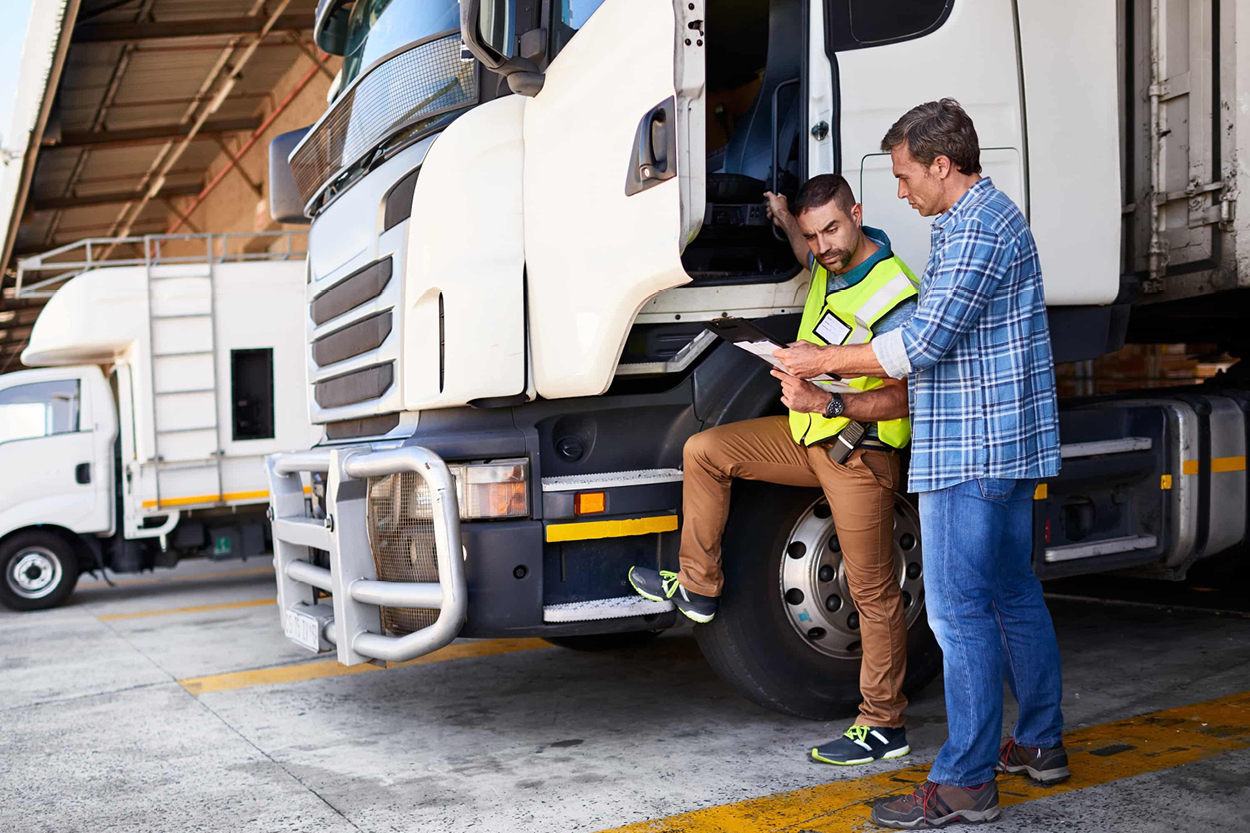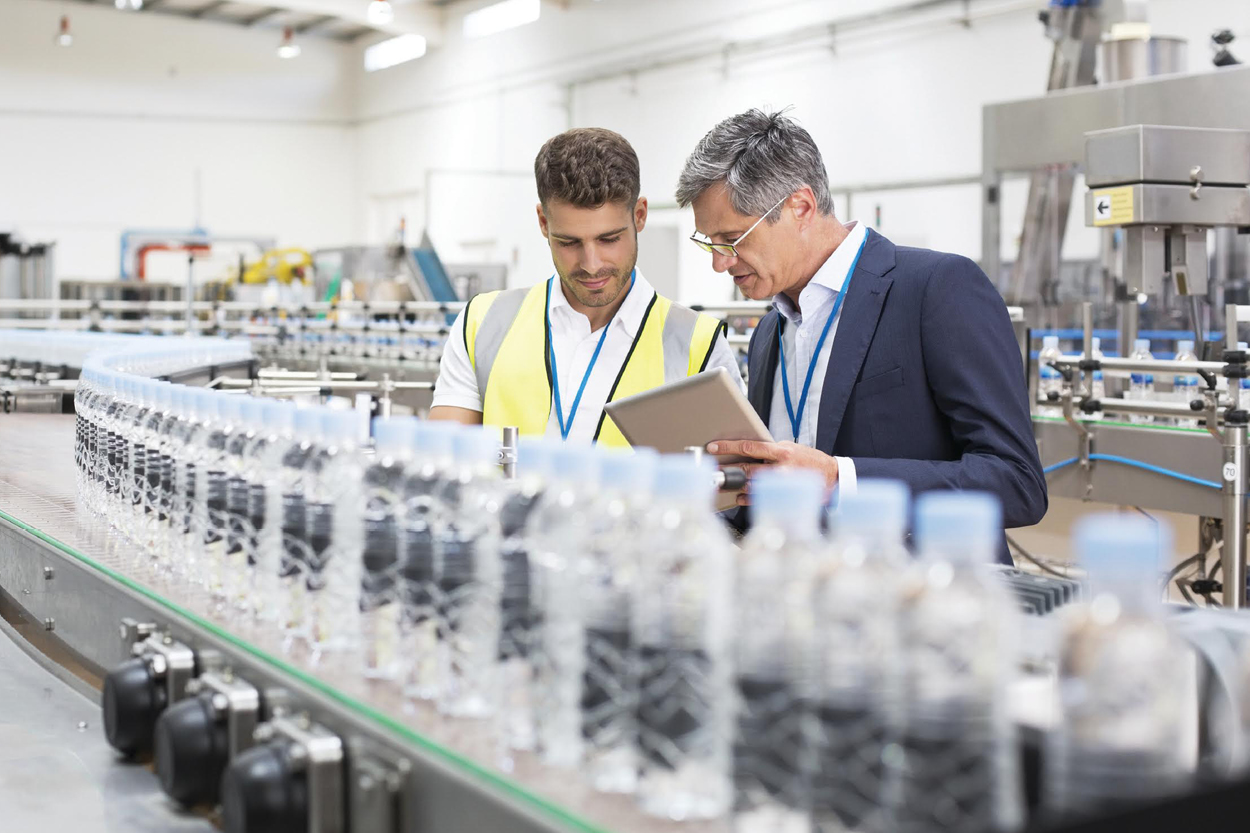 Water Intrusion
Evaluation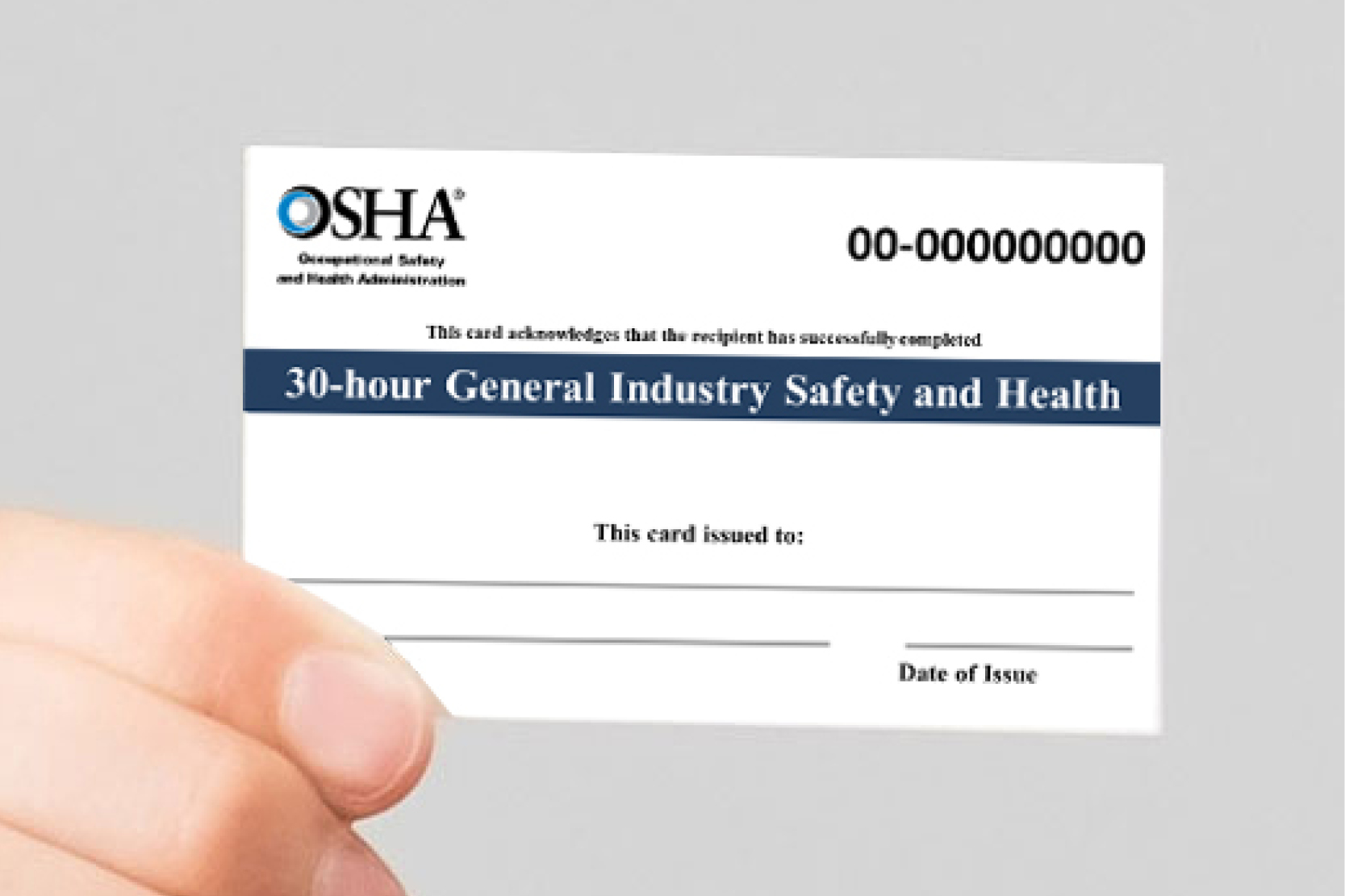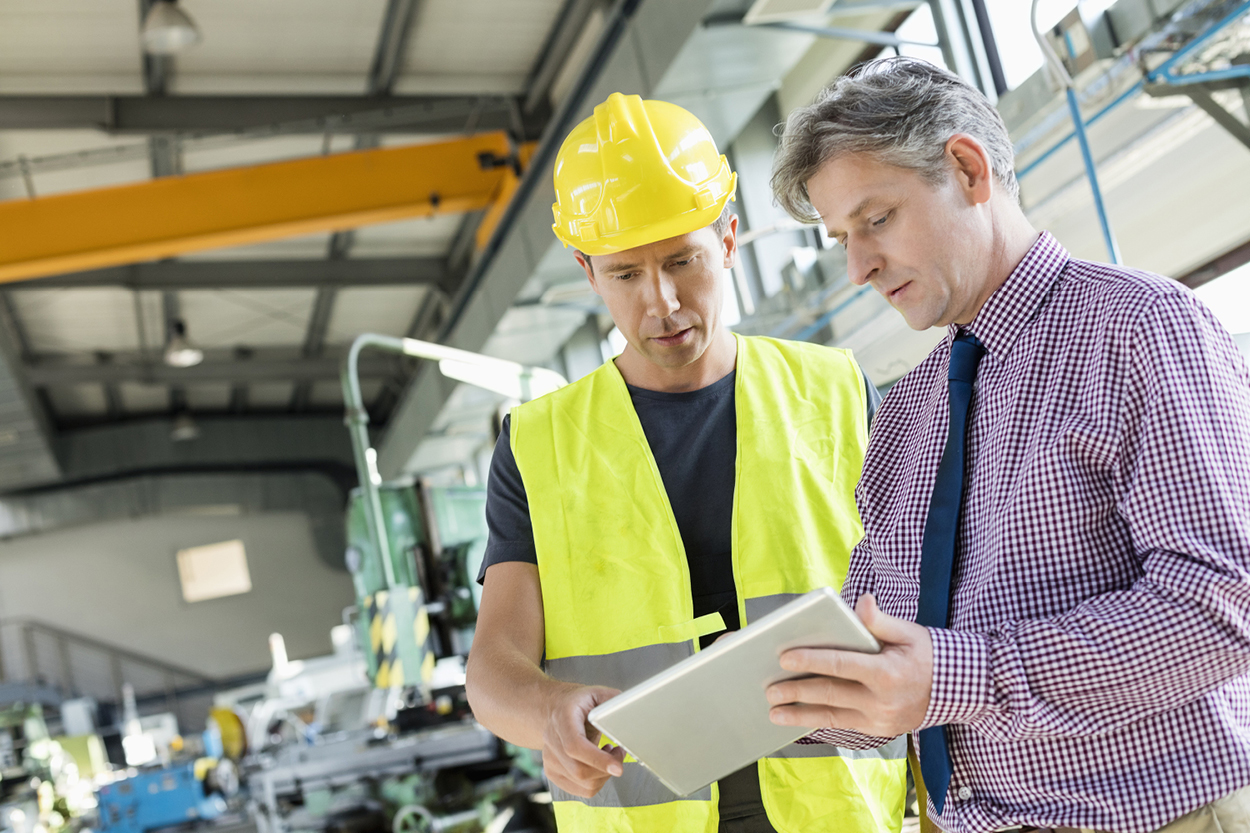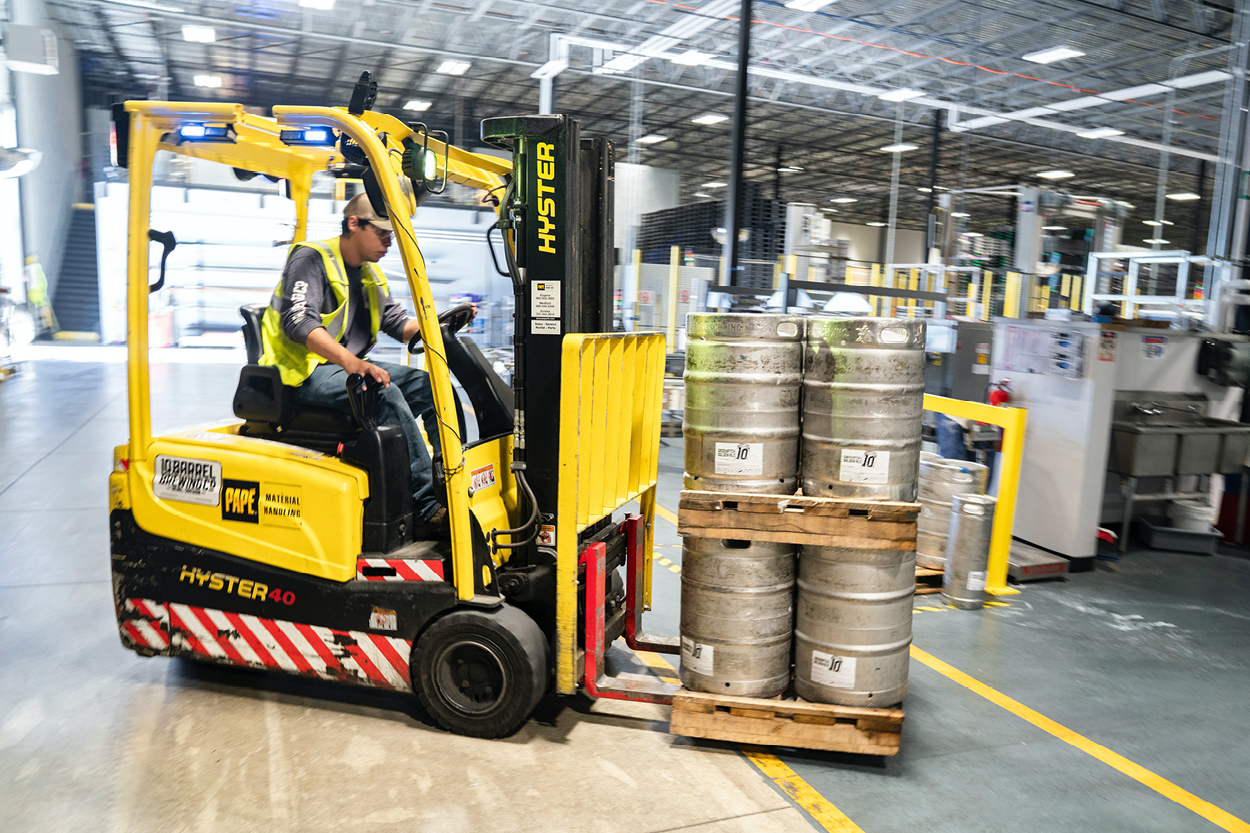 Safety Management
Services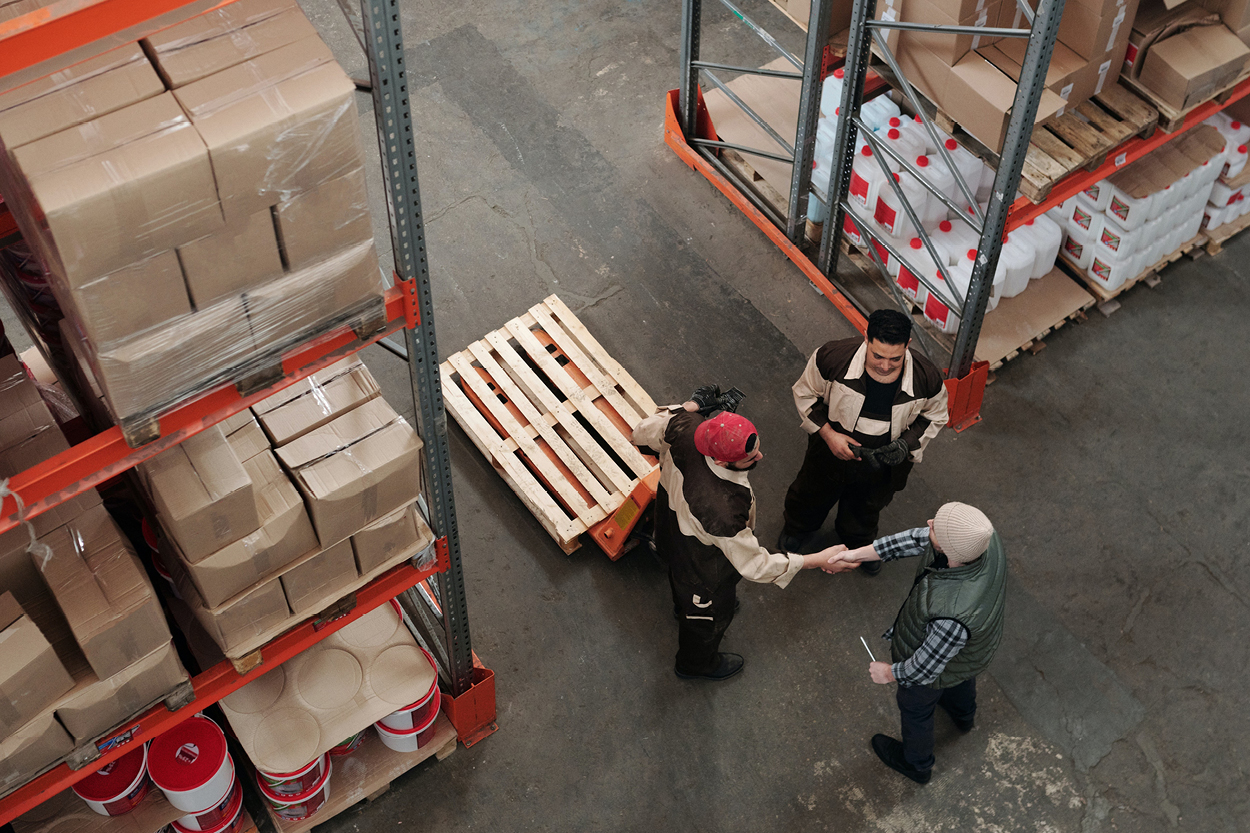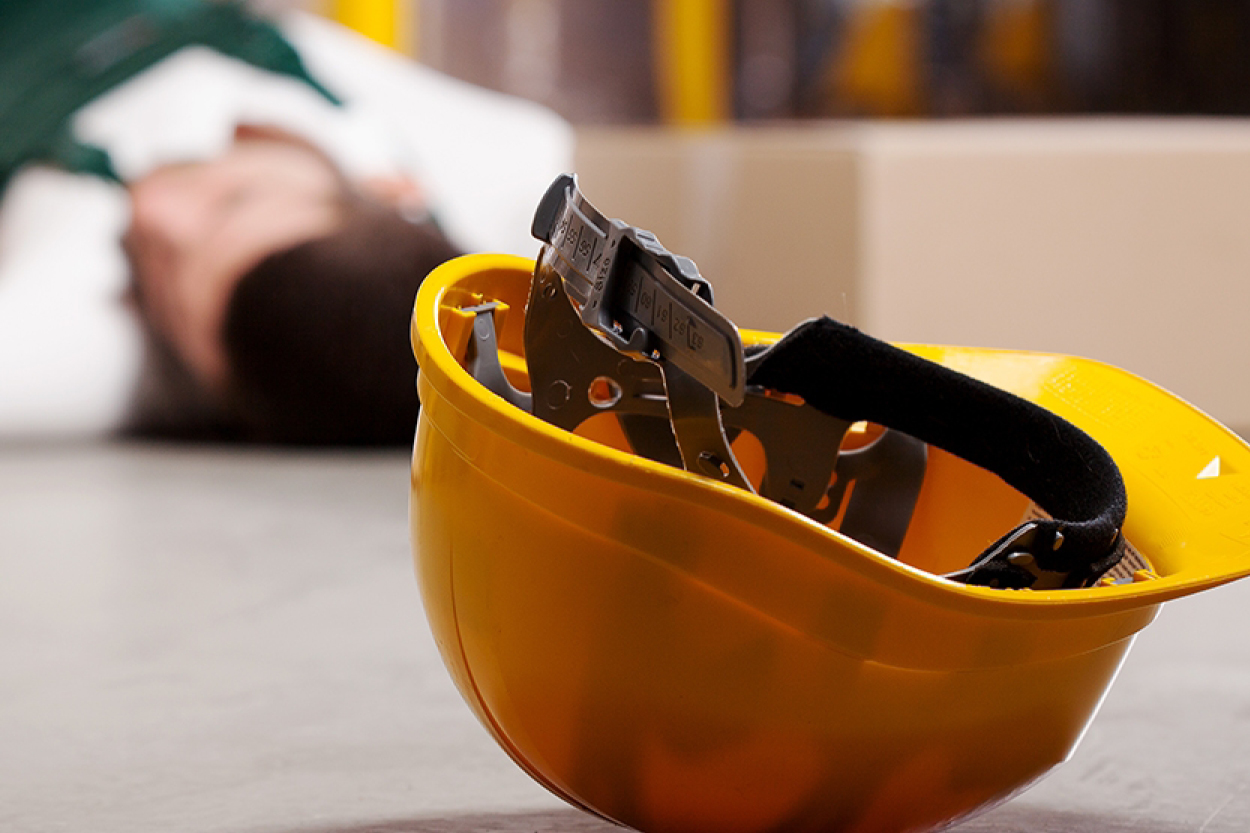 Slip, Trip and Fall
Assessment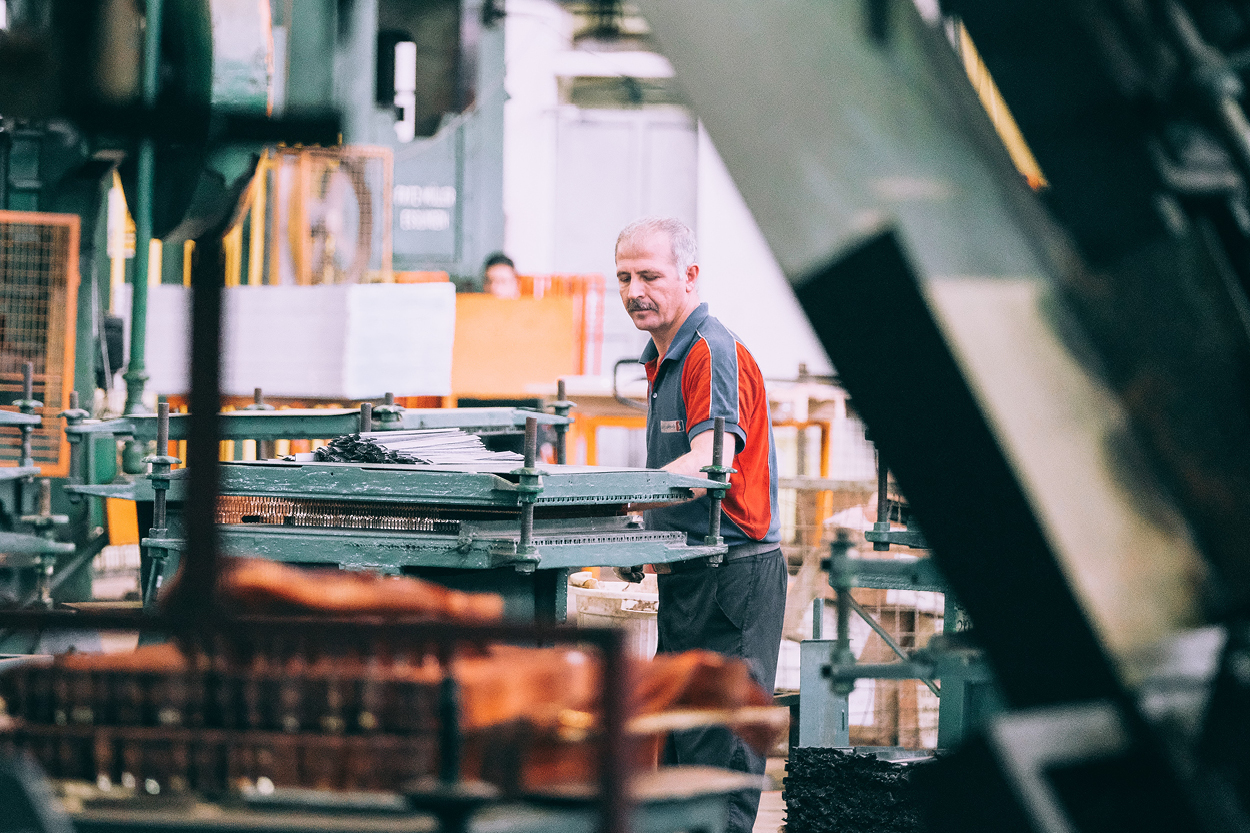 FREE Manufacturing Insurance Checklist
Coverages to keep you protected with our FREE Manufacturing Insurance Checklist