INSURANCE FOR PET CARE PROVIDERS
Every small business owner in the pet care industry will tell you - people are passionate about their pets. And while these professionals are devoted to taking great care of our furry and feathered friends, accidents in the pet care industry happen.
We can offer you stand-alone insurance coverage for pet care professionals that other carriers do not provide.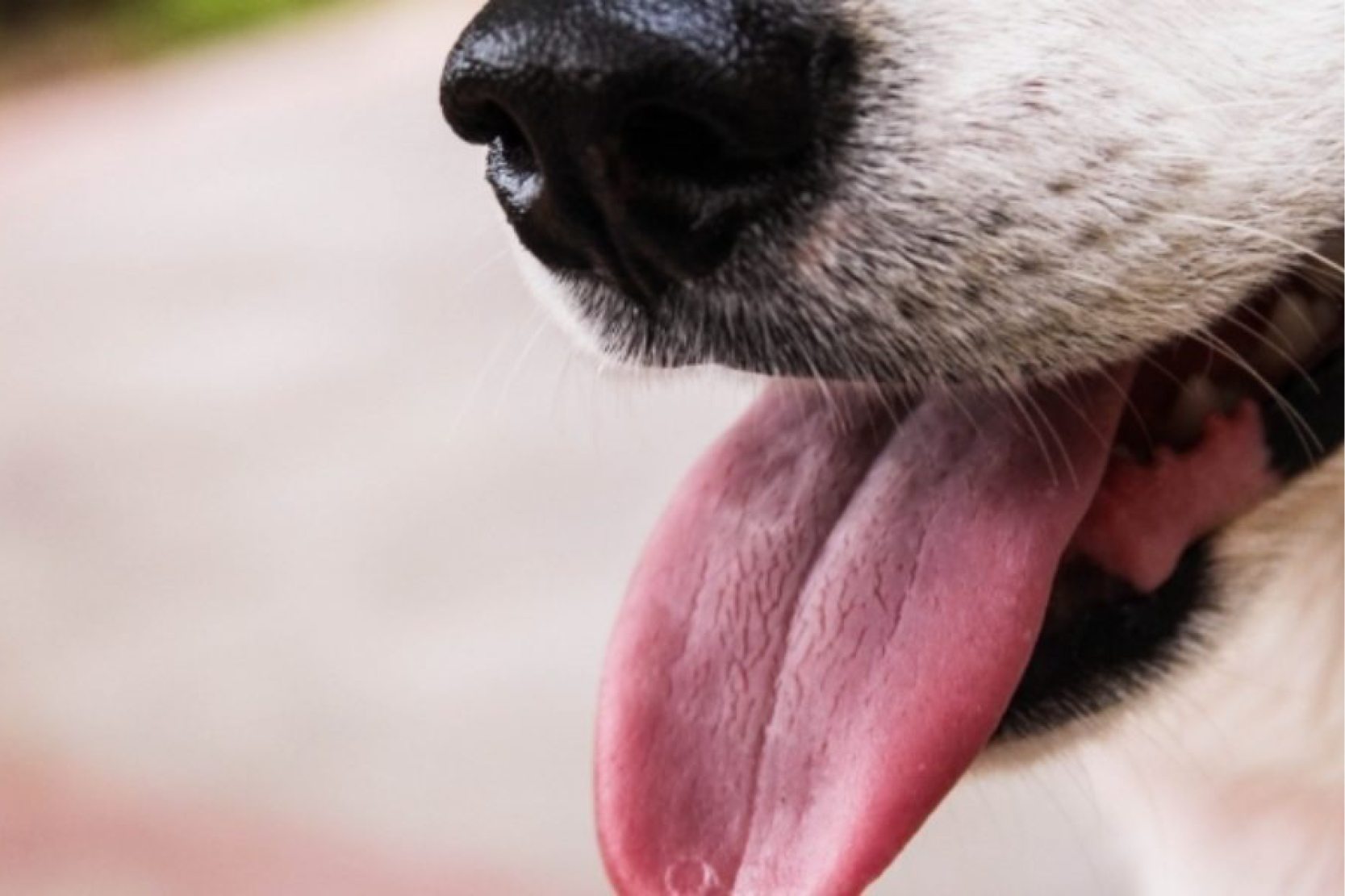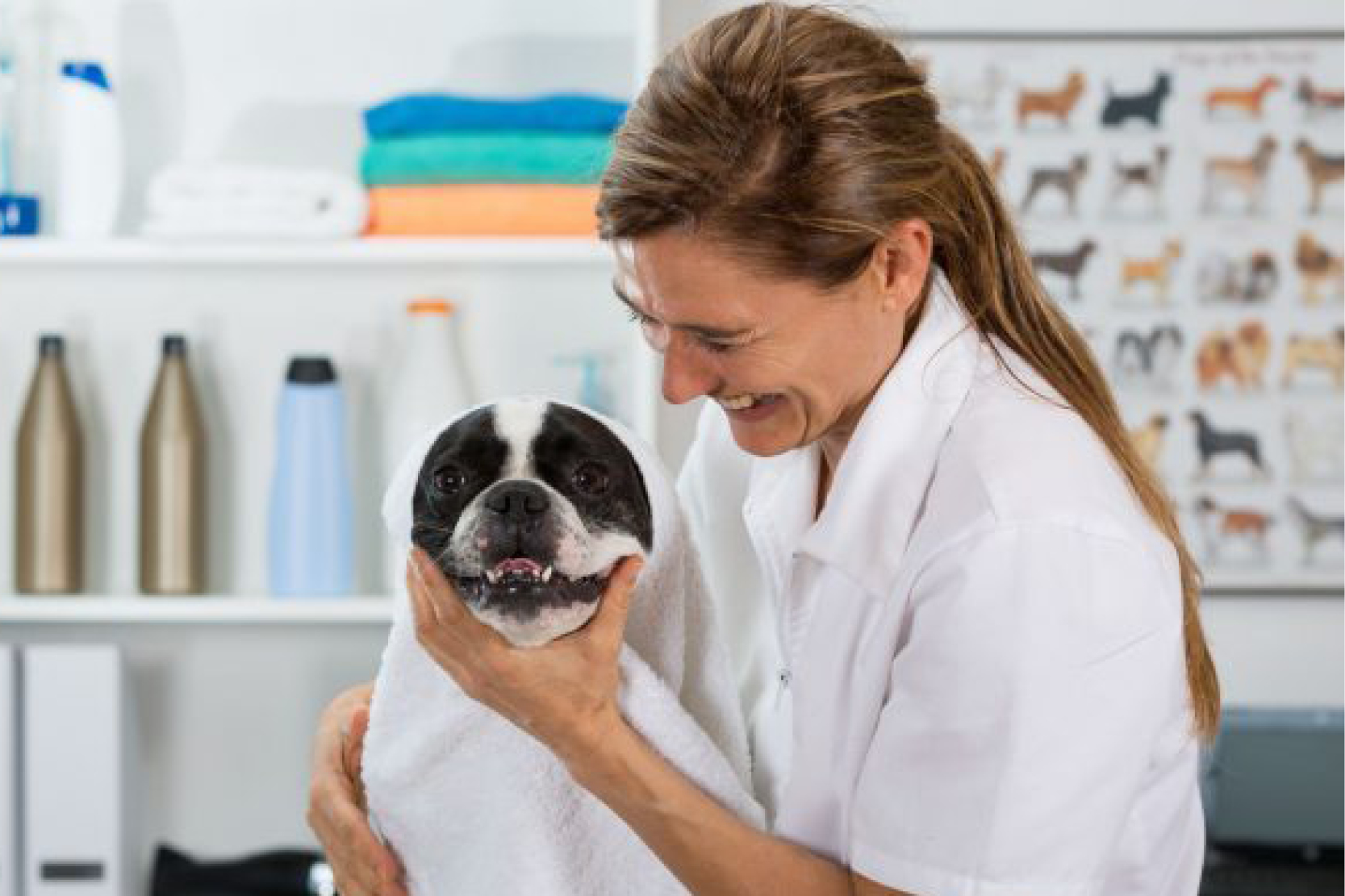 Pet Care
Professional Liability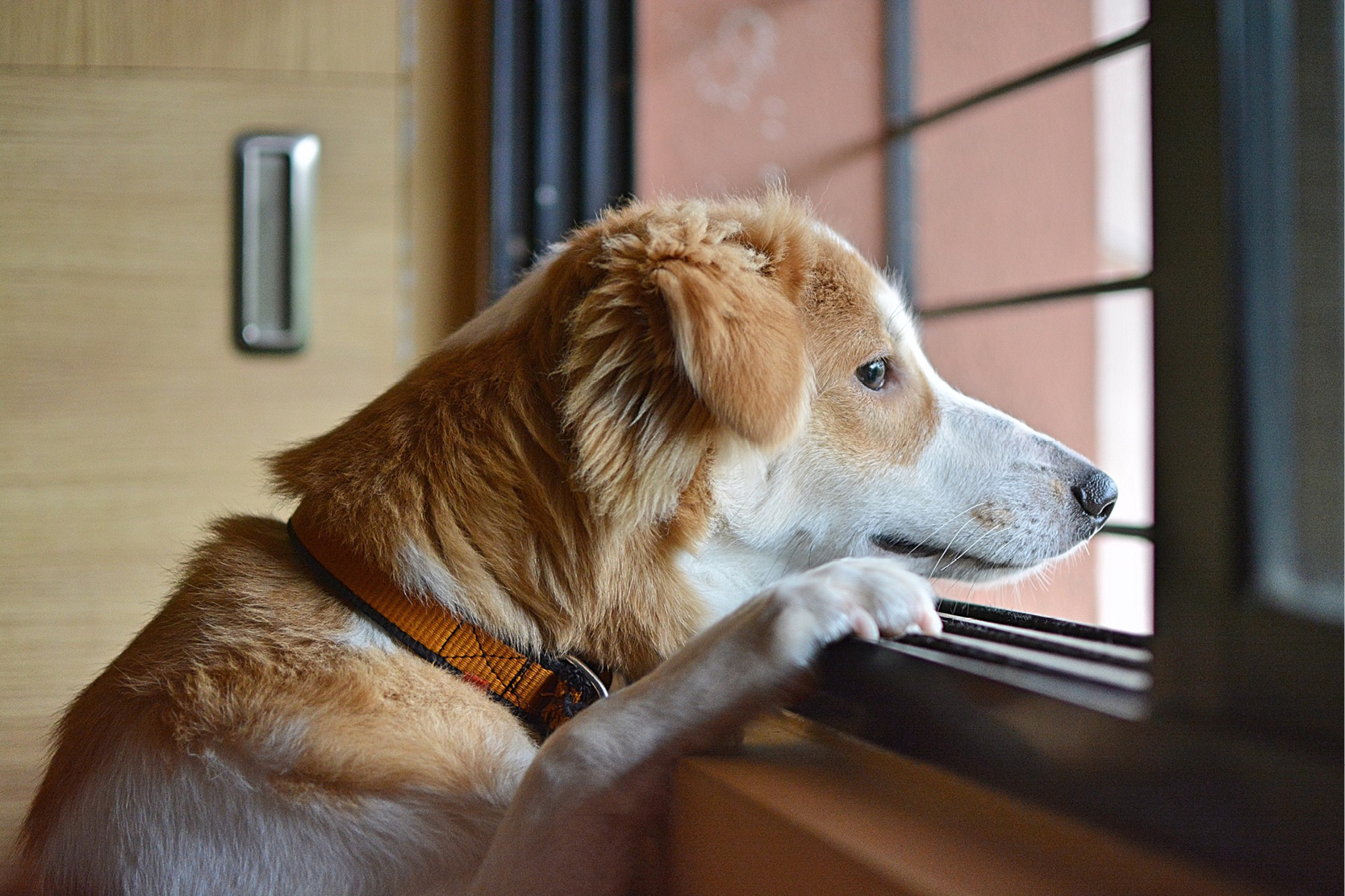 Pet Care Services Errors
& Omissions Liability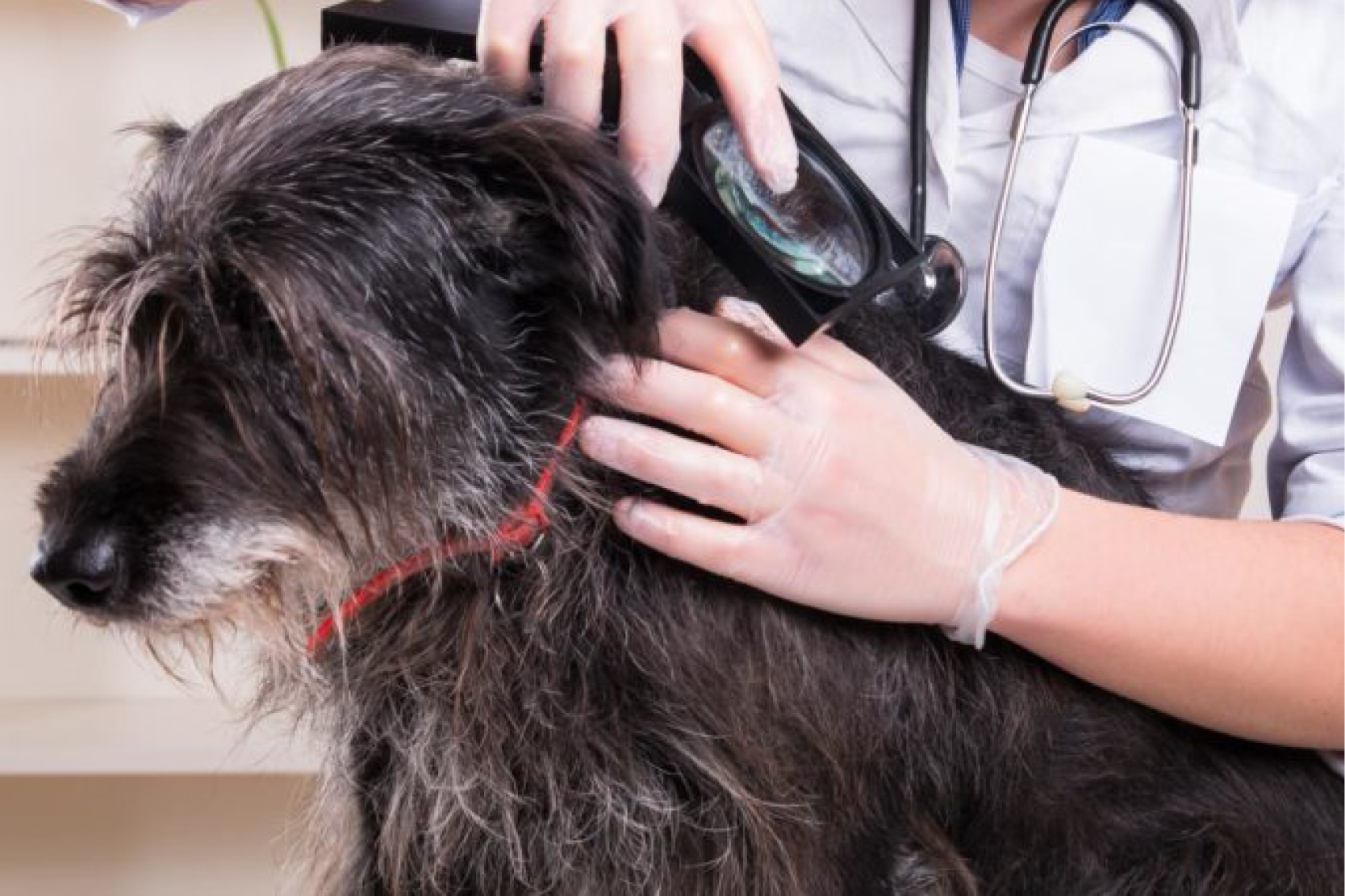 Animal Infectious
Disease Coverage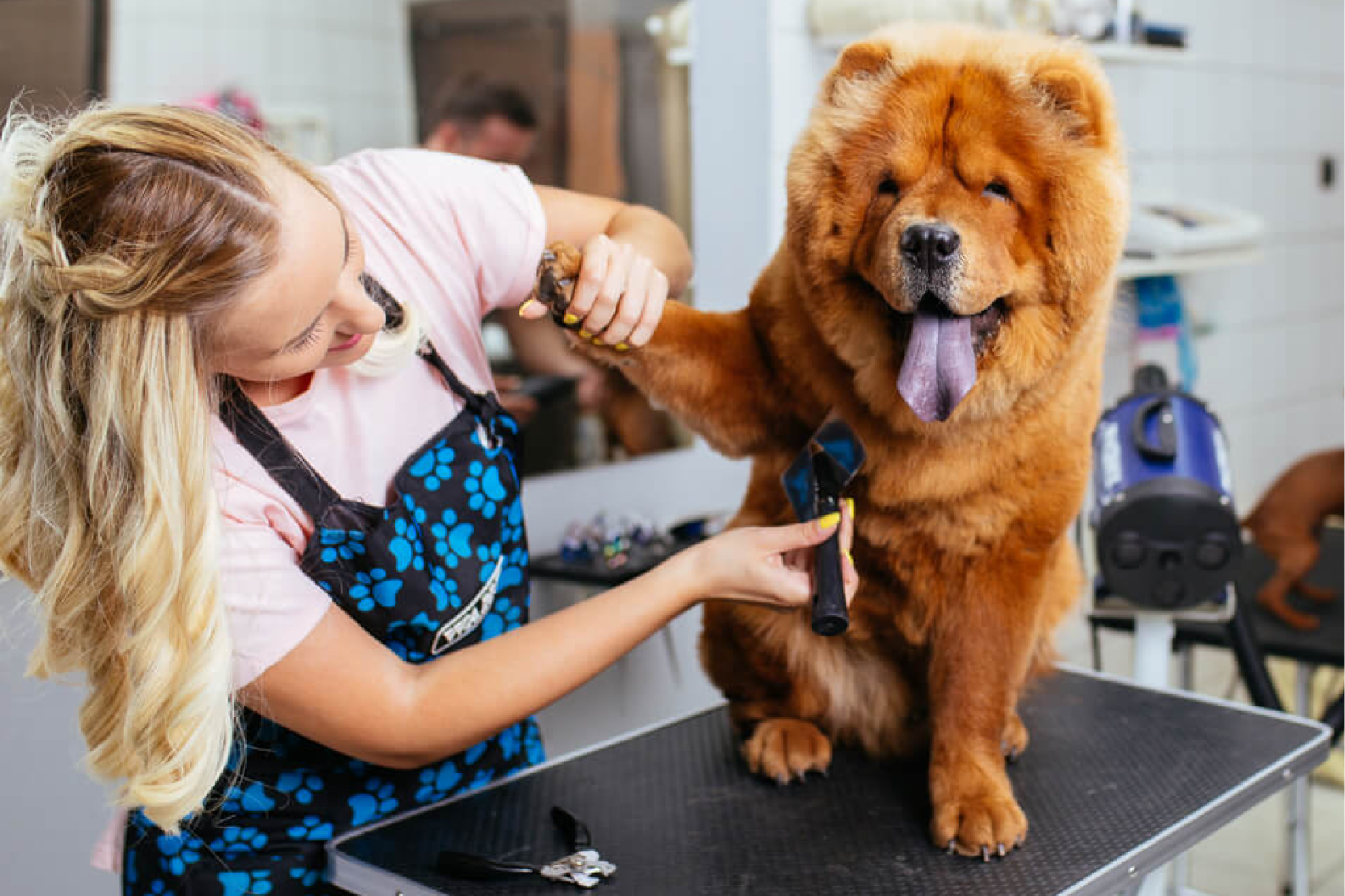 At Hertvik Insurance, we recognize that every small business is unique. That is why we crafted a customizable suite of insurance products for pet care professionals. Contact us below for a quote for your business.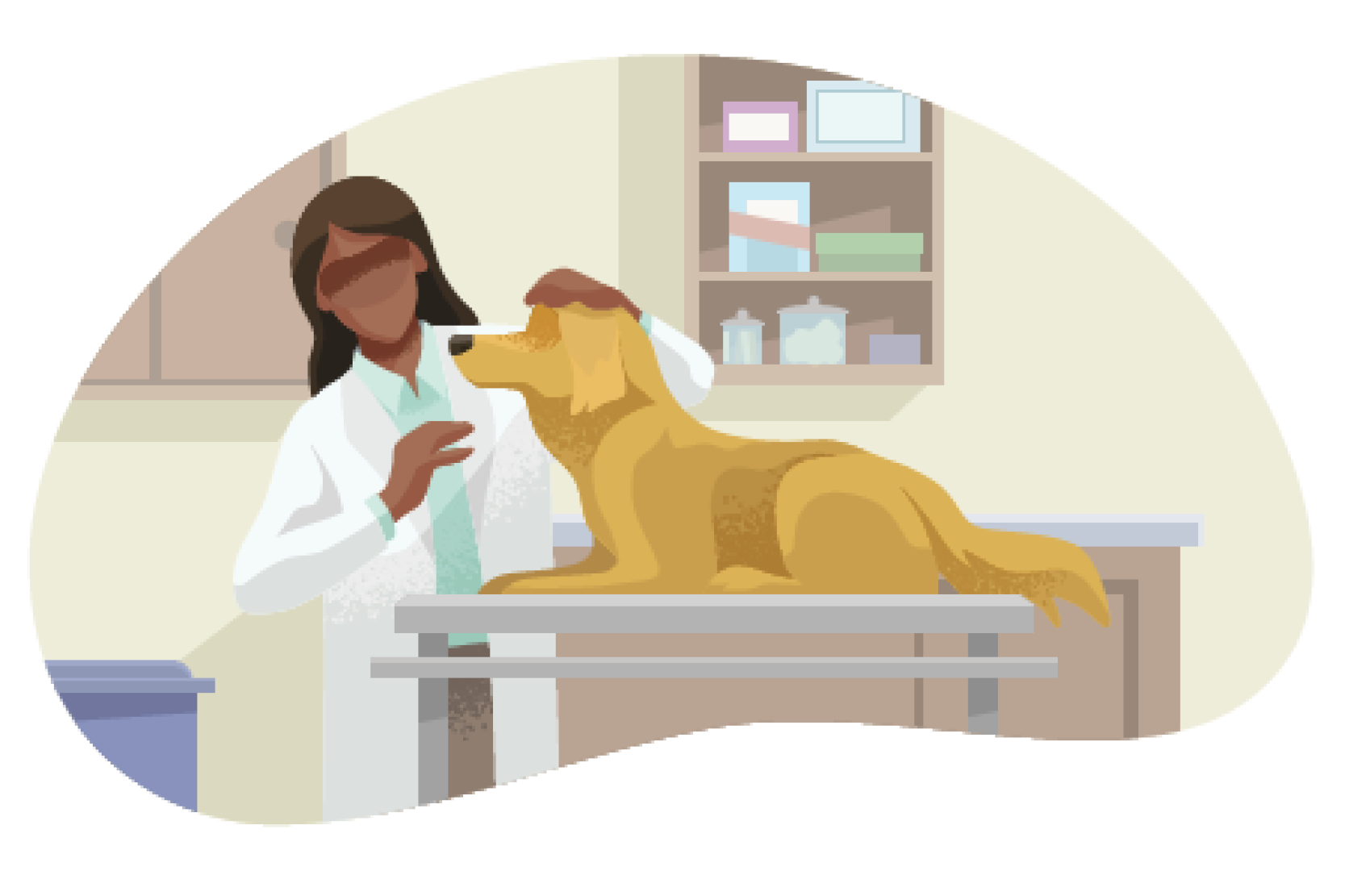 ANIMAL HOSPITALS AND VETERINARIANS
People love their pets, which means vets and animal hospitals take on a tremendous responsibility. Vet insurance can protect your small practice against costly lawsuits.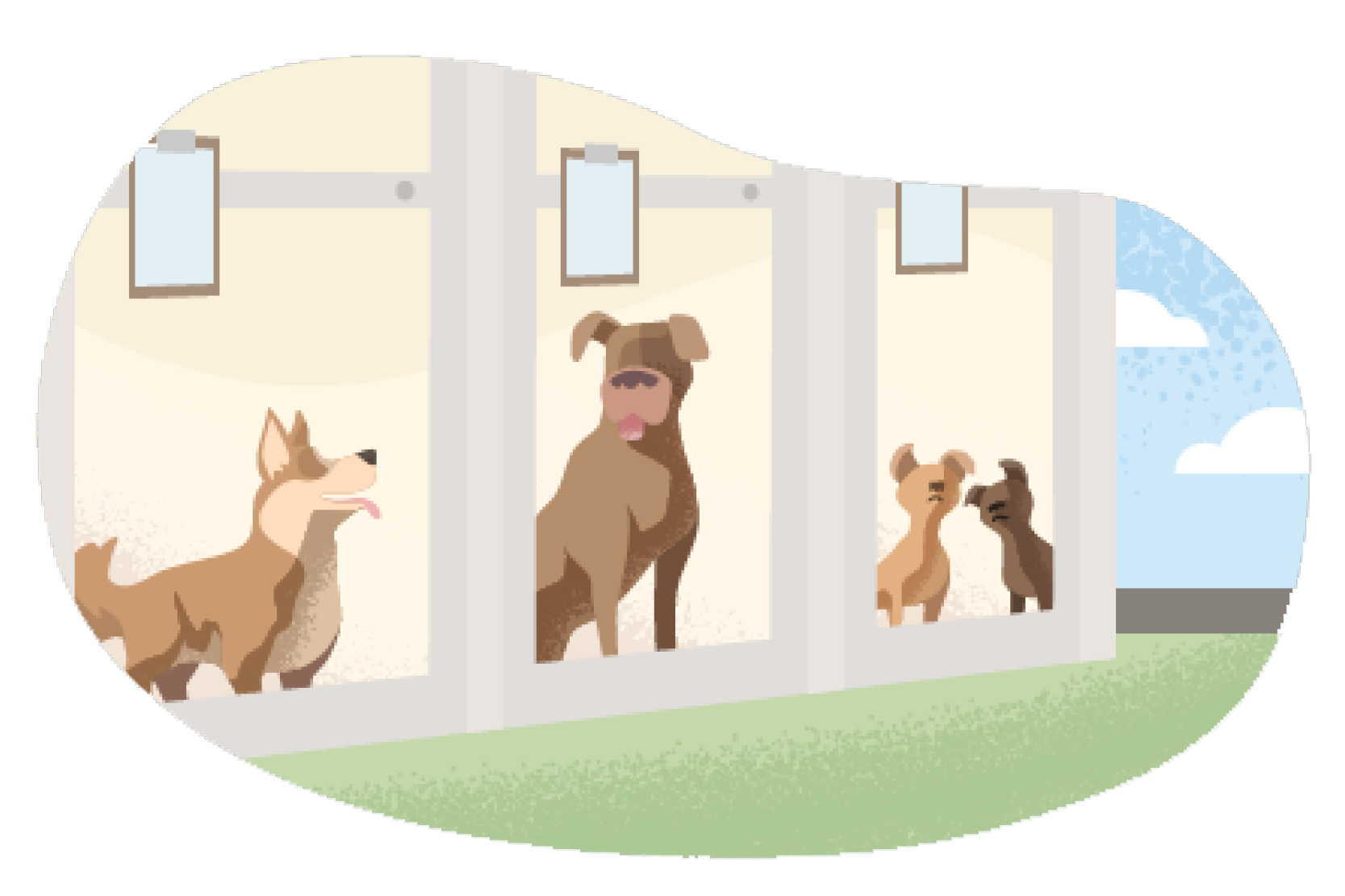 If a pet is injured in your care, you could face a major lawsuit. Pet boarding and day care insurance covers legal costs and protects against accidents, such as a dog escaping your kennel or a cat scratching an employee.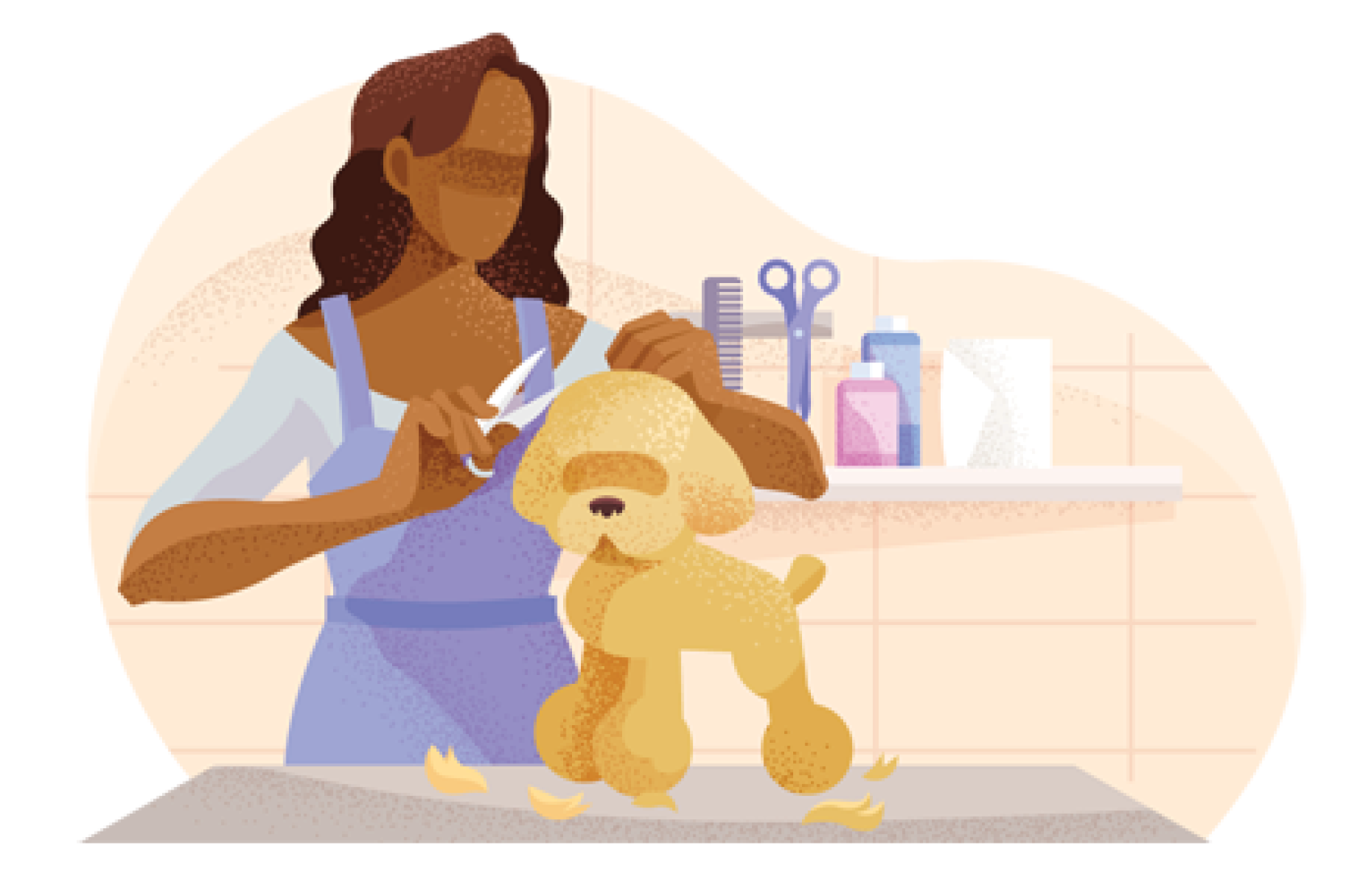 If a dog is injured during a grooming session, your pet grooming business could face major lawsuit. Pet groomer insurance provides coverage when a customer sues or a dog bites an employee.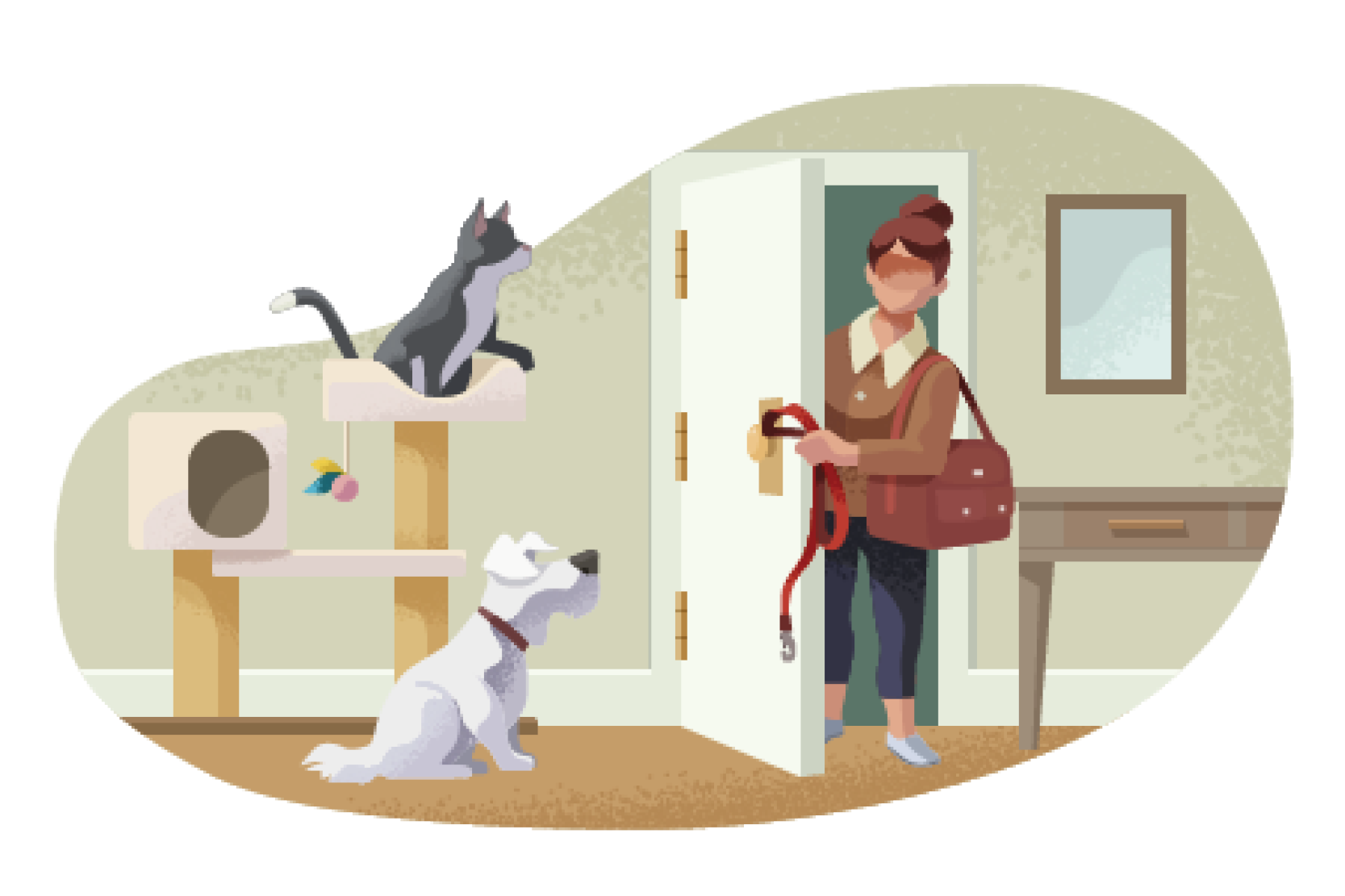 Caring for a clients' pet is a big responsibility. If a cat runs away or a dog is injured, you could face a lawsuit. Pet sitting insurance protects your business, your clients, and their pets.
PET TRAINERS & DOG WALKERS
Working with animals always involves risk. A dog could bite another dog, or slip a leash and get injured. Safeguard your small business with affordable insurance for dog walkers and trainers.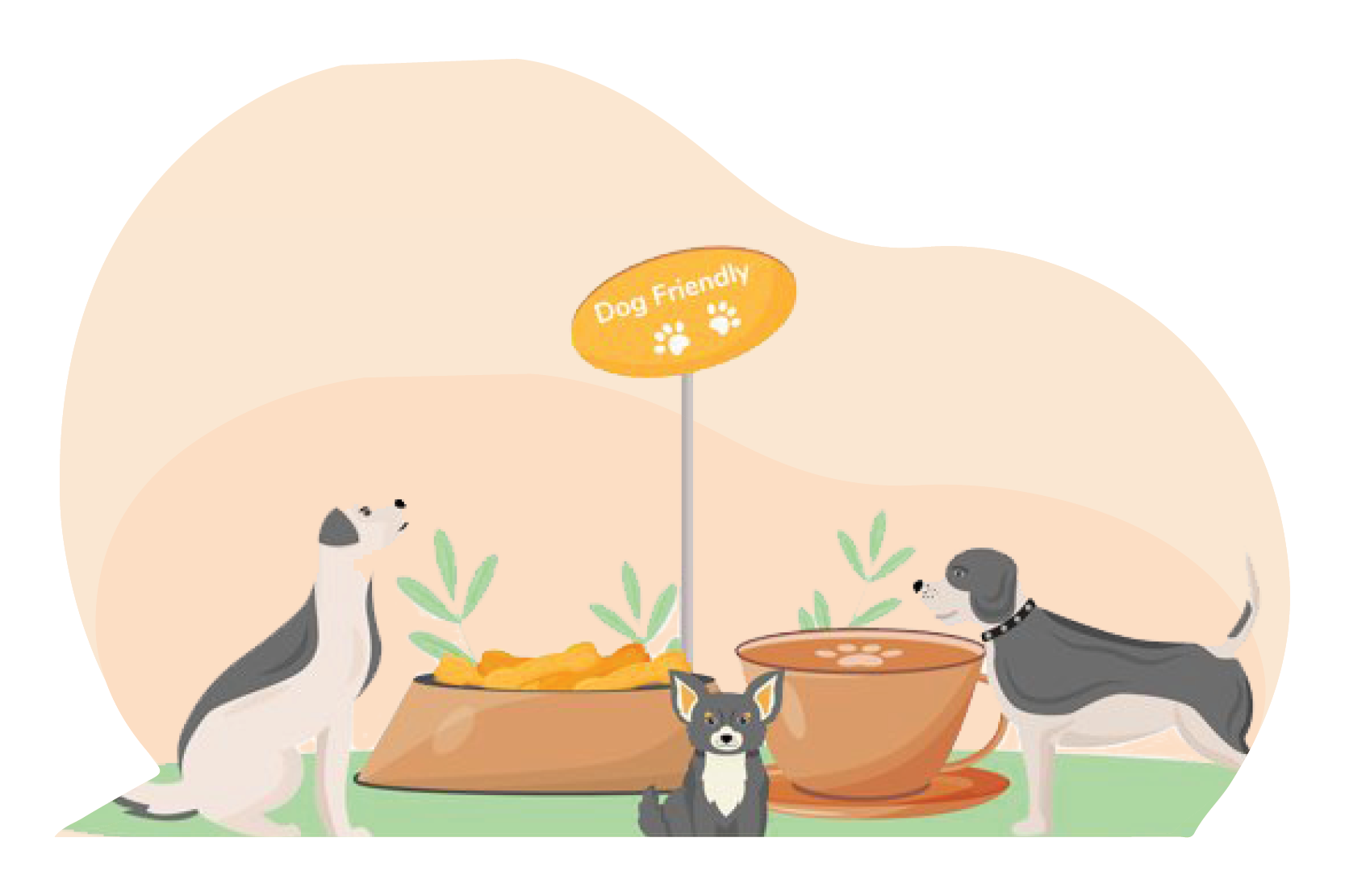 PET SUPPLIES & FOOD STORES
From a customer bit by a parrot to contaminated dog food, pet stores face risks that can cost a fortune in settlements. Protect your small shop with affordable pet business insurance policies.
Insurance for Pet Care Providers Quote Request