What Insurance Is Required for My Small Business?
As a small business owner, it's your responsibility to secure several different types of insurance for your company. Business insurance is important because it protects your assets, property, and employees' health and in many cases, insurance is mandatory.
We have compiled a list of the different types of business insurance every owner should have.
Mandatory Business Insurance
Your state government mandates several types of business insurance to protect yourself, your business, and your employees. Most states require a company with employees to pay for workers' compensation insurance, state disability, and unemployment insurance.
If you fail to obtain the proper insurance, you may not be able to launch your new business. If your company is already operating and you don't have the right insurance coverage, you risk facing heavy fines or losing your business license.
Types of insurance that are essential for all employers: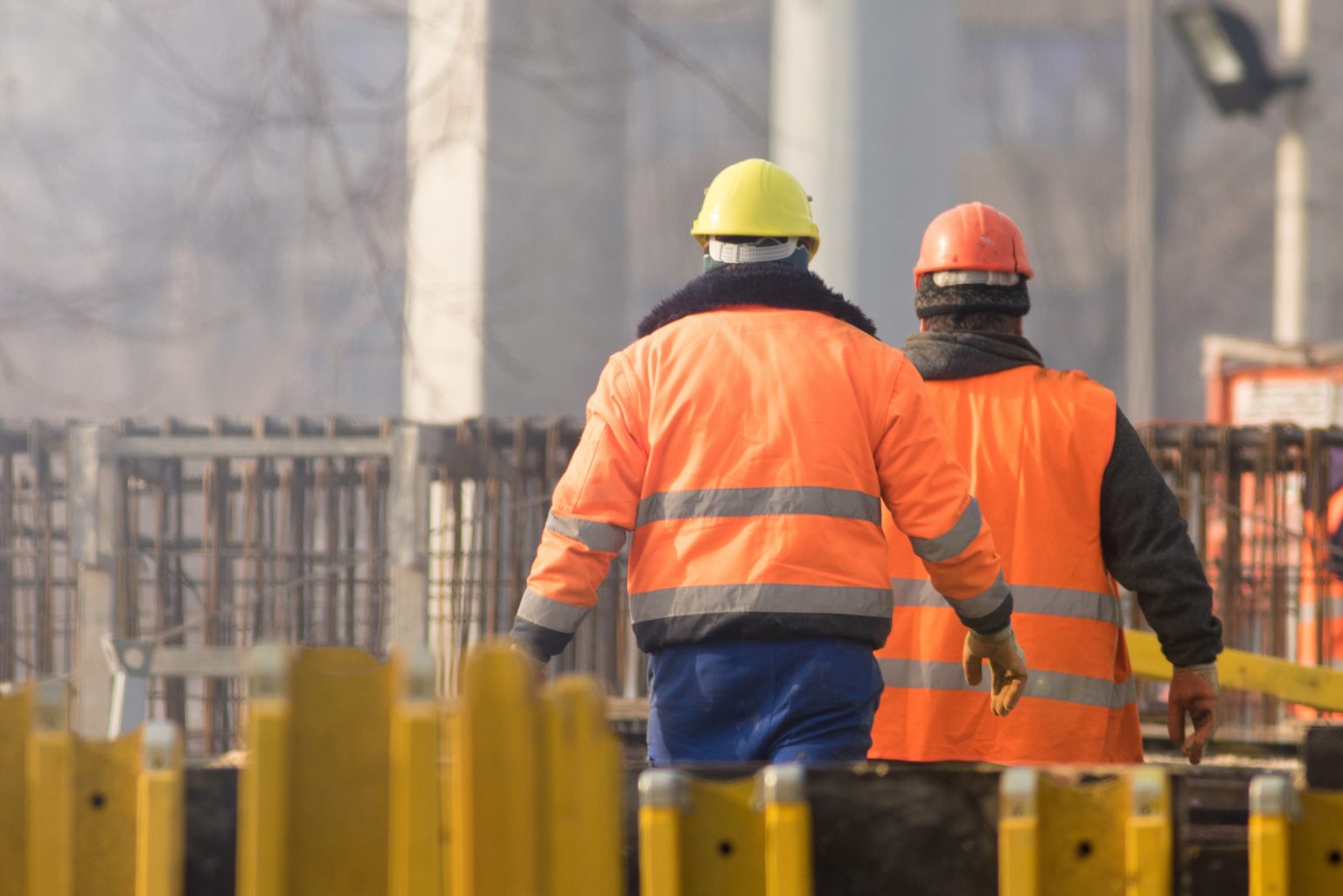 Workers' Comp
Having workers' compensation for your full-time and part-time employees is crucial and failing to comply with your state's laws can result in serious penalties. If an employee is injured on the job and cannot return to work, workers' comp provides temporary and permanent disability compensation to your workers. It also protects you from potential lawsuits.
Talk with your Hertvik Insurance agent to ensure you have adequate coverage for yourself and your employees.
Additional Business Insurance Coverages
Some additional recommendations for insurance coverage: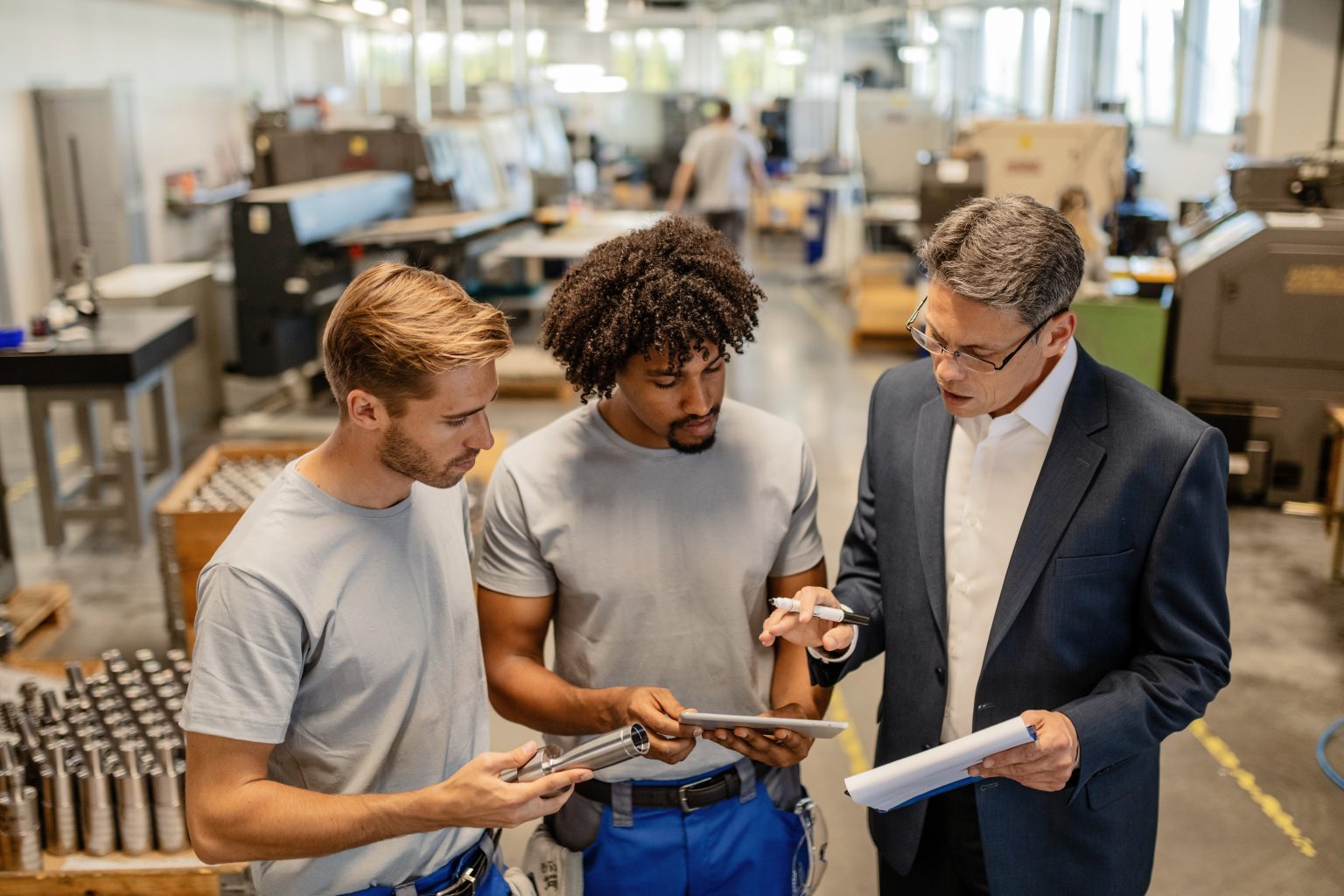 Commercial Property Insurance
Commercial property insurance protects your assets: your building, equipment, and inventory. It helps protect in the event of an emergency, such as a fire or natural disaster, or an interruption. If you are unable to operate due to an emergency, business interruption insurance provides protection for profit loss, continued operating expenses, and additional expenses for that time period. We always recommend adding on commercial property insurance for your building's contents, whether you own or rent your space.

Homeowners /Renter's Insurance
If running a business from home, don't let your insurance slip through the cracks. You may assume that your home insurance policy will cover everything you'll need for your at-home company. That's not always the case.
If you work from home, your personal homeowners (or renters) insurance policy may not cover home-based business losses. Click HERE to learn more details about these home business insurance gaps.

Liability Insurance
To protect yourself from lawsuits from customers, suppliers, or others whom your business interacts with, you'll need liability insurance. At Hertvik Insurance, we are here to help make recommendations about the level of liability protection and coverage you will need.
If you provide services to others, we recommend our business owners have professional liability coverage. This protects your business against third-party damages. These could be damages related to malpractices, errors, or omissions that come from the service you provide.
We also recommend general liability insurance for additional coverage for your small business. This coverage protects your company against claims for physical injury or property damage that occurs at your location, operations, or by your products.

Commercial Auto Insurance
If your business has company vehicles, then commercial auto insurance will protect them in the event of damage or an accident. This coverage can be obtained for any company-owned vehicles that are used to transport your products, equipment, or your employees.
If you or one of your employees drive their own personal vehicle for business purposes (not for community to work) we recommend looking into non-owned auto liability coverage.
Cyber Insurance
Nowadays, almost every company collects and stores their customer's or employees' sensitive or personal information. Whether it is credit card information, health details, or other potentially sensitive information, you should consider obtaining data breach coverage. In the event of a data breach, you will be protected by this coverage.
Tips for making insurance easier and cheaper
Get a BOP.
A Business Owner's Policy (or a BOP) is an insurance package that covers all the different policies your company will need. Instead of seeking separate policies for each individual coverage area, you can work with your Hertvik Insurance agent to create a customized BOP that is unique to your business's needs.
Review your coverage regularly.
Your business insurance coverage requirement can change for many reasons. It's important to do an annual review of your coverage with your Hertvik Insurance Agent. We'll be able to confirm you have adequate coverage and identify any new risks or exposures that may be new for your company.